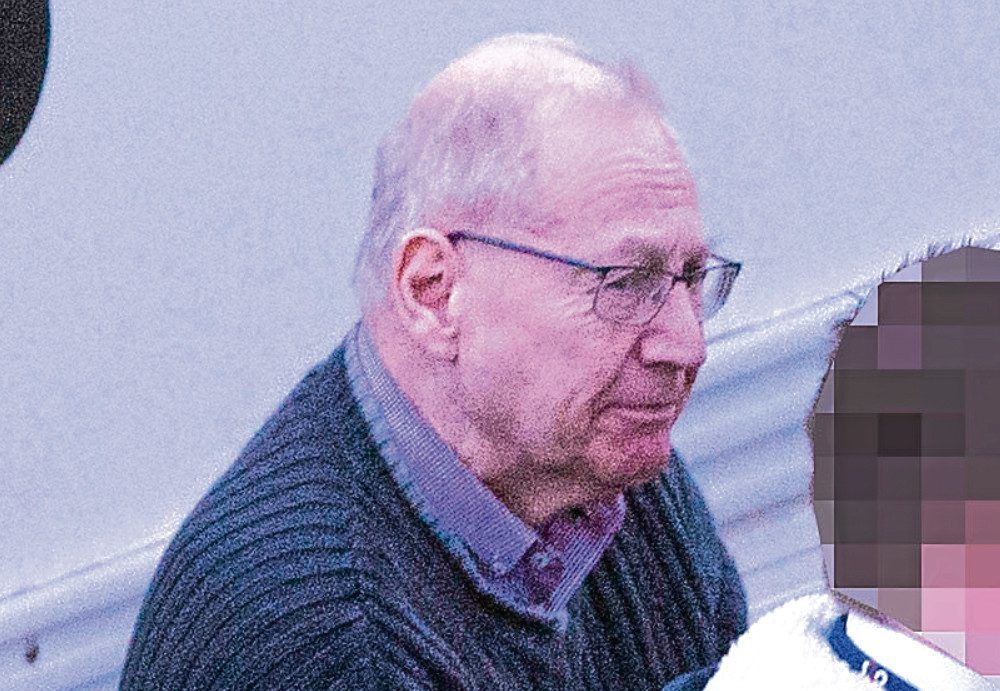 A former teacher pretended to be a lawyer and wrote letters to a prisoner graphically discussing the sexual abuse of children.
Dundee Sheriff Court heard that Robert Lightband, 70, previously taught at Menzieshill High School.
Last year Lightband was jailed for his second offence of downloading child porn — and during his sentence he became "acquainted" with another convicted paedophile.
Today at court Lightband admitted sending a letter to the prisoner on his release, in which he pretended to be a solicitor in a bid to avoid interception by prison staff.
Fiscal depute Vicki Bell said: "The letter purported to be legal correspondence from Goodwin Moir, Edinburgh.
"In general, prison staff don't open legal mail. Staff checked the Law Society website and there was no firm of Goodwin Moir listed.
"They opened the letter and it contained references to sexual abuse of children.
"The letter is two typed pages and enclosed a 12-page document containing graphic and distressing descriptions of the sexual abuse of children."
Lightband signed the letter from "Robert Lightband solicitor" and wrote "legal correspondence" on the front.
Prison staff were immediately suspicious of the letter as this marking was handwritten and the letter was not franked, as legal letters are.
Lightband's laptop was seized under terms of his sexual offences prevention order.
He freely admitted that he had been downloading images of child porn since his latest release from jail on May 16 last year.
Lightband, a prisoner at Perth, admitted attempted fraud at HMP Perth on September 29 last year and breaching a sexual offences prevention order.
Solicitor John Boyle, defending, said: "There is an entrenched sexual interest in young boys.
"He appreciates he shouldn't have sent such a letter and certainly not in such a way to avoid detection by prison authorities."
Sentence was deferred until February 6 for reports and Lightband was remanded meantime.