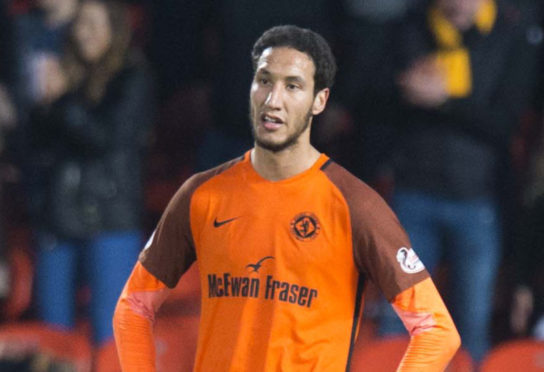 Former Dundee United defender Bilel Mohsni has hit out at his omission from the World Cup after being cut from Tunisia's initial 29-man squad.
The 30-year-old claims to be the best in his position for his country and is gutted he isn't down for a spot in Russia.
Mohsni claimed his absence from the team is an "injustice". He said: "It was my dream to be at the World Cup but I just knew I wasn't going to make it.
"It had nothing to do with football. I am the best defender in Tunisia, for sure.
"I played 14 games in two months for Dundee United but the coach said I wasn't ready. Yet, there was one guy who only played one first team game in a whole year and still got picked.
"Tell me – who is match fit or not? Someone who has played a lot of competitive matches recently, or someone who has just played once?"
The former Rangers man, who isn't shy of controversy, continued his rant.
"The problem was the coach just didn't give me my chance. We had two friendly games – for one I was on the bench against Portugal and for the other I was in the stand against Turkey.
"He knew that if I got the chance he wouldn't be able to take me out of the team.
"I saw it with my own eyes. There were lots of funny things going on. I knew from the second week there, it wasn't going to happen.
"It's because I wasn't born in Tunisia and am not a fan of one of the big four clubs in the country."
Tunisia kick off their World Cup campaign against England on Monday June 18.
They then take on Belgium before Panama.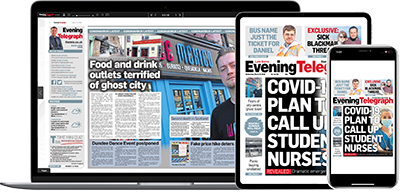 Help support quality local journalism … become a digital subscriber to the Evening Telegraph
For as little as £5.99 a month you can access all of our content, including Premium articles.
Subscribe