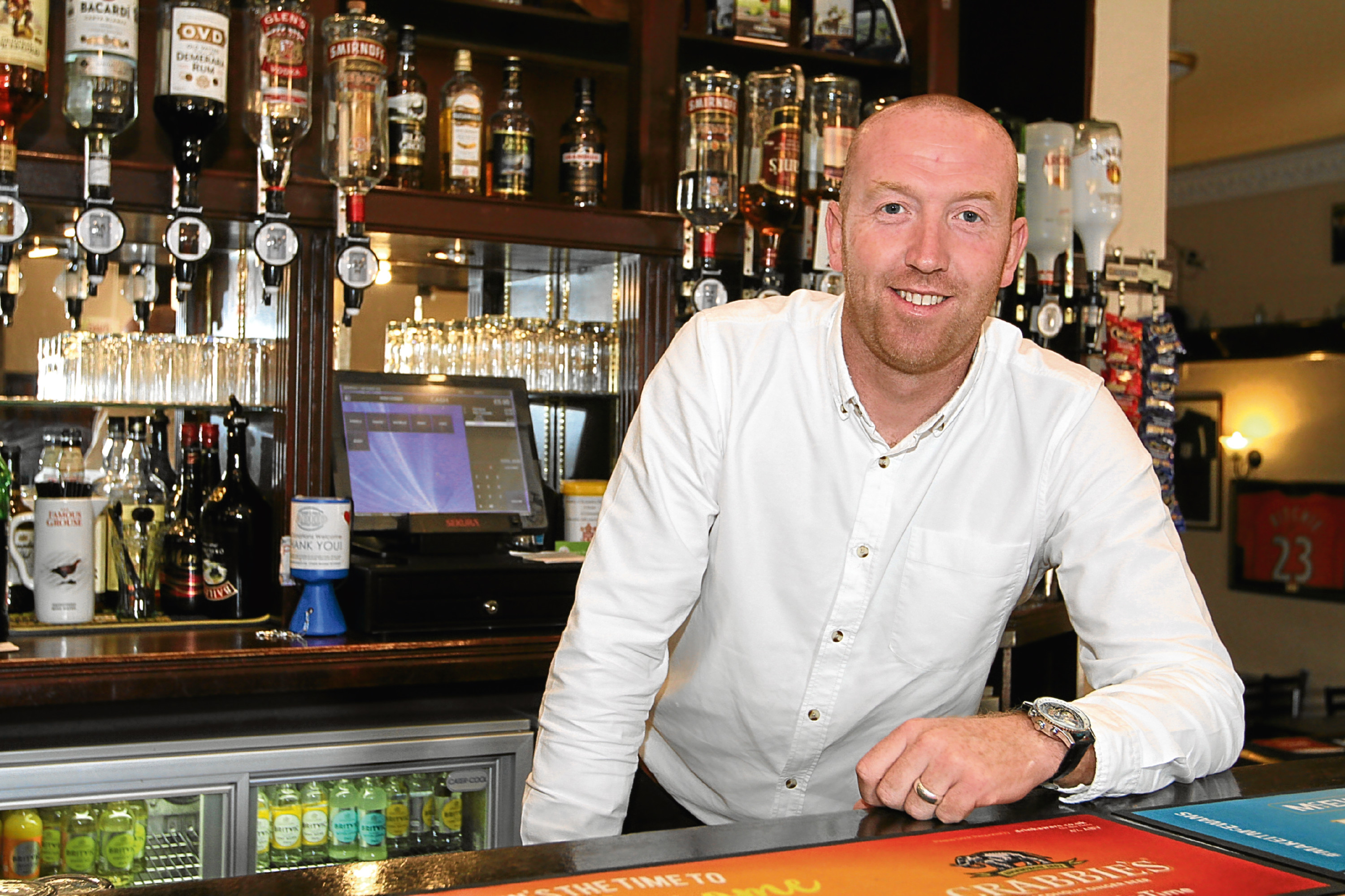 Former Dundee goalkeeper Derek Soutar's growing reputation as a coach has seen him offered the chance to return to full-time football in Iceland.
But while he admits the chance to link up with former Newcastle United coach Gregg Ryder at Throttur in Reykjavik was tempting, right now "Soapy" is going nowhere.
"The club contacted me out of the blue and asked if I would be interested in heading up there," he said.
"I've always been keen to get back into the game full-time at some point, so I had a chat with Gregg.
"He wanted me to take the goalkeepers there and be his assistant manager and I have to say when I heard what he had to say, I was very impressed.
"With my goalkeeping academy here in Dundee going well and my duties as coach of the Northern Ireland keepers from age 16 to 19 not long started, I decided to turn down the offer.
"It's also not that long ago since I started running my pub, the High Corner, so I want to devote some time to that.
"But it's nice to know people as far away as Iceland have taken note of the coaching work I'm doing."
While it won't be to Iceland, Derek will be on his travels soon when he heads to Northern Ireland next month for U/18 games against Denmark and then on to a training camp in England with their young squad.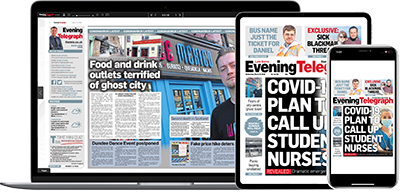 Help support quality local journalism … become a digital subscriber to the Evening Telegraph
Subscribe