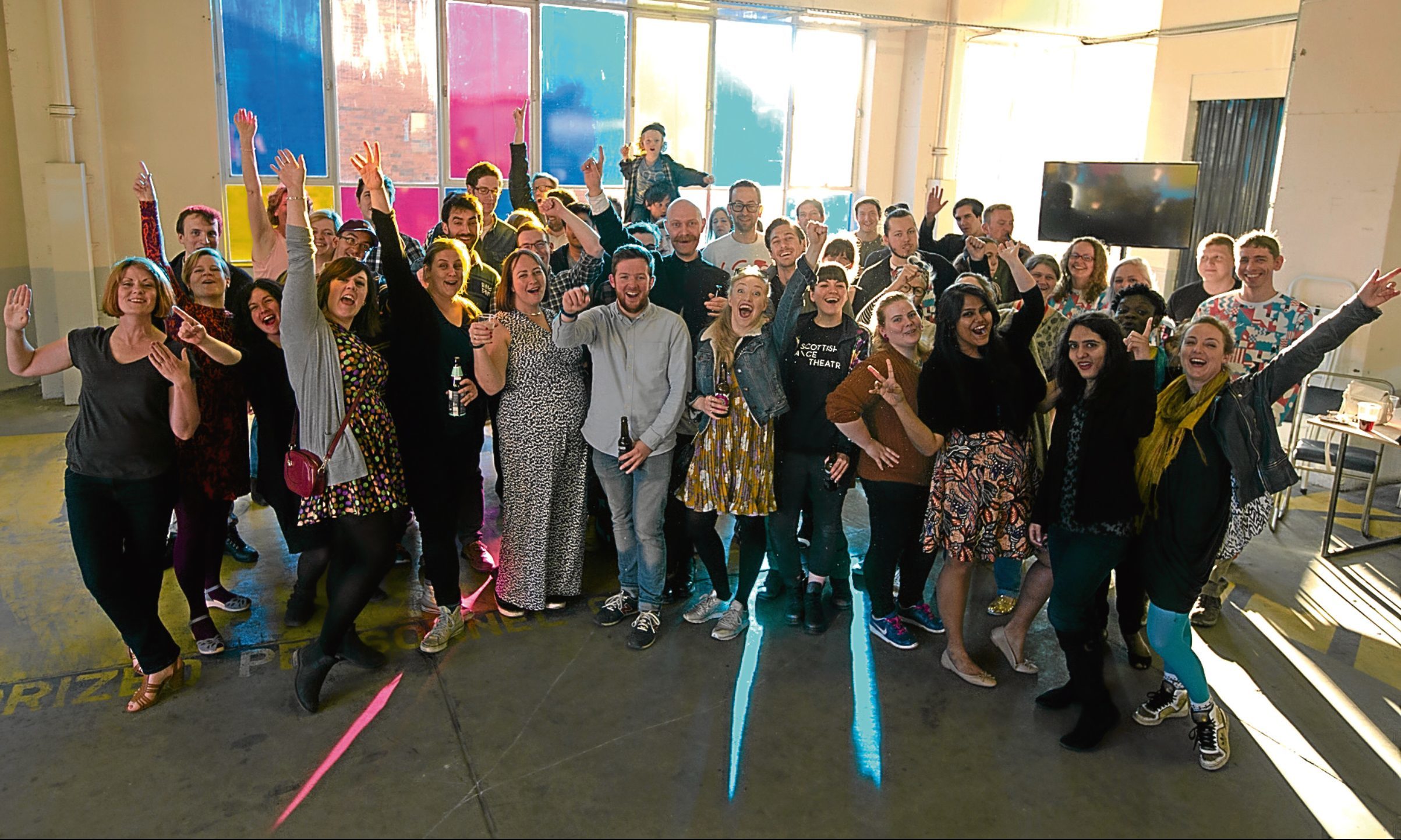 The producer of Dundee's Design Festival is asking ex-factory workers to donate their time and knowledge to this year's events.
Sion Parkinson has said he would like to see people of "all walks of life" step forward to help run the festival and share their memories of industrial Dundee.
He said: "We've just started looking for our volunteers for our second Design Festival.
"The volunteers said they had an amazing time last year and we know they will again this year. It's unpaid but everyone's well looked after.
"We were hoping to appeal to an older generation this year and to have a complete mix of ages — people who can share their stories of living and working in the city.
"I think people have great stories about their working lives here — and I don't mean only the rose-tinted memories either.
"There have been real ups and downs that have centred around industrial life in Dundee and it is great to remember all those times."
In 2010, West Ward Works was closed after more than half a century of magazine and book production by DC Thomson. Originally production took place at Bank Street before moving to Guthrie Street in 1949.
Following the success of the inaugural design festival held there last year, it will return to the venue on May 24 to showcase the talent and design projects in the city.
"We're really hoping that people who do have experiences and memories of working in West Ward or other factories in Dundee will take up some of our volunteer positions."
Sion said it would be "absolutely amazing" if someone who had once worked in the West Ward printing works came forward.
He added: "We would love to hear from anyone who knew the building in their working life.
"They would have so many stories to share with visitors of what used to be where and how things have changed in the city."
Festival organisers are hoping to recruit about 50 volunteers and are hopeful they will be able to find a role for everyone interested.
Look out for the Evening Telegraph's Factory Stories special supplement on May 22.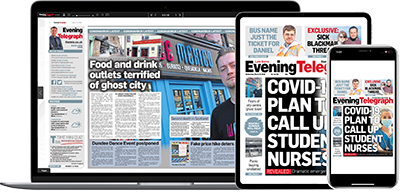 Help support quality local journalism … become a digital subscriber to the Evening Telegraph
Subscribe