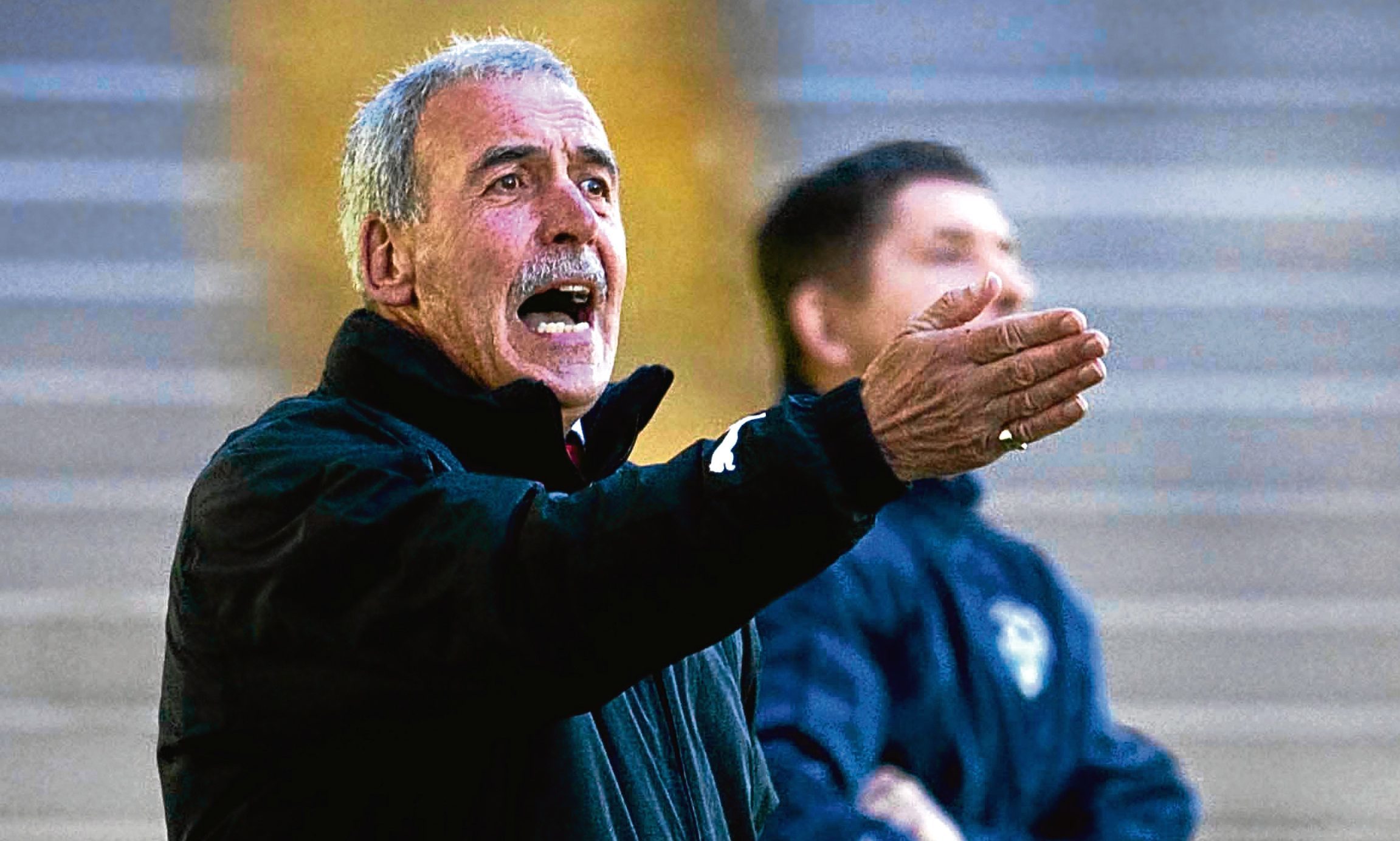 Forty years ago this summer the legendary Pele, still regarded by many as the greatest player ever to run out on a football pitch, played his last competitive game.
And he went out on a high as the star-studded New York Cosmos team he led won the 1977 Soccerbowl, the then big-spending NASL's version of the Superbowl.
Thanks to the efforts of another No 10 who is still much loved in these parts, however, it could have been very different.
He is Jocky Scott, a Dundee legend of the 60s and 70s, who, as well as successful spells at the Dark Blues and Aberdeen, was one of the many British players who had a taste of the glamour of football USA style.
On the day the Brazilian great bowed out, Jocky was part of the Seattle Sounders team that, despite being underdogs, came close to upsetting the party.
And to this day Jocky insists Pele's swansong could have ended on a very different note.
"We played well that day and in the end we were unlucky to lose the final 2-1," said Jocky.
"They were a team of world stars and, as well as Pele, they had Carlos Alberto, Franz Beckenbauer and Georgio Chinaglia, the Italian international.
"We had a couple of big names like Mike England and Jimmy Robertson but, for the most part, we were a team of free transfers and lower league players from England.
"But we had a good season and we were definitely unlucky in that final."
That view is backed up by an internet search. Footage can still be found online of the whole game, held in Portland, Oregon.
And while the quality of the pictures might not be up to today's standards, they still show how close Seattle, and Jocky in particular, came close to causing a major upset.
"I remember in the first half, when the score was either still level or we were just one down, I hit the bar with a shot from outside the box.
"Their keeper pushed the ball on to the bar and Tommy Ord ran in and headed home. The goal was chalked off for offside and we were furious.
"If it had counted, who knows what would have happened because we were doing well."
Despite that controversial moment, Jocky's memory of that time is of being lucky to share a stage with some of the best talent football's ever produced. And doing well against them.
"The likes of Pele and Beckenbauer were past their best but they were still fantastic players to be up against.
"Pele couldn't run any more but, when they got the ball to him, he was something to see. His touch was perfect and for all he wasn't the biggest, when he got the ball he was so strong he wasn't going to part with it until he wanted to.
"I played against him and the Cosmos three times that season and, when they came to Seattle, I scored the only goal to win the game.
"When we went to New York they gave us five but just being on the same pitch as these people is a special memory."
While he picked up winner's medals in the League Cup with Dundee and Aberdeen during the 70s, for Jocky that '77 US final remains a game he recalls fondly.
"It was a typical American sporting occasion with all the razzamatazz and stuff they put on for their Superbowl.
"It was also great for us because Portland is only a three-hour drive or a half-hour flight for our fans, so we had a great support.
"Eventually, the problem for the NASL was for all the money they threw at it, not enough clubs got good crowds.
"But that season at Seattle we averaged 27,000 at our home games."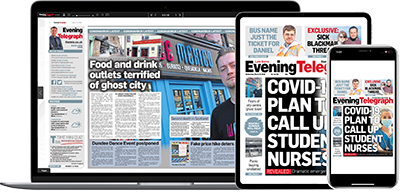 Help support quality local journalism … become a digital subscriber to the Evening Telegraph
For as little as £5.99 a month you can access all of our content, including Premium articles.
Subscribe