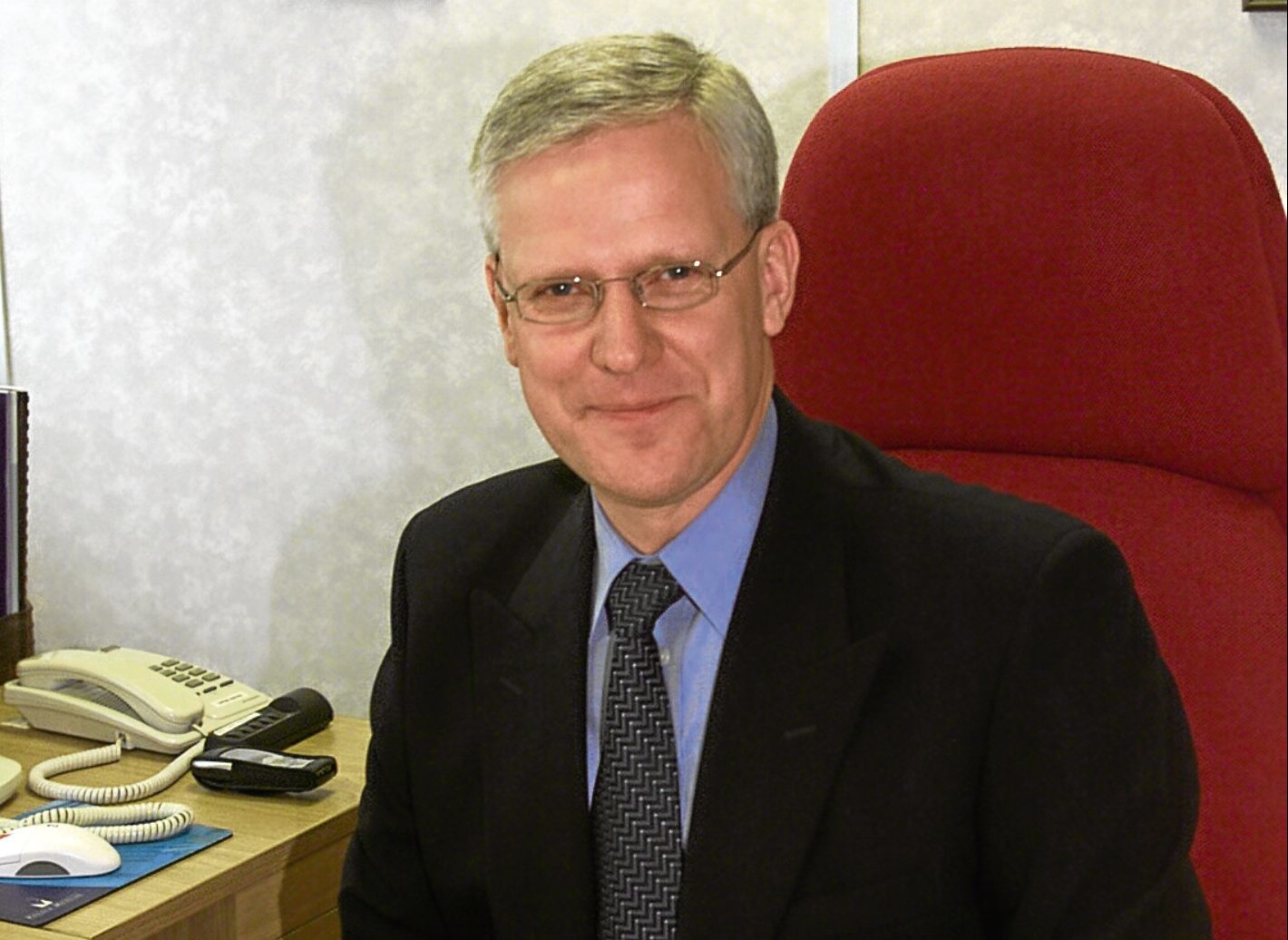 A retired police officer has slammed armed cops who shopped at a Dundee supermarket while carrying live firearms.
Barnhill resident Bob Main was at the Sainsbury's store on Tom Johnston Road when he noticed two officers buying food — with their service issue 9mm pistols on show.
Bob, 61, who served with Dundee City and Tayside Police for 30 years, told the Tele today: "I was in doing a bit of shopping and I saw a police officer wandering around, 9mm Glock at his side.
"It's not the first time I've seen them doing their shopping. I didn't think getting a couple of pints of milk and something to eat was a dangerous situation that required the weapon.
"I have no problem with armed police but I do not see the need to walk around the shop with it on display.
"I went to the customer services desk and the girl said they couldn't stop them. But they weren't attending an incident — so leave the weapons outside."
Bob said armed officers used to carry weapons in a concealed pocket, rather than the holsters used today. He said: "What used to happen was they used to conceal them inside the body area so there was no way of telling but I have noticed they're in holsters at the side.
"It doesn't cause me anxiety but it makes me angry.
"People could be concerned when they see what, to them, is supposed to be an unarmed public servant wandering about the shops. I understand they need it if you have someone running around with a gun or a knife — but not at a supermarket.
Police Scotland's head of armed policing defended the officers.
Superintendent Kirk Kinnell said: "In line with the Police Scotland Standing Authority armed officers are on duty in the communities of Scotland to keep people safe and provide reassurance.
"As they are always armed while on duty, members of the public will naturally see them from time to time and the safest place for them to keep their sidearms is on their person.
"Armed Response Officers are entitled to purchase food when on duty and, while being sensitive to the potential concern it may cause, use their judgment to determine the best time and location to purchase refreshments."
A Sainsbury's spokeswoman said: "Police officers are always welcome."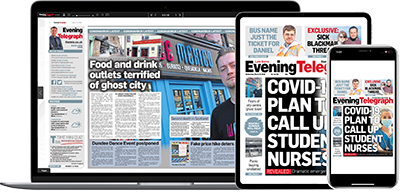 Help support quality local journalism … become a digital subscriber to the Evening Telegraph
Subscribe