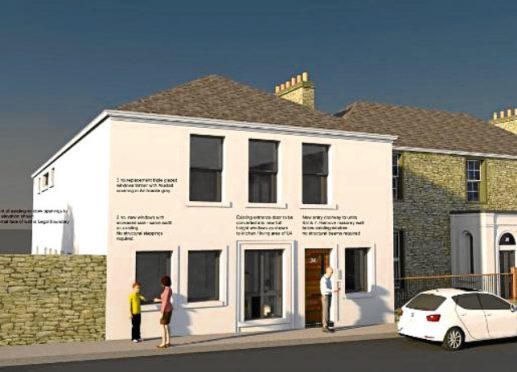 Plans for new flats in a former church and offices have been approved by council chiefs.
Seven residential flats and six serviced apartments are to be built between 34 and 36 Roseangle following the decision by council planners.
Formosa Developments Limited, the firm behind the proposal, said the work will have "minimum impact" on the character and setting of the building.
New car parking facilities will also be created, along with additional landscaping work.
Planning permission was granted with several conditions. These include providing evidence of Scottish Water approval for a proposed drainage system, details of proposed vehicle access, details of proposed windows as well as providing electric car charging points.
A planning statement presented to the council by Michael O'Donnell Architects stated: "The provision of high-quality visitor accommodation is supported.
"The change of use to serviced apartments is a long-term security for the listed building as the nature of the building suits this need very well, and local demand, rather than relying on visitor demand, is extremely strong and buoyant.
"Other developments at 39 Roseangle and One Grosvenor, Perth Road, are extremely successful and have lengthy waiting lists of professional people requiring clean, new and high-standard accommodation with all facilities included.
"It is not considered that this development would have an adverse effect to the area — in fact the converse is believed. The new breach in the stone wall will be dealt with sensitively and will reflect an existing theme in the streetscape of Roseangle."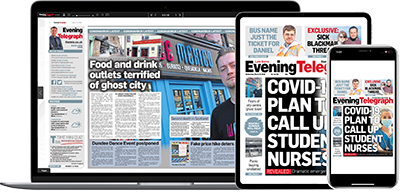 Help support quality local journalism … become a digital subscriber to the Evening Telegraph
Subscribe