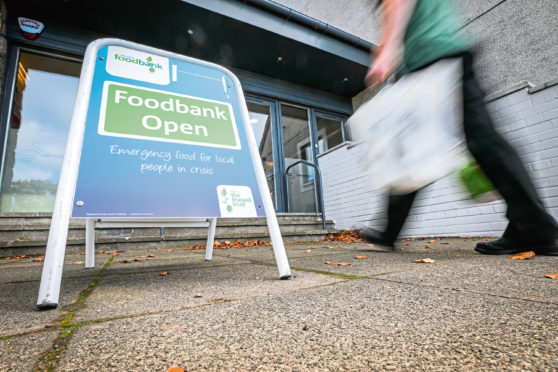 From its foundation in 2005 until 2012, I had the privilege of managing Dundee Foodbank.
I recall one particularly memorable encounter with a young lady who had just accepted the food I handed to her.
She pointed at the sanitary items and said she would not need any of them because she had not had a period for several months.
Apparently, according to her GP, she was too malnourished.
After helping to pioneer and manage the foodbank, alongside an excellent team of volunteers and trustees, I moved on to work with The Trussell Trust which joined forces with churches and communities to set up foodbanks to support local people experiencing short-term financial hardship.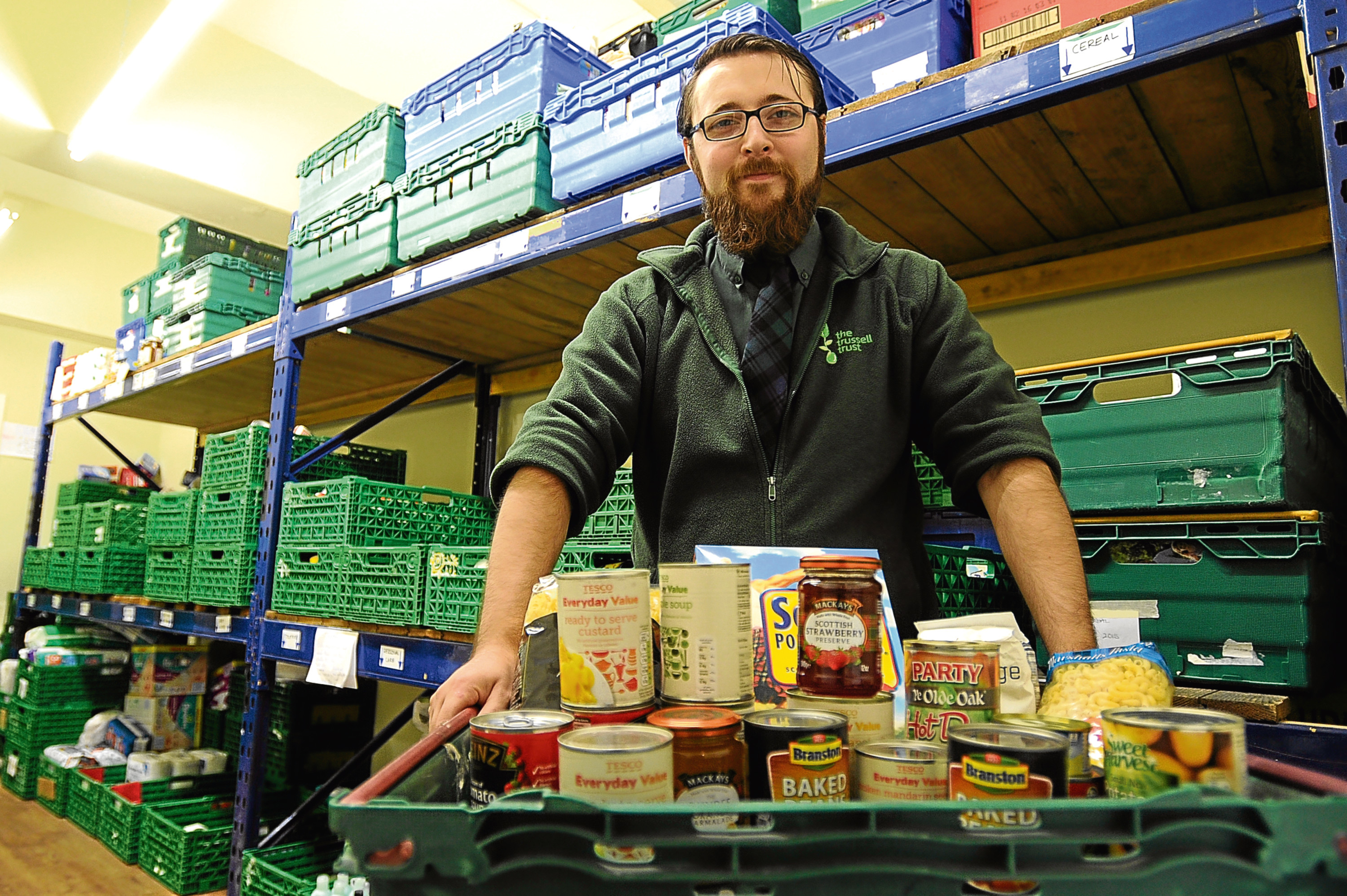 Every one of the 28 out of 32 local authorities where we had a foodbank presence provided sanitary items.
In 2016, my colleague Lyndsay and I arrived early for a meeting at the Scottish Parliament and decided to sit in the public gallery during First Minister's Questions.
Coincidentally, Labour MSP Monica Lennon asked how the first minister felt about voluntary organisations providing sanitary items to women and girls, before casually dropping the name of our organisation into the question.
Lyndsay and I later contacted Monica, who had tabled a parliamentary debate to bring the issue to wider attention, and we agreed how great the need was.
We had encountered many more women and girls on low incomes – not as malnourished as the young lady I referred to previously – who had supplemented the use of sanitary items with toilet paper, socks and even newspaper during their period.
Other elected members joined the call and Lyndsay and I met Aileen Campbell MSP, who was the minister responsible for public health, to prompt the Scottish Government on universal free access.
To the government's credit, and thanks to the urgency of Gillian Martin MSP, a pilot was launched in Aberdeen in 2017.
The government later committed £5.2 million to extend provision to educational facilities throughout Scotland.
Last week, I was delighted to hear the government commit a further sum of £4m to further extend access to libraries and leisure centres.
It has also been inspiring to observe the efforts of others like Erin Slaven, Mikaela McKinley and Orlaith Duffy, the three incredible young women behind the On The Ball campaign, who have encouraged 56 football clubs in the UK to provide sanitary items free of charge at their home grounds.
I still occasionally think about that young lady who came into the foodbank.
I only saw her one more time, which was a fortnight after our first encounter, when she was referred to the foodbank for a second time.
We were standing next to each other in a busy office and she squeezed my arm.
I turned and looked at her and she said with a wry smile: "Since getting the food from here, things have gone back to normal."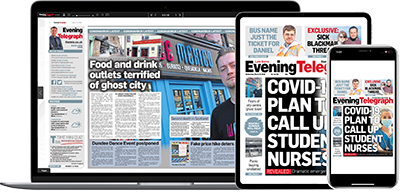 Help support quality local journalism … become a digital subscriber to the Evening Telegraph
Subscribe