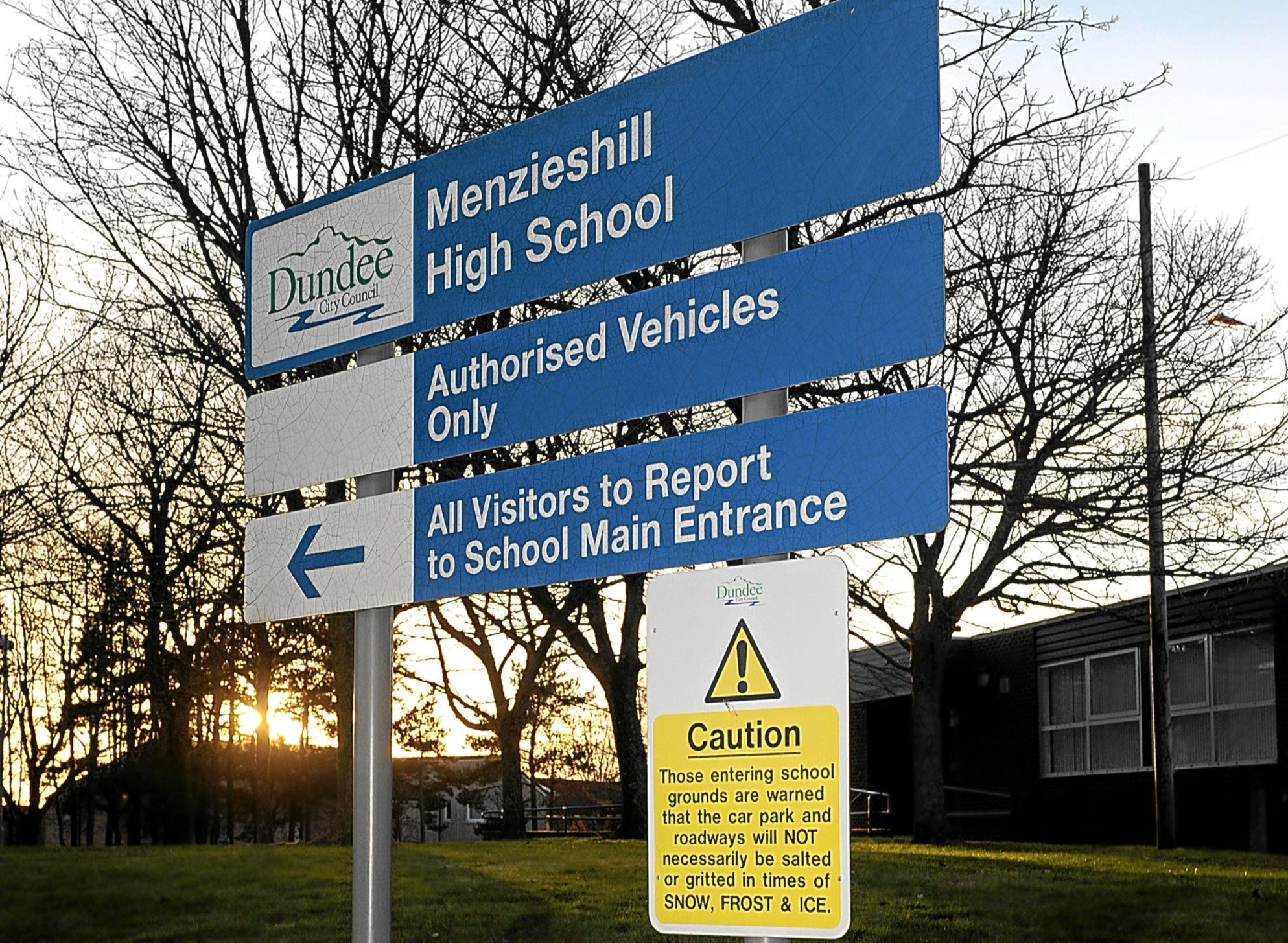 Details of the final week at Menzieshill High School have been revealed.
Pupils and parents have been told of arrangements for the last week at the school, which will shut for good this summer.
The last prize giving ceremony will be held on Monday June 27.
And it is hoped as many people as possible can attended an open day, which will give pupils past and present a chance to reminisce on Tuesday June 28.
A Dundee City Council spokesman said: "Menzieshill High School will close to pupils at the end of the school day on Tuesday June 28.
"Parents and families are being kept informed of the details of the move to the new Harris Academy by the school."
And pupils at the school are to get a couple of extra days' holiday. The summer term for schools throughout Dundee officially ends on July 1, but Menzieshill will close to pupils for the last time on June 28.
Teachers at the school will come in for another two days for packing up.
Meanwhile, pupils are waiting to hear when their move to Harris Academy will come — although as previously reported in the Tele, it's hoped that there will be a "soft opening" of the school ahead of the summer holidays to allow pupils to get settled in.
A council spokesman said: "At the moment all I can say is that opening days will be confirmed by the school directly to parents as soon as possible."
Parents and local campaigners fought over several months last year to try to prevent the school closing.
They formed a Save Menzieshill High School group and took their protests and campaign message to Dundee City Council, even gathering in large numbers outside the City Chambers to get councillors to listen.
But last June, the process to get rid of the school officially began after the city council started searching for a company to demolish the building.
Pauline Hinchion, of Dundee Green Party, said: "It will be a sad day when the school closes. It has been part of that community for such a long time.
"People who had been involved with the campaign wanted their children to go that school because they had a good education there.
"I'm still not convinced by the council's long-term plans."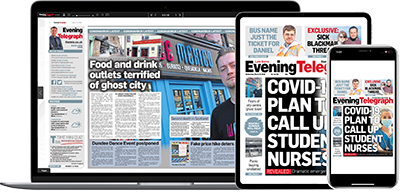 Help support quality local journalism … become a digital subscriber to the Evening Telegraph
For as little as £5.99 a month you can access all of our content, including Premium articles.
Subscribe