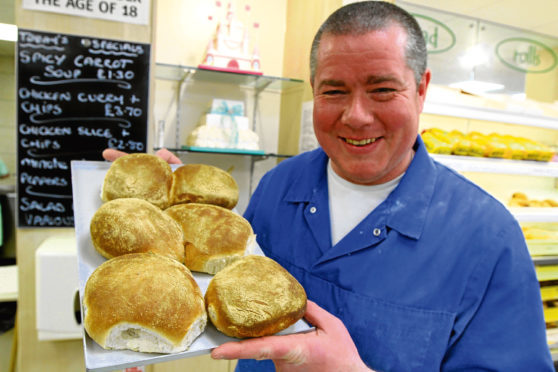 It could be good night for the well-fired morning roll because of new legislation from the European Union.
Rules which came into force yesterday require food businesses in the UK to take steps to manage acrylamide in their products.
Acrylamide is a chemical substance formed by a reaction between amino acids and sugars which it is feared could be linked to cancer.
The process occurs when foods with a high starch content are cooked at temperatures higher than 120C.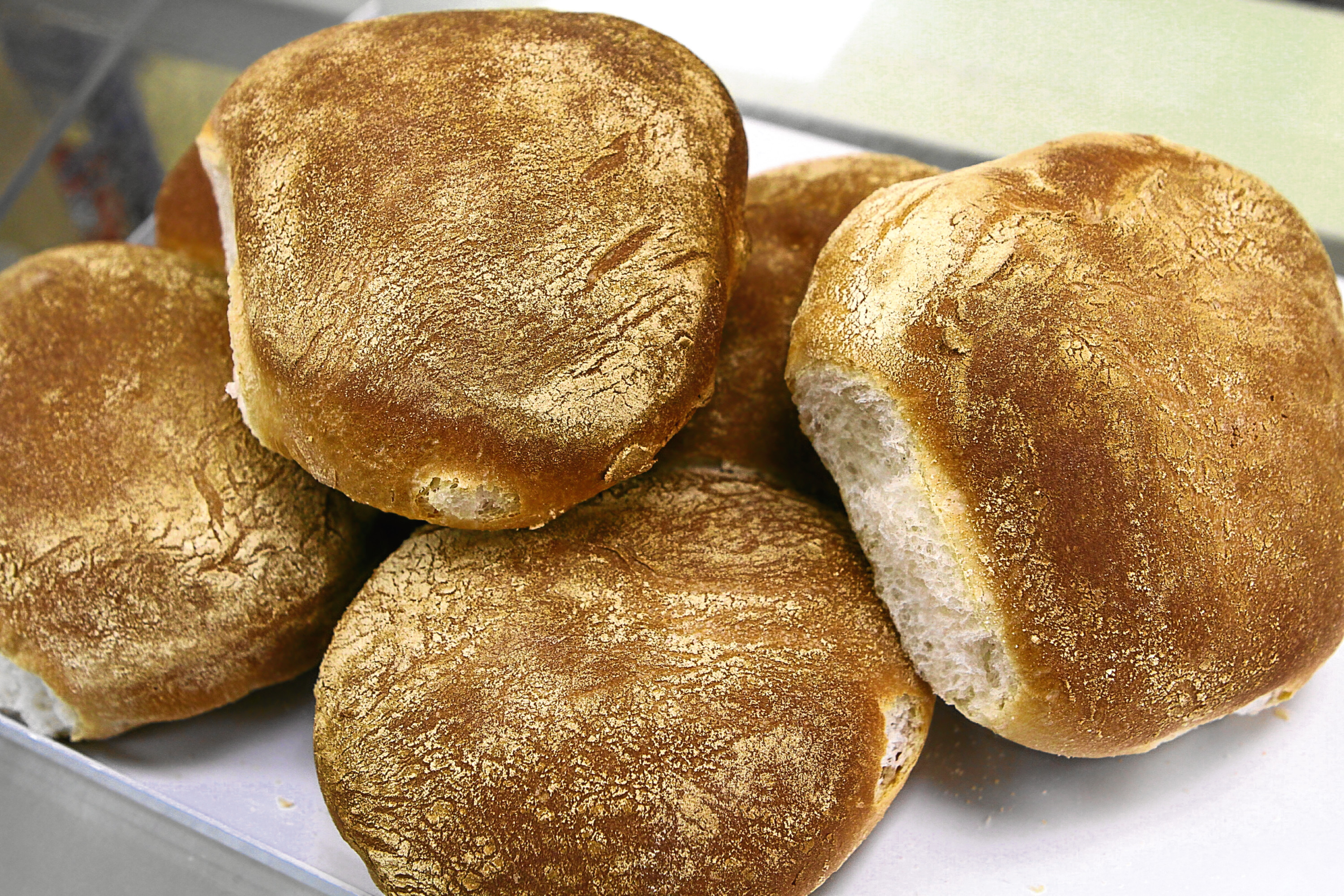 Nicoll's Rosebank Bakery manager Stevie Hirons, 38, said although it won't make the well-fired roll illegal, it will certainly change its traditional look.
He said: "It won't just have an impact on well-fired rolls — you've got biscuits, chips and coffee as well. We will probably have to change the recipe in a number of products to adhere to the new rules."
Britain is set to leave the European Union on March 29 next year. Stevie, who has been working in as a baker for more than 21 years, said circumstances might change once Brexit goes ahead.
He added: "It will be interesting to see what will happen."
Tests have shown that acrylamide in the diet cause can cancer in animals — although its impact on humans has not been established.
Stevie added: "The well-fired roll will still have that crunch, but not that burnt taste because we'll need to reduce the temperature and baking time."
The baker joked it may spark a black market for baked goods in their traditional recipes, adding: "It may well be the case people will need to get their baked goods from under the counter now. The well-fired roll is something the older customers generally tend to purchase.
"We generally sell four dozen well-fired rolls a day — we'll wait to see how the customers react."
Tim Christie, 32, a technical manager at the Tower Bakery in Shore Road, Perth, said staff are awaiting test results to see if the well-fired rolls are over the benchmark limits stated in the new legislation.
He said: "We are also looking at how to cook chips minimising acrylamide formation."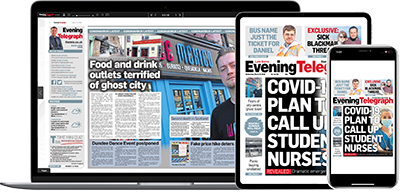 Help support quality local journalism … become a digital subscriber to the Evening Telegraph
For as little as £5.99 a month you can access all of our content, including Premium articles.
Subscribe