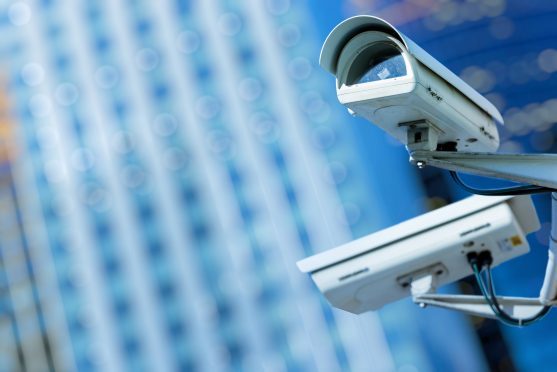 A radically enhanced CCTV system could improve safety in Perth city centre.
Plans are being drawn up for an operations headquarters which will use digital cameras to keep revellers safe and cut down on crime.
The new set-up will have tracking technology to target and follow suspects through the area, as well as monitoring large gatherings.
The cameras could also be used to ease congestion on the roads by identifying hazards, such as break-downs or collisions, more quickly.
The scheme, still in its early days, is being set up using a share of £265,000 from the Smart Cities Programme. The full cost has yet to be confirmed.
The move has been welcomed by city centre Lib Dem councillor Peter Barrett.
"The next generation of digital CCTV has the potential to revolutionise how our city centre can be made safer," he said.
"Having a shared operation with the police will deliver efficiencies but the real benefits will be realised through the software."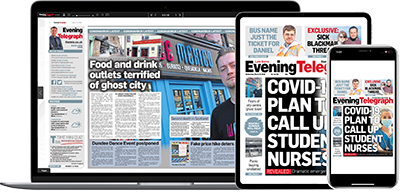 Help support quality local journalism … become a digital subscriber to the Evening Telegraph
For as little as £5.99 a month you can access all of our content, including Premium articles.
Subscribe