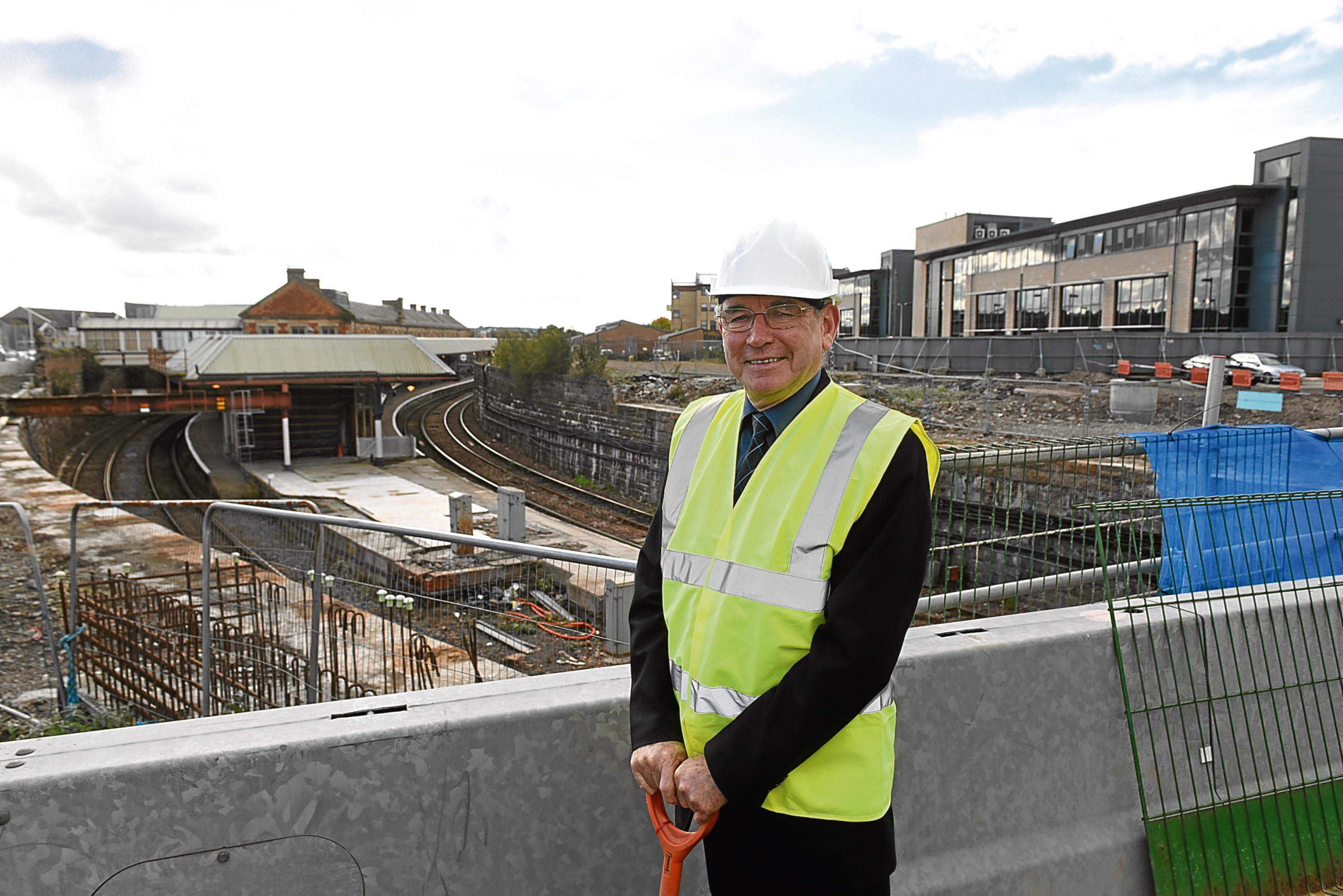 The leader of the council says that Dundee has a plan to tackle the city's poor employment rate.
Recent figures have revealed that the City of Discovery is slipping behind the rest of the UK in terms of jobs, with an employment rate of just 63.5% — more than 10% lower than the British average.
Council leader Ken Guild accepted there was work to be done but said that plans were well under way to turn around the city's prospects.
He told the Tele: "That's a large part of this City Deal that's just been announced.
"It's not the position we would like to be in but it is something we are addressing.
"We have been aware of the problems and that's part of why there's been so much work done in recent years around the local economy.
"We brought the city 2,000 new jobs in the last year through a combination of projects and developments, which is worth bearing in mind.
"It was important to get something that brings a number of jobs and it's why we are very pleased with the details of the Tay Cities Deal and the North Sea prospects it offers.
"We have done a lot of work with Forth Ports to boost the recycling projects that come into the city in particular.
"There's a lot going on at the port now.
"And the central Waterfront project will also create a large number of jobs, too."
He said that a key part of the Waterfront was to ensure the jobs on offer were of a high enough standard, adding: "Traditionally, Dundee is a low-income city.
"And that's the other major aspect we are working to change."
Research carried out by the Centre for Cities — an independent research organisation which examines the performance of urban centres across Britain — shows Dundee is falling behind other cities nationwide.
The lowest employment rate for the city in recent years was in March 2014 when 59.2% was recorded.
Things then improved until March 2015, when they began to decline once more.
Its best rate was in June 2011 when it matched the then-Scottish average of 70.9%.
According to statistics from 2016, 5,200 people in the city are currently unemployed.
A total of 63,200 people are in employment, of whom the majority are female.
Currently, 29,600 people in the city are described as not economically active, meaning they are neither employed nor officially unemployed.
Of this figure, 8,200 are students, 6,800 are looking after family or their home, and 8,000 are suffering long-term illness.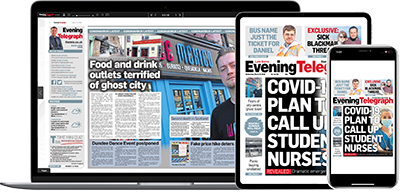 Help support quality local journalism … become a digital subscriber to the Evening Telegraph
Subscribe