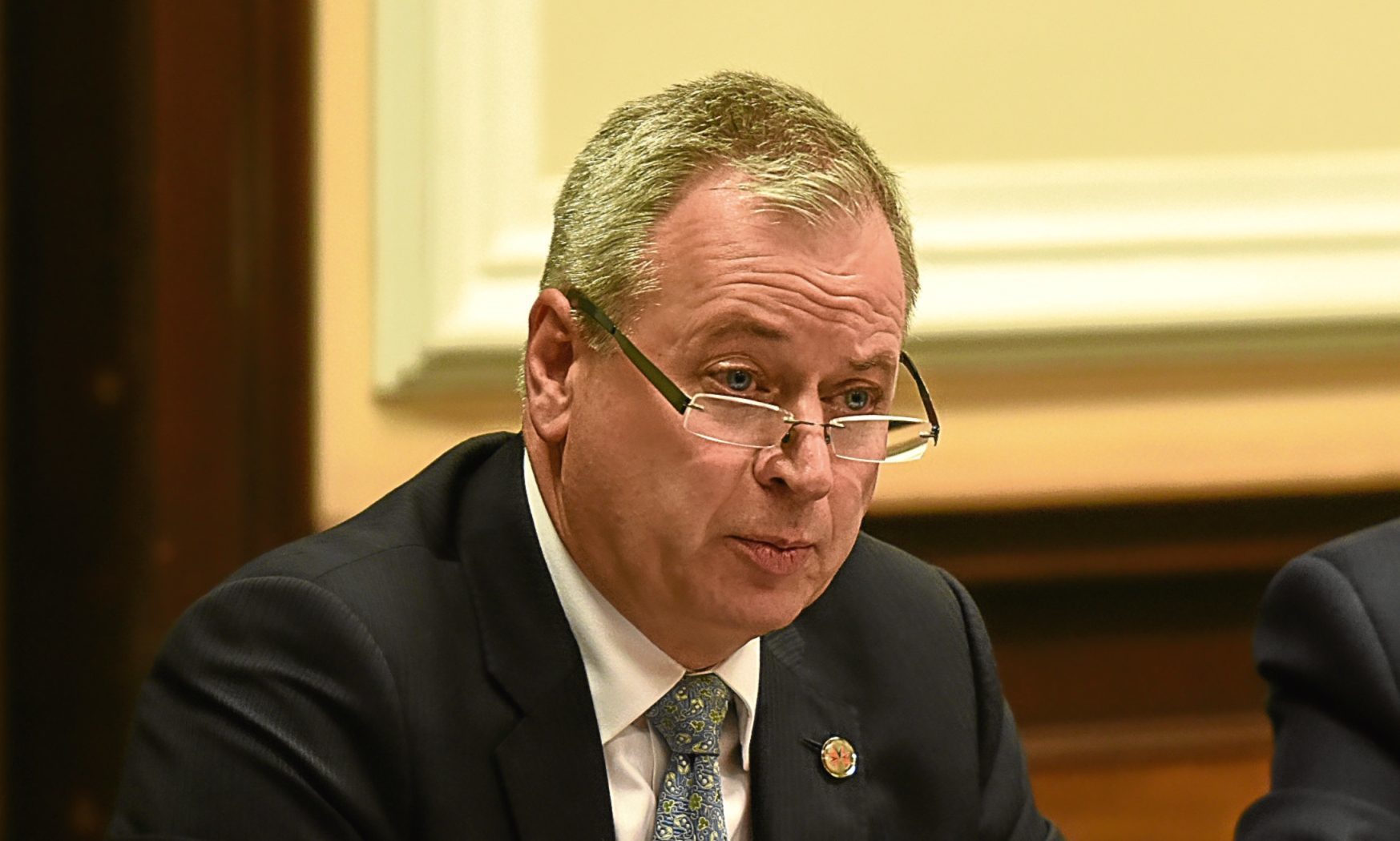 Key figures in Dundee will discuss ways to turn the city's high unemployment rate around at a conference.
The event — dubbed 'Shaping the Future of Dundee's Employment Services' — will be hosted by David Martin, chief executive of the city council.
Alison Henderson, the chief executive of the Dundee and Angus Chamber of Commerce (DACC), will also be a keynote speaker at the event, being led by the Dundee Partnership.
She spoke to the Tele about action being taken by the partnership — of which the DACC is a partner — to help the city's unemployed.
The work being done by the partnership is part of the Dundee Employability Pipeline, which includes all of the services in Dundee that support people into work.
The Dundee Partnership is set to host an employer conference later this month at the West Park Conference Centre.
Employers will discuss how to get more people into work and how more jobs can be created.
The conference will be held as the Tele continues its Let's Get Dundee Working campaign, aimed at helping as many city people into work as possible.
Ms Henderson said: "The event will update the employers in Dundee about how the employability service has changed. There has been a big overhaul and reorganisation of how we work.
"We are engaging with employers, finding out what jobs are available in Dundee and how people can get them.
"That started about a year ago. The idea is to try to actually help what we would describe as the core unemployment in the city.
"We've turned things around and instead of saying to people 'get some qualifications, training or skills and see what jobs are out there', we are now being a lot more proactive about it.
"We have asked employers what jobs are available in Dundee and how people looking for them can make themselves as employable as possible, as well as how can the Dundee Partnership get people as job ready as possible, for actual vacancies in the city.
"We've got feedback from employers as to what vacancies they have got now and what they might have in the future.
"It's about career progression as well. If the person isn't perhaps suitable for the job at the moment, how can we make sure there is at least some progression for them up the career ladder?"
The conference will be held on Tuesday March 28.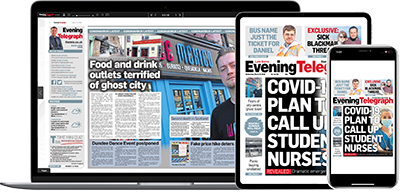 Help support quality local journalism … become a digital subscriber to the Evening Telegraph
Subscribe