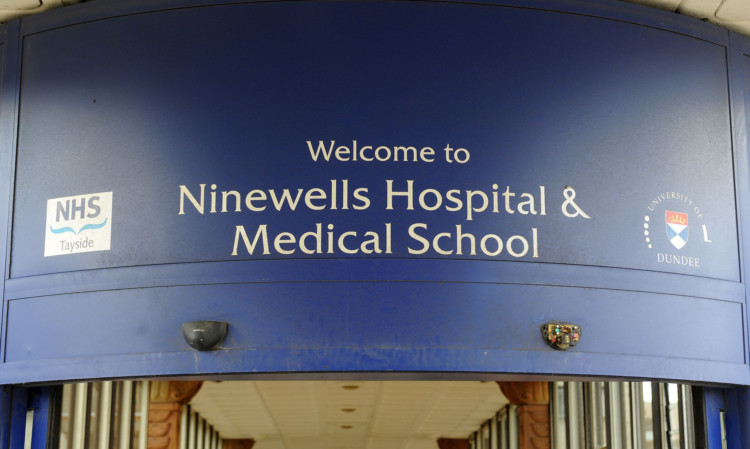 An investigation into an outbreak of E.coli among children in Carnoustie continues.
However, NHS Tayside has today said the response is being 'stepped down' as no new cases have come to light in 12 days.
At the beginning of the week those affected were being treated in a dedicated area within the Tayside Children's Hospital. The health board has now confirmed no patients are being treated in relation to the investigation within Ninewells.
A dedicated phone line, set up for concerned parents is also being removed after a low response from the public.
NHS Tayside Consultant in Public Health Medicine Dr Jackie Hyland said, "We continue to investigate linked cases of E.coli infection affecting a small number of children in the Carnoustie area. It has been 12 days since anyone with symptoms has presented and the number of patients confirmed positive for E.coli infection remains low.
"Due to the low number of confirmed cases, we are unable to provide further details to protect patient confidentiality.
"During the investigation, a small number of suspected and confirmed cases of E.coli have been assessed and treated as appropriate within Ninewells Hospital. There are currently no inpatients related to this investigation at Ninewells Hospital.
"We have also made the decision to step down the dedicated helpline number on Friday due to the very low number of calls received over the last few days. However, if you have concerns about your health or anyone in your family, you should contact your GP as you would normally, or call NHS24 on 111 outside office hours.
"The community should be reassured that the risk to the general public remains low. The cases and contacts have now been identified and children should now be attending school or nursery unless they are symptomatic or have been formally excluded by the Health Protection Team.
"Possible sources and routes of transmission continue to be investigated."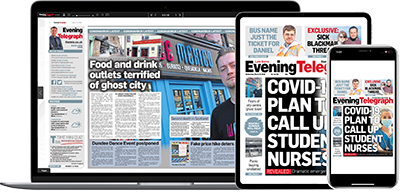 Help support quality local journalism … become a digital subscriber to the Evening Telegraph
For as little as £5.99 a month you can access all of our content, including Premium articles.
Subscribe