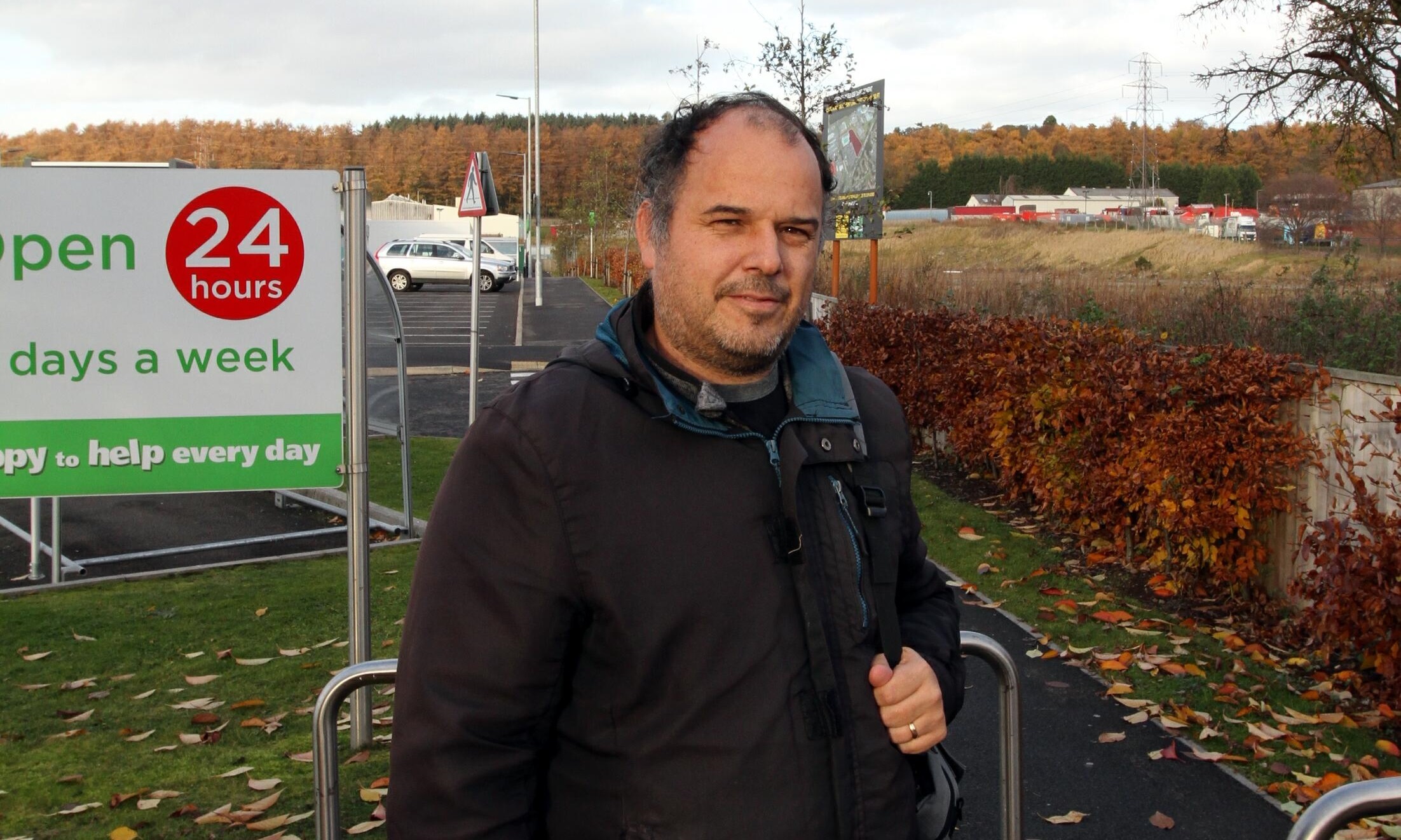 Dundonians have given their backing for a proposed new Aldi supermarket in the city.
The budget chain plans to build a new store at Myrekirk, next to Asda, and is set to go before councillors with a planning application on Monday.
But officials say councillors should reject the proposals because they don't feel it's the right site for a shop — even though elected members have previously given it the green light.
It's the latest in a line of obstacles the project has had to overcome.
The Tele asked people shopping in the area if they backed the planners' views, or if they'd rather see the retail outlet coming to the area and creating around 30 jobs.
Most said they wanted to see the store arriving to provide employment and offer competition.
Iain Hendry, 45, a software engineer from Downfield, said: "I want to see it built for one big reason — more jobs.
"Dundee needs more jobs — it's plain and simple — and if a new store is the answer to provide some more then it should be given the go-ahead.
"It also offers an alternative to folk who shop here. Asda and Aldi are quite different so they'd be alternatives."
Kathleen Eshevarrie, 66, a retired nurse from Lochee, said: "I don't really shop in Aldi but if it brings jobs to Dundee, I'm all for it.
"People are needing jobs and if building this store brings them then it should be built."
Ross Urquhart, 26, from Dryburgh, who is unemployed, said: "I can understand the need for space between shops but it seems that every other day the council is blocking businesses from setting up.
"At the same time you hear the council talk about the need for businesses to come to the city.
"It can't have it both ways.
"It will be nice to see more jobs being created.
"I'm looking for work at the moment and I will apply for a job in there if it is built.
"I don't think there is a business in the city that has not seen my CV."
Pauline Payne, 31, a retail worker from Menzieshill, said: "Building an Aldi in this area would be good for the people living nearby.
"Aldi is good value for money and it would provide another good option for people.
"It would definitely be good news for families with low incomes.
"I shop at Asda Myrekirk often and I also like Aldi.
"It's likely I would shop at both stores if it was built.
"Not everyone in the Charleston area has cars either, so the more stores closer to their homes, the better for them.
"It will be better for the elderly as well."
Ved Sinclair, 41, a shop manager from Stobswell, said: "I'm all for an Aldi being built here.
"It would bring a competitive edge and would probably see the public benefit from the lower prices as the stores look to attract more custom.
"It was a mistake when a new Next at Kingsway Retail Park was rejected — I hope the same mistake isn't made with this decision."
Sam Bell, 37, a customer service manager from Charleston, added: "People could shop between the two stores quite easily.
"For folk who can't drive having options nearby would be really convenient and would enable folk to buy weekly shops more easily."
Councillors will make a decision on the plans on Monday.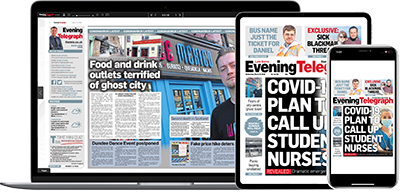 Help support quality local journalism … become a digital subscriber to the Evening Telegraph
Subscribe