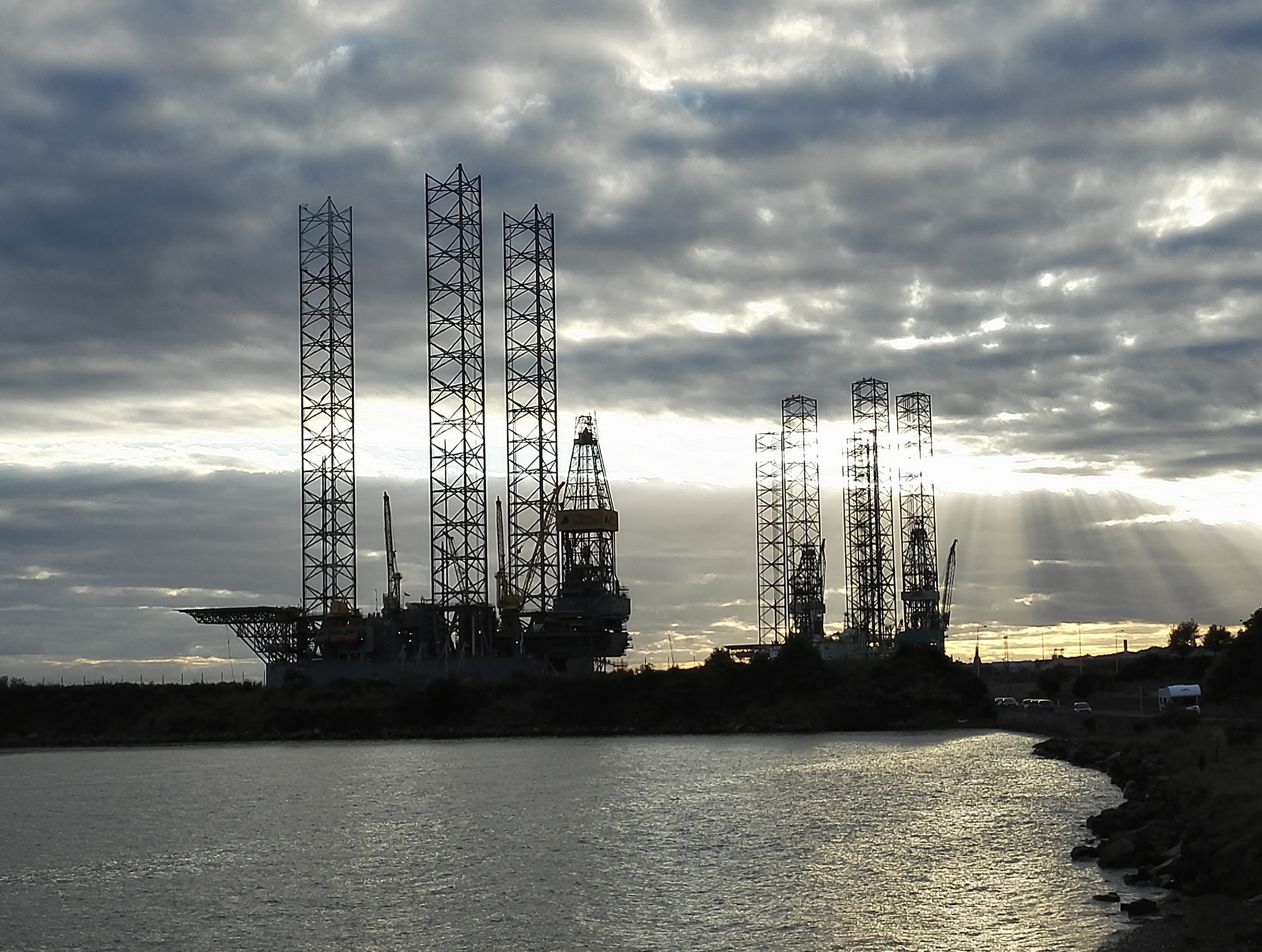 Dundee is ready to take on North Sea oil field decommissioning work, according to the leader of the city council.
Ken Guild's comments came after the Offshore Decommissioning Conference in St Andrews.
The conference revealed that Forth Ports had forged an alliance with Augean North Sea Services (ANSS) to deliver a "state of the art" decommissioning waste management facility at the city's port.
Mr Guild hailed the partnership between Scotland's east coast ports as "great for the city and its economy".
He said the move would be of huge benefit in keeping work in the area in an aggressively competitive and international market.
Mr Guild added: "It's great to see Dundee partnering other northern ports, as the international decommissioning market is very competitive.
"There's no point fighting with each other over decommissioning work, only to lose it to somewhere like Turkey.
"Working together can strengthen everyone and boost jobs and work here in the city."
Together, ANSS and the Forth Ports will build a state of the art decommissioning waste management facility which will put the Port of Dundee at the forefront of the potentially lucrative decommissioning sector.
Mr Guild added: "Forth Ports has made its interest in decommissioning work well-known and Dundee City Council has been happy to support that.
"It has a lot to offer and we understand it has been actively pursuing more work like this.
"It creates jobs and boosts the local economy."
He said the Port of Dundee was one of the closest to the North Sea oil fields, and its layout gave it an edge as it was able to get rigs and vessels closer to the land than other locations.
A spokesman for Forth Ports said: "Decommissioning represents a significant opportunity for the Port of Dundee and it was important that we were represented at the Offshore Decommissioning Conference to showcase to the market that the port is ready to take on decommissioning projects."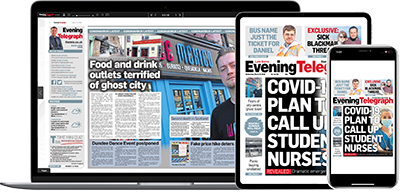 Help support quality local journalism … become a digital subscriber to the Evening Telegraph
Subscribe