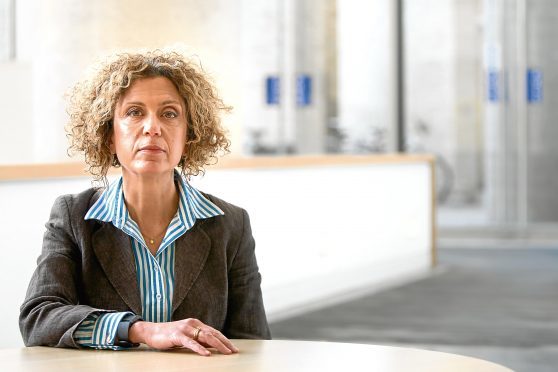 Trade bodies representing pubs and shops have hit out at the city's new alcohol overprovision policy — and warned it risks sending a message that Dundee is "closed for business."
Councillors rubber-stamped the policy at Thursday's meeting of the licensing board after unanimously voting in favour of it last June.
The new rules will make it harder for new shops and pubs to sell alcohol, as they will have to prove that they won't harm public health in doing so — or face having their application rejected.
However, businesses and trade bodies have slammed the proposal, claiming it could stifle investment in the city.
Luke McGarty, of the Scottish Grocers Federation, called for a rethink and warned: "Dundee risks setting a policy which sends a message to retailers that the city is closed for business."
Supermarket giant Aldi — which successfully defeated the council's first attempt to introduce the policy in 2016 — has expressed concerns about its ability to expand in Dundee in the future.
At present, new businesses wanting to apply for an alcohol licence must first secure planning permission, incurring costs in the process.
Philip Johnston, property director at Aldi, said: "While we appreciate that the licensing board considers each case on its individual merits, the presumption against granting licences makes justifying initial investment for potential new stores very difficult."
However, Vered Hopkins, lead officer at Dundee Alcohol and Drug Partnership (ADP), said limiting off-licence sales across the city was "necessary" to minimise booze-related harm.
A study prepared by the ADP found that alcohol harm was costing Dundee £71 million every year.
Ms Hopkins said: "Given the evidence of alcohol-related harm in Dundee, the ADP would recommend that no further off-sale licences are granted."
Colin Borland, head of devolved nations at the Federation of Small Businesses, said: "We're concerned that this decision has been made without any real assessment of the possible impact on the local economy. All sorts of licensed businesses play an important role in the city's economy. This looks like an over-simple, blanket approach to what is a complex issue."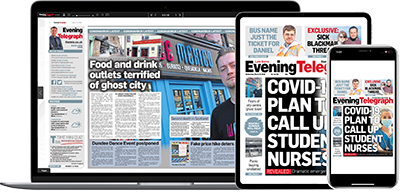 Help support quality local journalism … become a digital subscriber to the Evening Telegraph
For as little as £5.99 a month you can access all of our content, including Premium articles.
Subscribe