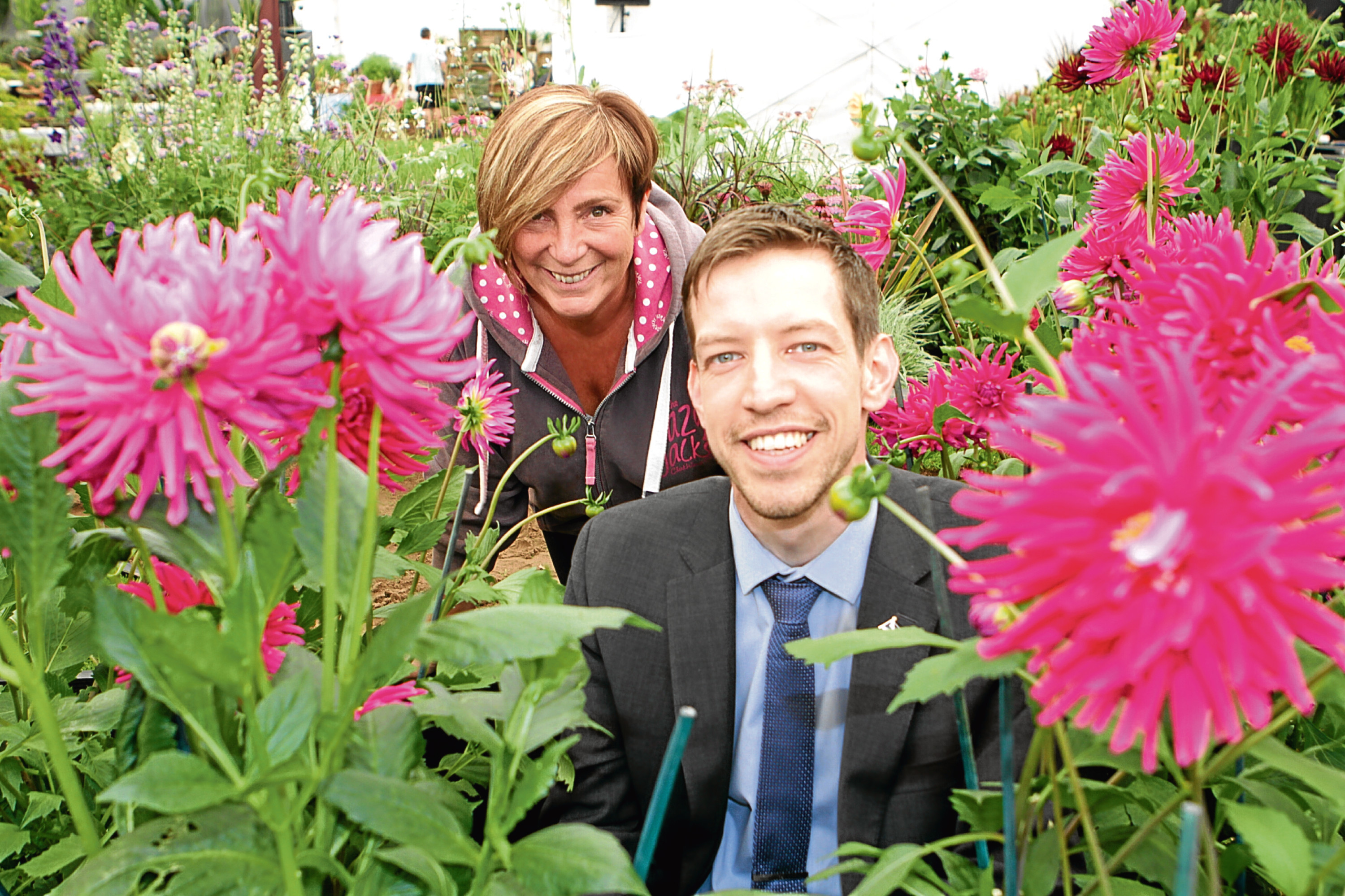 "Dundee is full." That was the message from the hospitality sector around the city as it prepares for the 2016 Dundee Flower and Food Festival, which kicked off at 10am today.
Tens of thousands of visitors are expected to flock to the festival at Campderdown Park over the weekend.
It will include appearances from well-known foodies, including Jak O'Donnell, from STV cookery show Jak and Eddie's Best of Scottish Food, "the nation's favourite French chef" Jean Christophe Novelli, Scottish chef Tony Singh and Carole Baxter, from the BBC's Beechgrove Garden.
When the Tele contacted hotels across the city ahead of the festival, they were jam-packed with guests who had travelled from all over the country.
Brett Davidge, general manager of the Apex Hotel, said it was so busy that Sunday — normally the quiet period of the weekend — was going to be close to full for them.
He said: "We are generally quite full anyway on the weekends but we certainly are full this weekend, in terms of today and Saturday.
"And looking at the system, Sunday is almost full as well, which is not typical at all.
"We've got only a handful of rooms left for Sunday, so people need to be quick if they want to book.
"The festival certainly will have had an impact on that.
"All of those things that bring footfall to the city will be a big deal for us and it creates excitement around the city."
The Malmaison said all it had left was one room tonight but, apart from that, they were sold out.
And even hotels in Broughty Ferry were experiencing a boost.
A spokeswoman for the Fort Hotel, on Fort Street, said it was full on Saturday and Sunday.
She added: "You're lucky to get a hotel anywhere in Broughty Ferry at the weekend anyway, but we're full on Saturday and Sunday, and we've only two rooms for today available.
"We do get busier at the flower and food festival time."
Richard Ellison, chairman of Dundee and Angus Visitor Accommodation Association, and manager of the DoubleTree by Hilton Hotel, said big events were brilliant for the Tayside economy.
He said: "I think both local and national events boost Dundee and Angus hotels as they will fill up on Friday and Saturday nights and get high occupancy as well on Sunday night.
"We fill up when big events, such as the flower and food festival are here every year, and when things like the British Open come.
"I know we're full for Friday and Saturday, and Sunday is filling up as well. I imagine most of the hotels in the city centre will be the same."
The festival runs until 5pm today, and from 10am to 5.30pm tomorrow and Sunday.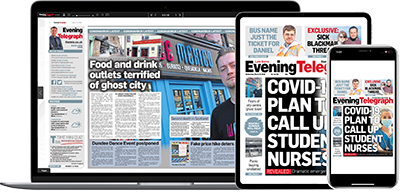 Help support quality local journalism … become a digital subscriber to the Evening Telegraph
For as little as £5.99 a month you can access all of our content, including Premium articles.
Subscribe