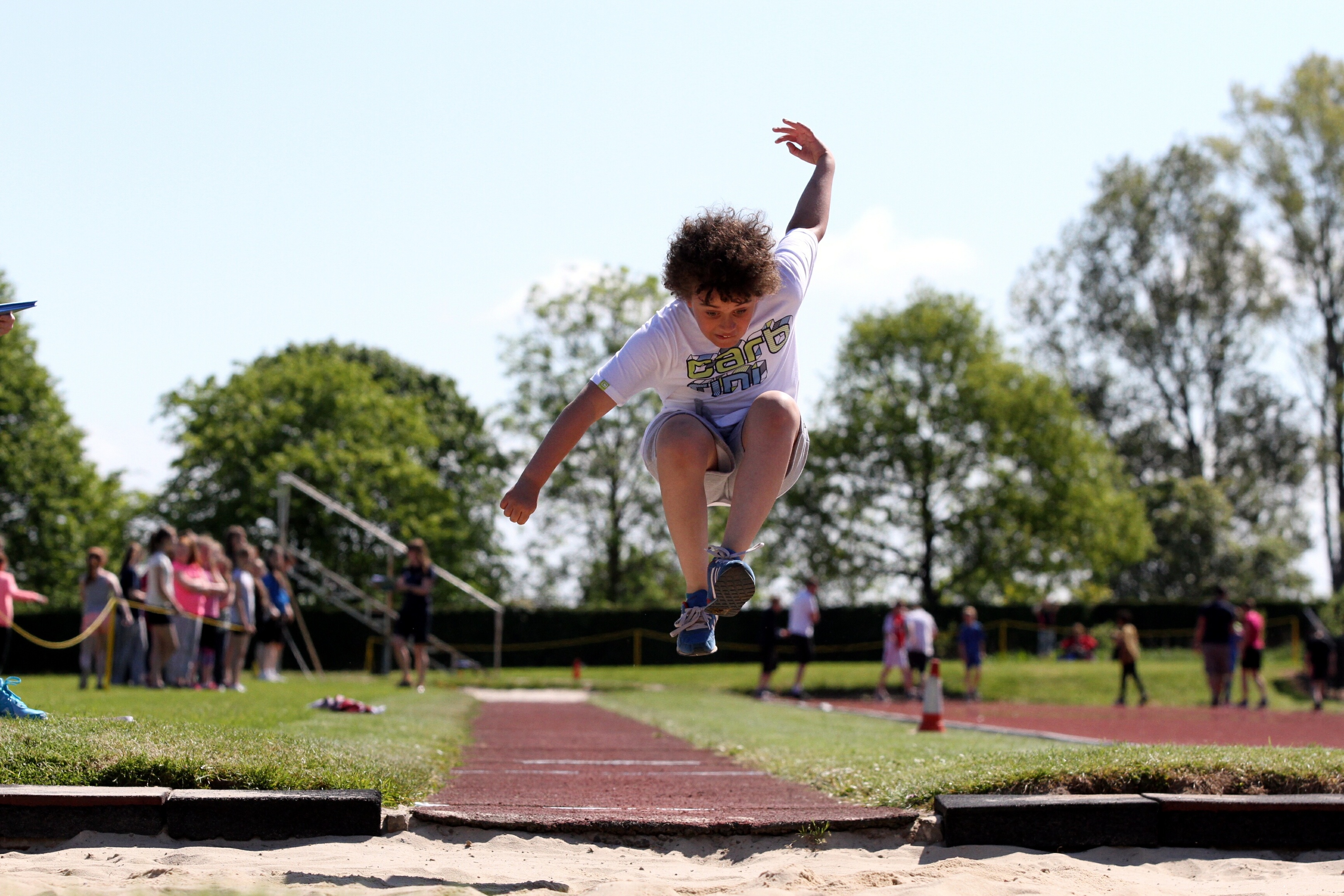 Dundee has seen a healthy boost in the number of youngsters taking part in sport and activity programmes in the city.
In one academic year, school pupils made 243,000 visits to Active Schools-supported sport and physical activity sessions in the city — a 5.6% increase on the previous 12 months.
A report released by sportscotland — the national agency for sport — showed that during the last academic year, the number of activity sessions offered increased by 9.8% to 14,300, with 56 different sports and activities on offer.
It follows a council-led drive to improve health and lower obesity among youngsters.
James Fenna, Active Schools manager for Leisure & Culture Dundee, told the Tele: "It's great to see that school sport is growing and developing in Dundee.
"We know that even more children and young people are taking the opportunity to get involved in a range of sport and activities. An increasing number are also going on to compete in local, regional and national competitions. We look forward to working with schools across the city to encourage further participation."
Stewart Harris, chief executive of sportscotland, said: "Coming on the back of the Scots on Team GB returning home from the Olympics with a record haul of medals, sportscotland is delighted to announce that the Active Schools Network has once again reported a record high number of visits over the past year.
"We hope to motivate and inspire young people to participate in sport, so it is encouraging to see that the network of more than 400 managers and coordinators, along with the dedicated volunteers, are doing just that.
"Our strong partnerships with local authorities and the Scottish Government are helping to further strengthen and improve our Active Schools Network across the country. Together, we will continue to ensure that young people in Scotland have the best sporting opportunities and experiences available.
"We are continuing to build a world-class system for all and now have better and stronger connections between schools, clubs, and performance sport with more opportunities for people to participate and progress."
Dundee City Council and Leisure & Culture Dundee support the delivery of the Active Schools programme in partnership with sportscotland, which offers opportunities for school pupils to get involved in sport and physical activity before school, during lunch and after school.
Councillor Stewart Hunter, children and families service convener, said: "It is great to see Dundee children getting fit and active and there is a continuing drive to get even more of them involved in sport.
"I would like to thank all the staff and volunteers for their dedication. None of this would be possible without them.
"More than 800 people give up their time to deliver activities throughout Dundee — but to continue we need more volunteers."
A key part of the initiative is to build partnerships locally to develop a sporting pathway between schools and clubs. In the last year Dundee has seen an 8.1% increase in the number of links between local clubs and schools and 87 local sports clubs involved.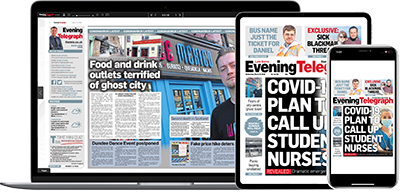 Help support quality local journalism … become a digital subscriber to the Evening Telegraph
Subscribe