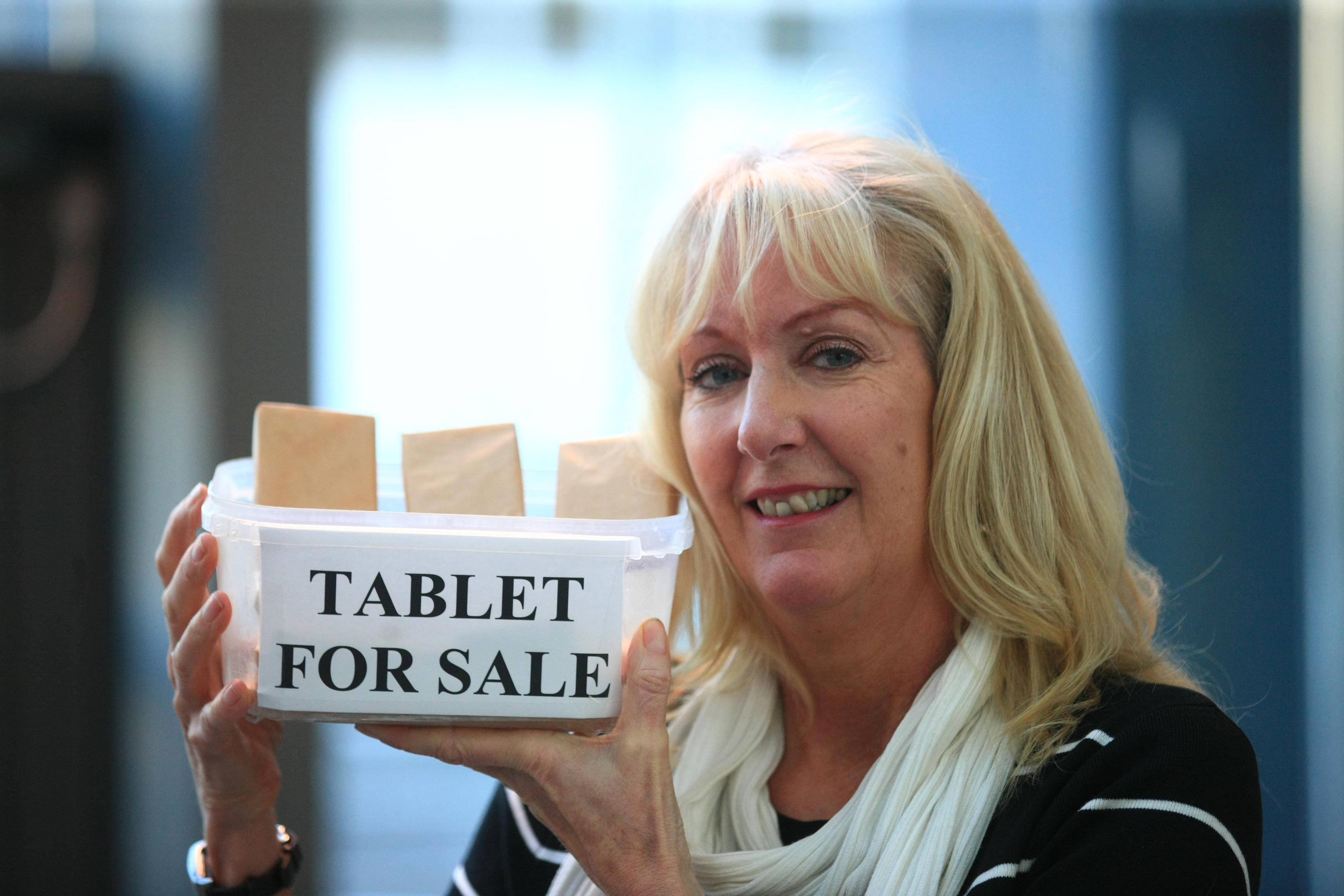 A mountain of homemade tablet taller than Ben Nevis has helped a Dundee woman raise almost £60,000 for breast cancer research.
Fiona Edwards has been selling her homemade tablet at running events and through friends and family around Tayside and Fife since 2003 to support breast cancer research at the University of Dundee.
In 2016, she raised over £6,000, bringing her total to just under £60,000.
She said: "I've worked out that if all the tablet I've made was stacked up it would be taller than Ben Nevis. I still sell much of the tablet at running events across Tayside."
Fiona presented a cheque for last year's total to Professor Andrew Evans of NHS Tayside.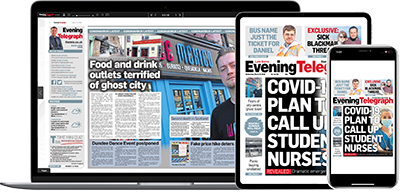 Help support quality local journalism … become a digital subscriber to the Evening Telegraph
Subscribe