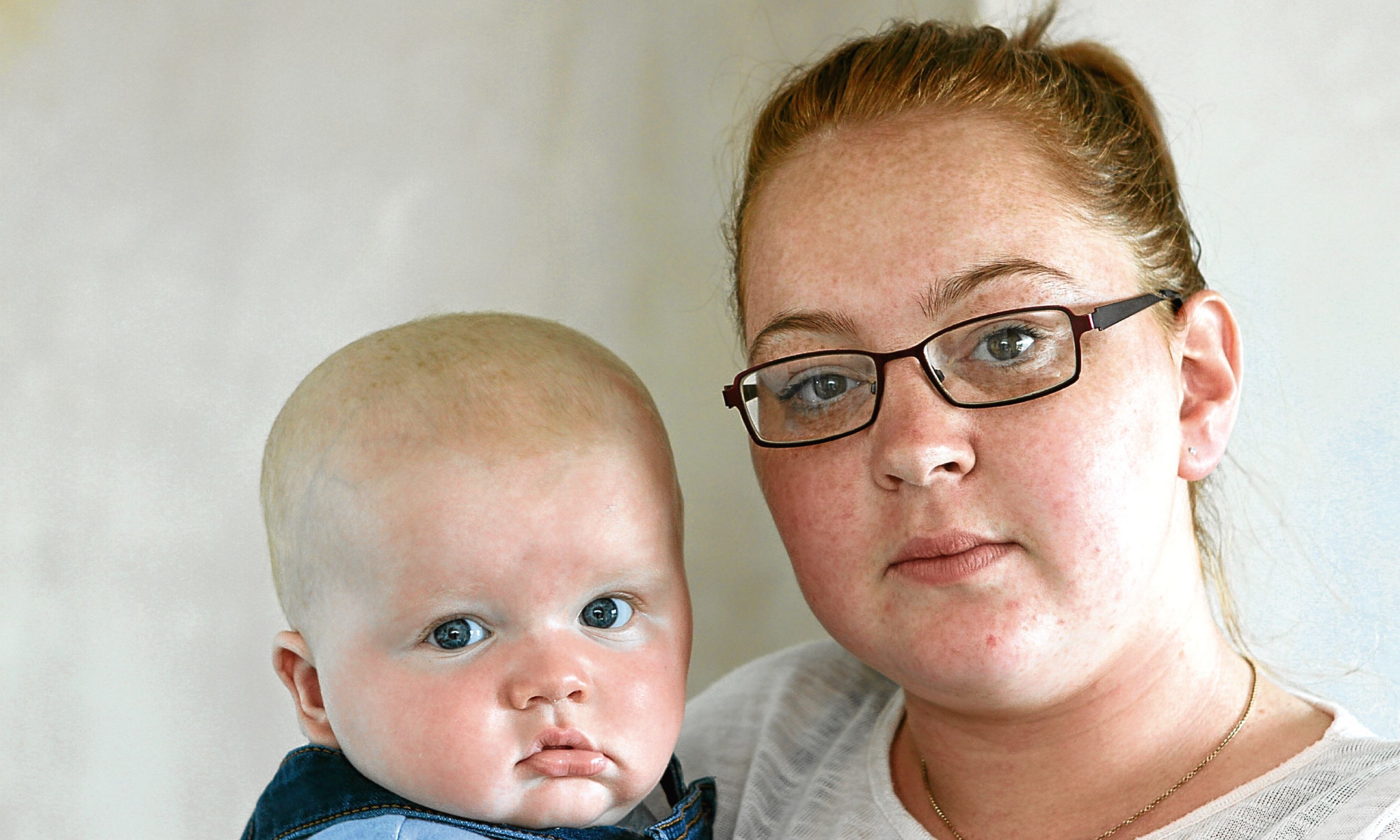 A woman has told of her panic after she had to wait 50 minutes for an ambulance to take her sick baby to hospital.
Donna Brannan, 26, phoned NHS 24 because six-month-old Rory was suffering breathing difficulties.
Medical staff called her an ambulance to take the tot to hospital from his Mid Craigie home.
But after waiting for half an hour, while Rory struggled for breath, she phoned 999 — and claims she was told the ambulance couldn't be traced due to "computer problems" and another one would be sent.
She then waited for another 20 minutes, fearing that Rory was going to suffocate, before the ambulance finally arrived at her Alloway Terrace home.
She said: "I was terrified. I couldn't help but think about when Rory was in hospital before — he was in the high dependency unit when he was four days old.
"I was going to get in my car and drive him down but I remembered hearing about a woman who did that and her child died on the way to hospital — I kept thinking that could be Rory.
"When we were in the ambulance they told me that they couldn't communicate with the hospital because the system wasn't working.
"That was on top of the fact that the ambulance took so long to get to us because of computer problems.
"I don't know if it had anything to do with the hacking scandal that has been going on but I think it is ridiculous to take almost an hour to come for a six-month-old baby with breathing difficulties."
Rory has ongoing breathing issues but is now back home recovering.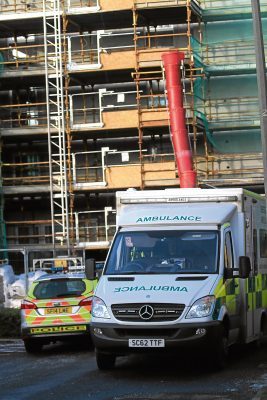 A spokesman for the Scottish Ambulance Service said paramedics had not been affected by the hackers.
He added: "Emergency ambulances are prioritised according to the clinical need of the patient and unfortunately this patient waited longer while local crews were dealing with emergency calls.
"Our ambulance control centre stayed in touch with the family to monitor the patient's condition and dispatched the next nearest available ambulance.
"An ambulance arrived at 7.21pm and transferred the patient safely to Ninewells Hospital."
The spokesman urged Donna to contact the patient experience team to "see if any lessons can be learned from the incident."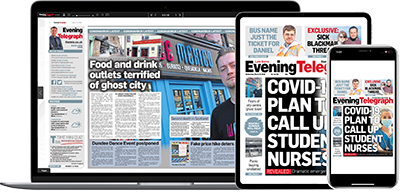 Help support quality local journalism … become a digital subscriber to the Evening Telegraph
For as little as £5.99 a month you can access all of our content, including Premium articles.
Subscribe