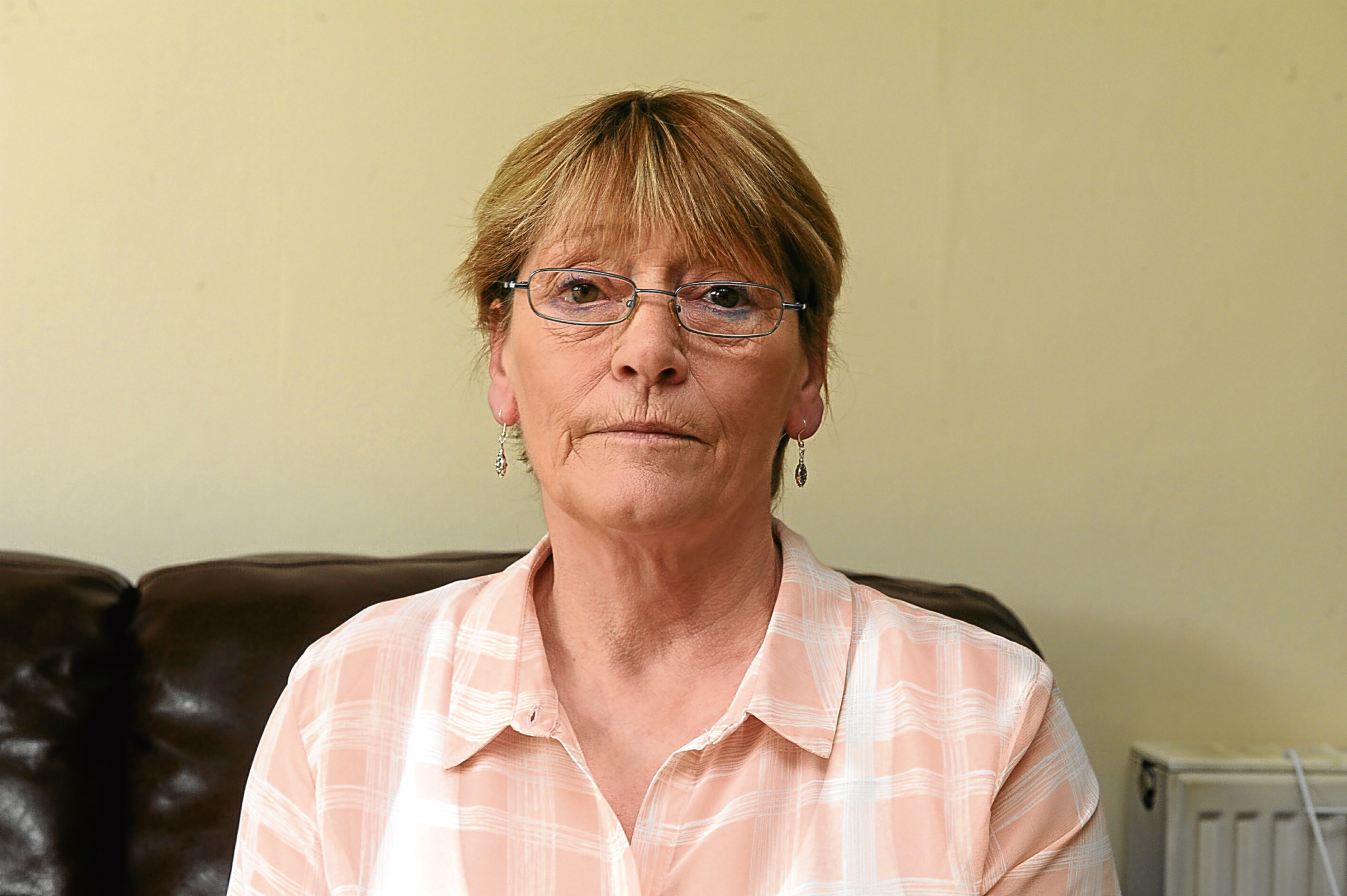 A Dundee woman, who claims she was left in agony after failed operations, has launched legal action worth more than £100,000 against NHS Tayside.
Frances Flood, of Douglas, had several mesh implant procedures — the first of which was in August 2013 at Ninewells Hospital.
The implants are used to treat bladder prolapses and stress incontinence.
Several other women around Scotland who have had the operations are also seeking compensation.
Ms Flood, 61, confirmed to the Tele that she is taking legal action but declined to comment further.
She had previously spoken out about the issue, claiming she has three failed implants in less than a year.
She revealed she had then been told she would have to go through a fourth operation. Speaking about her third surgery at the time, Ms Flood said: "They examined it and told me that it had caused bleeding.
"It was awful, they said it had come away again.
"I'm going through hell because of these ops not working.
"I'm asking for answers but not getting them. I'm up at 5am because it is so uncomfortable. It is doing damage to me and causing problems."
A spokeswoman for NHS Tayside today declined to comment on Ms Flood's legal bid.
She said: "As this is a legal matter, it would be inappropriate for us to comment."
In 2014, injury lawyers said "hundreds" of women had come forward to them complaining of issues with the implants.
Two years earlier, the Medicines and Healthcare Products Regulatory Agency launched an investigation into the mesh implants.
Its review found that erosion could occur in one in 15 women, while 2% of cases can lead to organ damage.
The agency held a workshop to try to make the devices safer "in light of an increasing number of adverse events and patient concerns being reported."
The issue has been raised in the Scottish Parliament by MSP Jackie Baillie, the shadow cabinet secretary for health and wellbeing.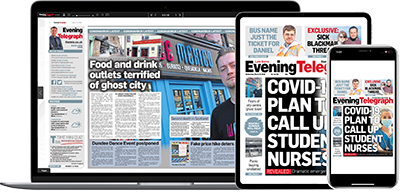 Help support quality local journalism … become a digital subscriber to the Evening Telegraph
Subscribe