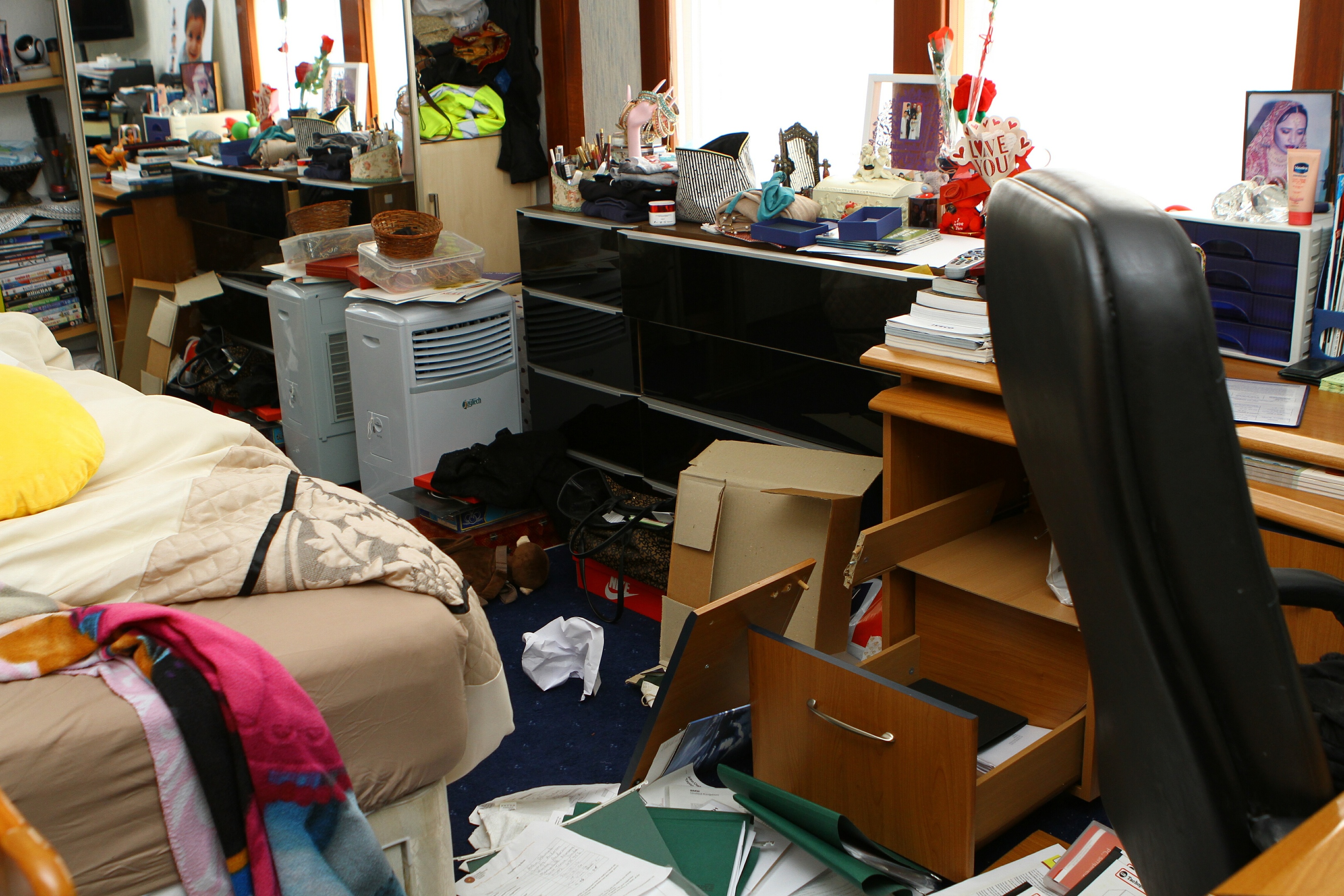 A woman has told how she is now "scared" to be in her own home after it was ransacked and up to £15,000-worth of jewellery and cash stolen.
Aisha Ahmed, 31, left her Old Glamis Road property at 6.55pm on Tuesday to pick up her children from a mosque and when she returned 30 minutes later, her house had been broken into.
The culprits had entered through a back door and ripped down some blinds before smashing half of a door inside and wrecking several cabinets. They made off with a safe containing Aisha's gold wedding jewellery.
Police spent three hours examining the scene but their investigation might be hampered, as the recording device for CCTV cameras at the property was also stolen.
Aisha said: "They obviously knew what they were looking for. They've come looking for gold, as they've left the computer, laptops and PlayStation.
"Instead, they've taken my jewellery and all my memories. They were gifts from my wedding day.
"It's not about the money, it's the sentimental value of what they've taken that hurts."
The family believes four necklaces, three bangles, a bracelet, forehead piece, two rings, £400 and some foreign currency were taken.
Aisha added: "I'm really scared after what's happened. I'm just glad I wasn't in at the time. I can't thank police enough for their response. The officers were so quick that they arrived while I was still on the phone to them. I just hope we can get our things back."
Meanwhile, an elderly woman has hit out after her home was targeted by thieves.
Her property on North Dronley Road, near Birkhill, was broken into on Friday between midnight and 4pm.
Crooks made off with jewellery worth hundreds of pounds, including a pearl necklace, pearl earrings, amethyst and gold earrings, rings and a pocket watch.
The victim, who did not want to be named, said: "It is absolutely devastating. You just can't believe it when you come into your home and see what people have done to it. They are nothing but lowlife scumbags."
A Police Scotland spokeswoman urged anyone with information on the crimes to call 101.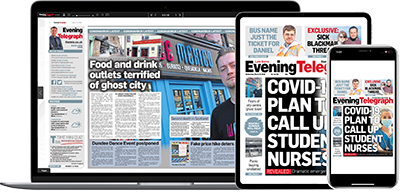 Help support quality local journalism … become a digital subscriber to the Evening Telegraph
For as little as £5.99 a month you can access all of our content, including Premium articles.
Subscribe