A Dundee woman has told of her dramatic weight loss after dropping four dress sizes in seven months.
Audrey Anderson's new regime even saw her manage to stop using her inhaler after joining WW, formerly known as Weight Watchers, in February last year.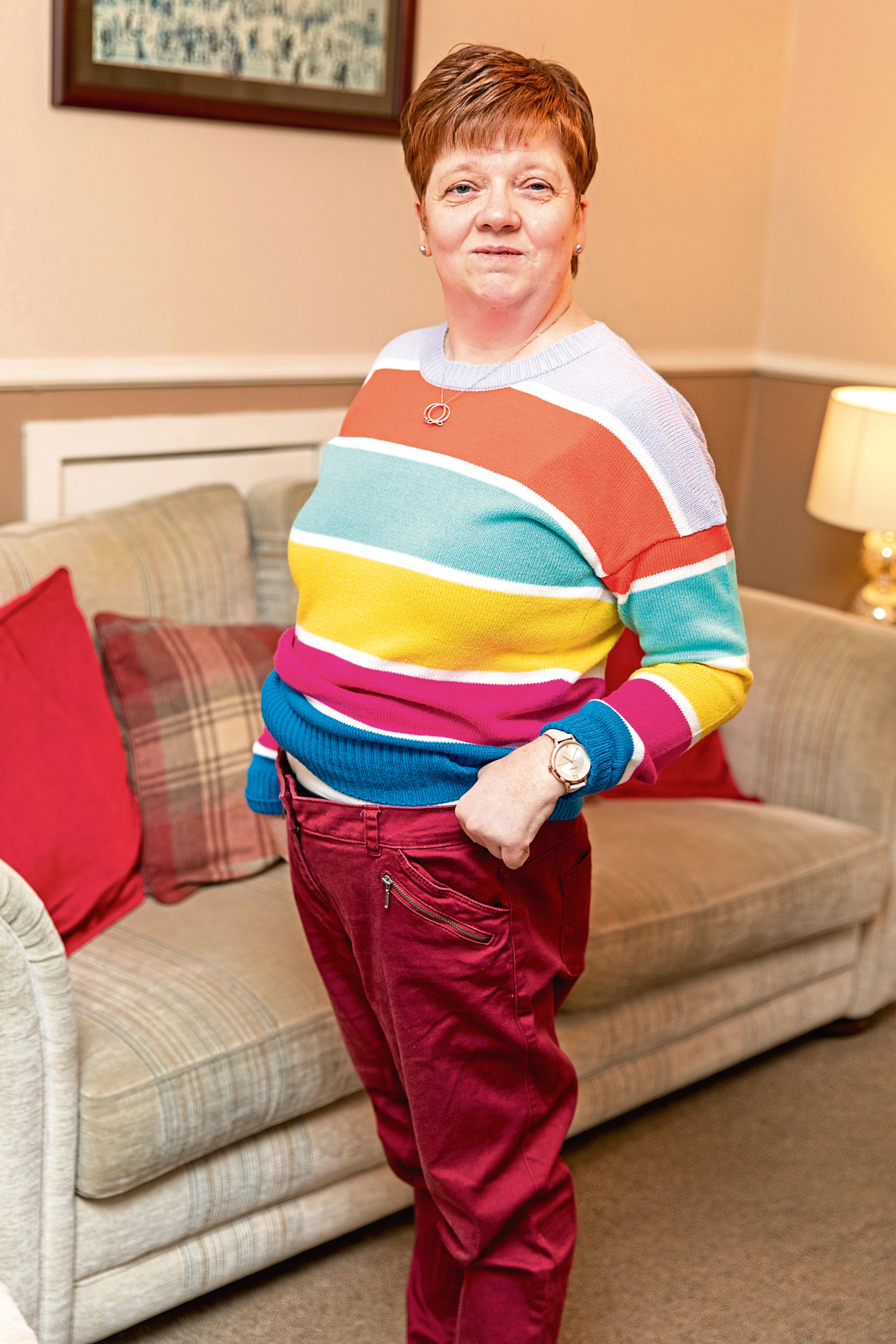 The key moment for Audrey, 44, was when she had to pick an outfit for a family wedding and couldn't get anything that would fit. Audrey, who was speaking out as part of National Obesity Awareness Week, said: "I was going to a wedding and when I put the dress on it was too tight.
"I knew I had to do something about it. Every time I put clothes on I was always in denial that they fitted me fine but then I decided it was time to make a change.
"I tried many times to diet but I always gave up because I thought it wasn't for me.
"But then I joined WW because they were doing three months for free and now I don't even need to use my inhaler.
"I do so much more walking now as well and I never exercised before."
Audrey, from Douglas, said the chance to ditch her inhaler gave her an extra motivation in getting fit – as well as other big events coming up.
She added: "I was always getting out of breath when I was walking but now because I'm walking a lot more I'm not getting out of breath as much – that was the main reason to keep me going.
"And I've got my mum and dad's 50th anniversary this year so that's keeping me going because we're off on a Caribbean cruise."
Heather Broderie, 52, from Errol, has her own special story after losing 79lbs over 11 months following a health scare.
She decided to join WW in January last year, with her new lifestyle leading her do 4km every morning before work.
Heather said: "I felt very unfit and couldn't bend down to pick things up off the ground without a struggle. I was quite miserable.
"It's a change for life but it doesn't mean you exclude anything from your diet. It's about being reasonable."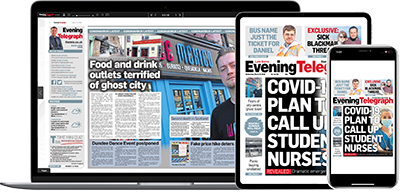 Help support quality local journalism … become a digital subscriber to the Evening Telegraph
For as little as £5.99 a month you can access all of our content, including Premium articles.
Subscribe