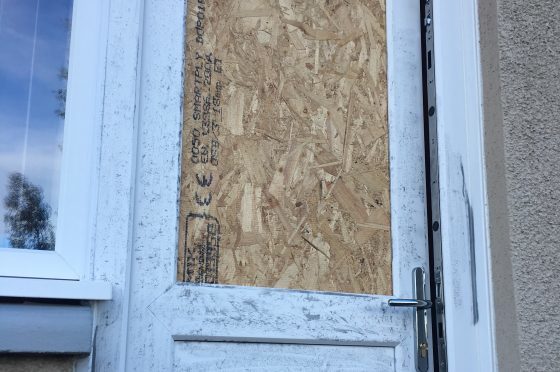 A woman has been left "devastated" after thieves made off with goods worth thousands from her home — just a fortnight after she moved in.
Linda Luke was horrified after returning from a shopping trip to Manchester to find jewellery, electronic items and priceless family heirlooms had all been stolen.
The 54-year-old had only recently moved to her new home in Crail Place, Broughty Ferry.
The raid also happened just days before her sister's funeral.
Thieves broke into the house by smashing the back door window pane.
Police believe the theft took place between 2pm last Tuesday and 4pm last Wednesday.
Although Linda was unsure of an exact figure for the value of the goods, she estimated it is "well into the thousands".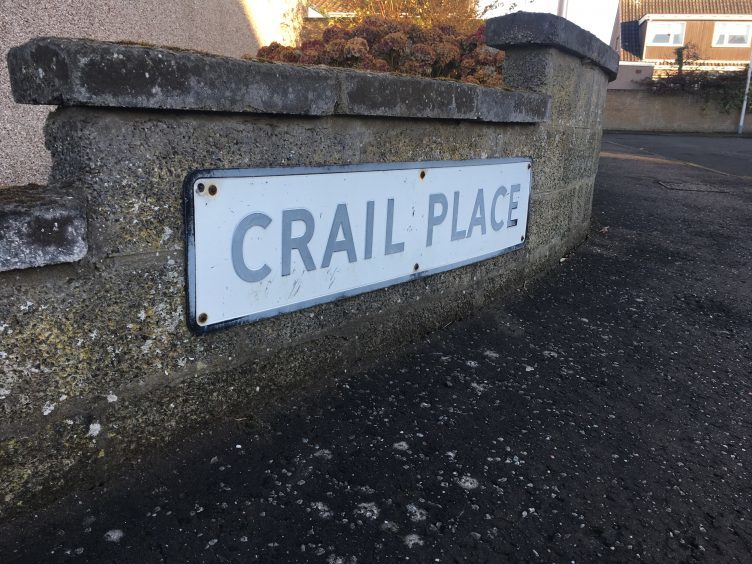 Speaking to the Tele, Linda said: "On Tuesday, I was in Manchester doing Christmas shopping for my kids and my grandkids.
"It was my son who had come round to the house and saw the door was smashed.
"I'm just devastated, particularly because they took a lot of heirlooms, jewellery that had a lot of sentimental value to me.
"You can't replace them.
"I only just moved here on November 20 and all the jewellery and stuff like that were in boxes because we've only just moved in.
"I've never had anything happen like this before.
"We had to write down a huge list of everything, including golf clubs and games.
"But it was mostly jewellery that they took."
A spokesman for Police Scotland said: "Police Scotland is appealing for information about a theft by housebreaking which happened in Crail Place, Broughty Ferry.
"The window pane in a rear door was smashed to gain entry, and a large number of items were stolen, including a quantity of jewellery, electronic items, and a set of golf clubs.
"If you have any information which could assist our investigation, please call 101 or speak with any police officer.
"Also, information can be given anonymously through Crimestoppers on 0800 555 111. Our reference is CR/31909/17."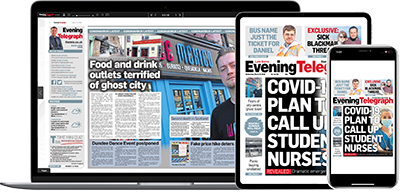 Help support quality local journalism … become a digital subscriber to the Evening Telegraph
For as little as £5.99 a month you can access all of our content, including Premium articles.
Subscribe