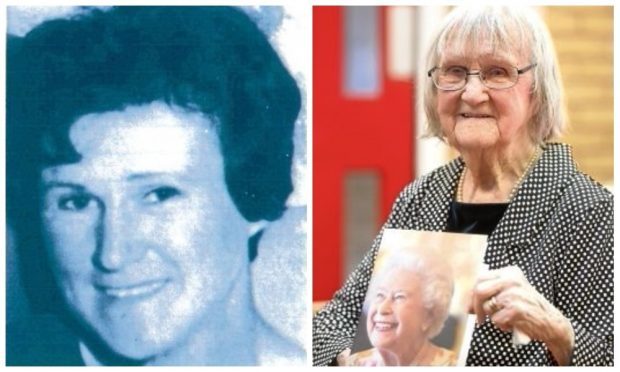 Happy, bright and independent, Ellen Fairfield is also 100 years old!
This amazing lady was born in Glasgow way back in 1918, but has lived in Dundee since then.
She moved to Lochee when she was as a baby and made Kirkton her home in the 1950s.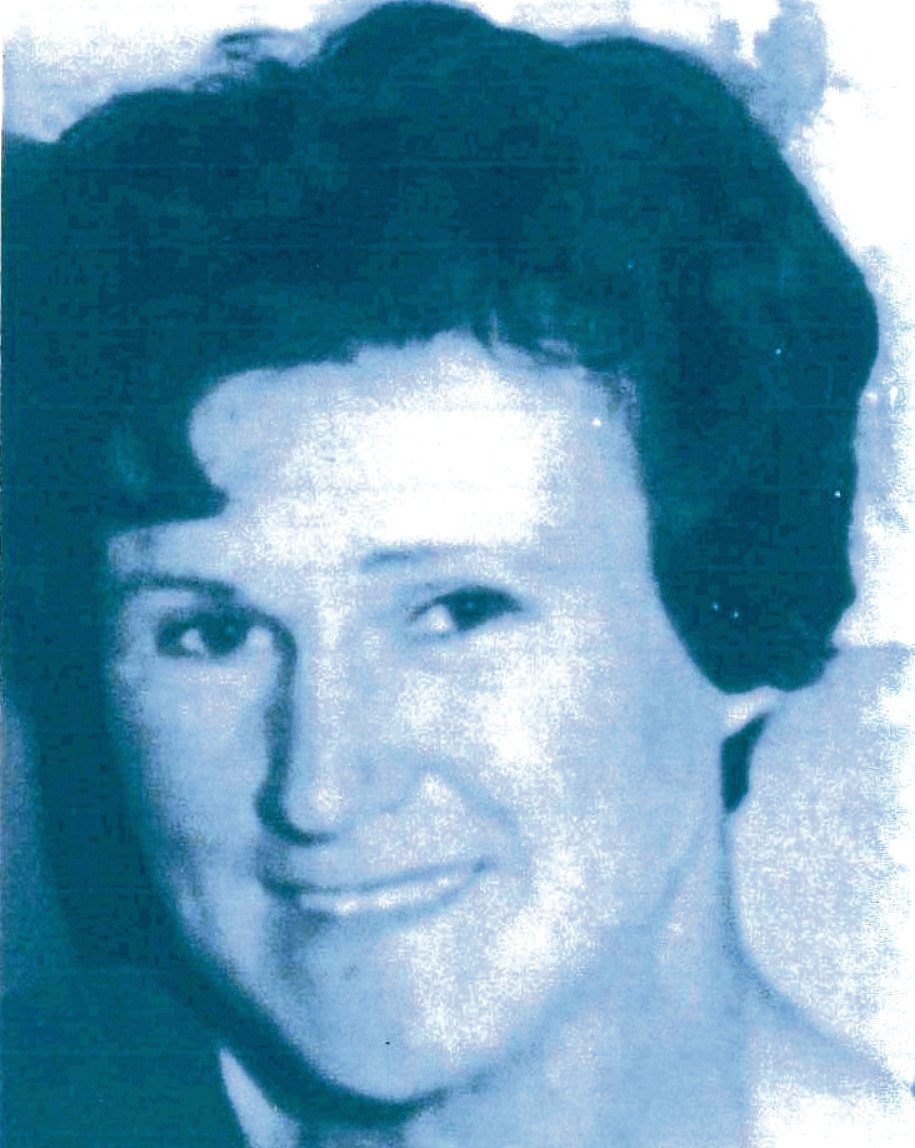 Ellen (nee Hillis) worked in the jute mills, was a welder in a munitions factory during the war and also worked at NCR down through the years.
She married Charlie Fairfield — after whom Fairfield Park is named — in 1937.
Charlie was a moulder in the foundries, was involved with St Joseph's FC for many years and died in 1992.
The couple had three children. The eldest, John, is 80 and still lives in Ardler, their daughter Ellen has sadly passed away and the youngest, Jimmy, lives in Birkhill.
John was in the Merchant Navy and the Army and also worked at NCR and Michelin, while Jimmy was a joiner all his days.
There are seven grandchildren, 10 great-grandchildren and three great-great grandchildren.
Ellen has her own home and often meets pals at the Garry Place Sheltered Housing complex where she's very popular with wardens Frances Ritchie and Angela Low.
"She's a lovely lady — very independent," said Frances.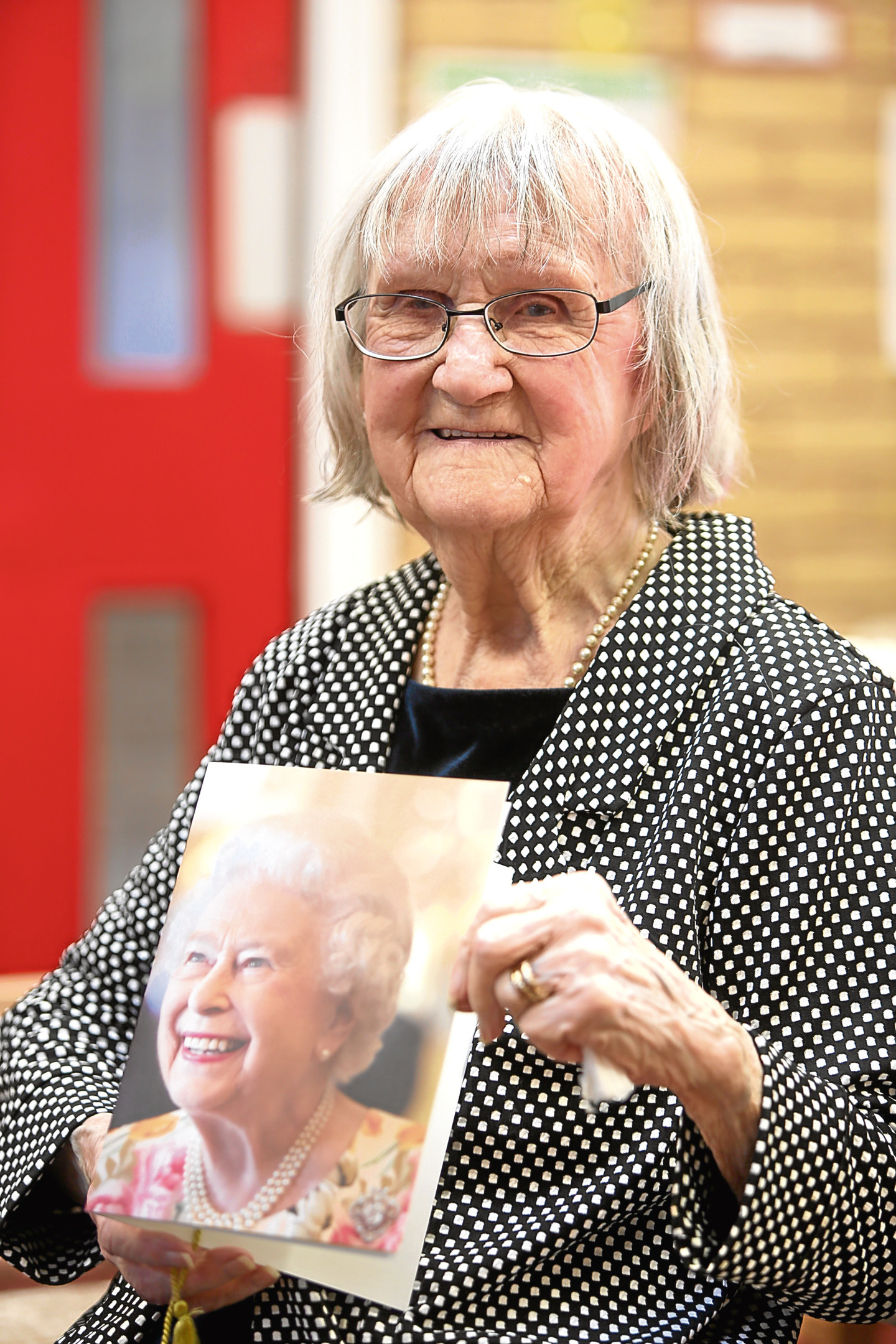 So, Ellen, what's the secret to maintaining your vitality once you hit a century?
"I love dancing," said Ellen at her birthday party.
"Also, keep active and keep seeing your friends."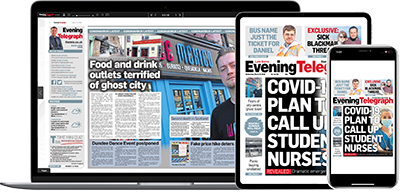 Help support quality local journalism … become a digital subscriber to the Evening Telegraph
Subscribe