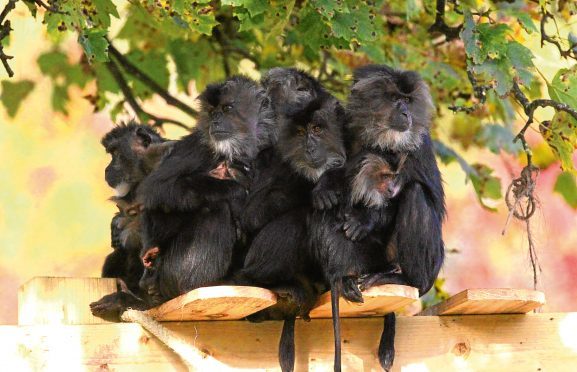 Camperdown Wildlife Centre in Dundee has closed to the public following the death of one of its monkeys.
Bosses said the move was intended to allow its troop of lion-tailed macaques to grieve after one of its youngsters died on Friday.
The monkeys arrived in Dundee at the end of October and have been a hit with visitors to the park.
A statement posted on the zoo's Facebook page said the animals required time to come to terms with the death — a process that involves "guarding and preening" the monkey's body.
The statement said: "Lion-tailed macaques are a highly social species and as part of their natural grieving process have been guarding and preening this youngster, which will help the whole group come to terms with their loss.
"We will reopen on Thursday.
"Many thanks to everyone who has passed on their concerns during this difficult time."
Dozens of messages of condolence were posted on the zoo's Facebook page.
The troop of four males and seven females came to Camperdown from Belfast Zoo.
The monkeys are classed as endangered and the total wild population is estimated to be fewer than 4,000.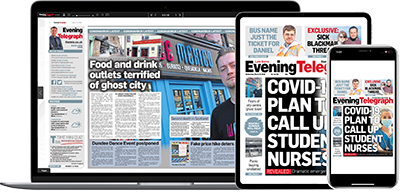 Help support quality local journalism … become a digital subscriber to the Evening Telegraph
Subscribe