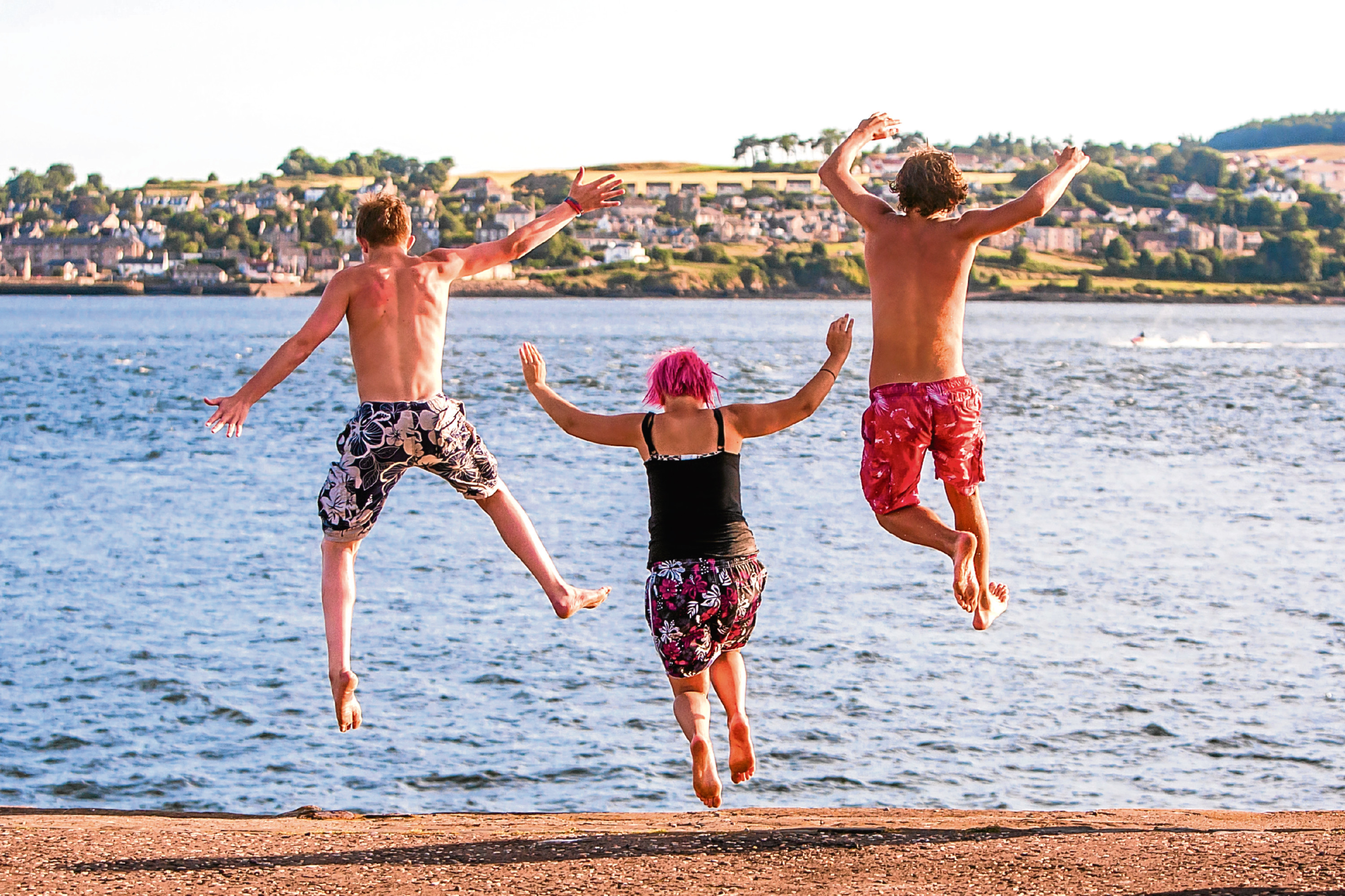 Tayside could be set for a mini heatwave next week with forecasters predicting temperatures in the mid to high 20s.
But before you get your sandals out and head to the beach, there is some heavy rain due first.
Alex Burkill, a meteorologist at the Met Office, said: "Today and tomorrow doesn't look too bad but there is some persistent rain on its way.
"This will most likely arrive late tomorrow and into Thursday.
"And then there's going to be some hot weather coming to us. The highest temperatures will be most likely in the south east but Dundee at its hottest could reach the high 20s on Monday and Tuesday.
"It's difficult to predict with absolute accuracy at this stage, as it's still a week away and so it could change as the week progresses, but it certainly looks as though there is some hotter weather on the way."
Mr Burkill said that the temperature would be in the high teens for most of this week, although thick cloud and some wind could make it feel chilly at times.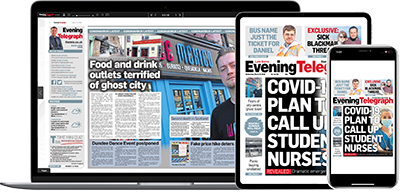 Help support quality local journalism … become a digital subscriber to the Evening Telegraph
Subscribe