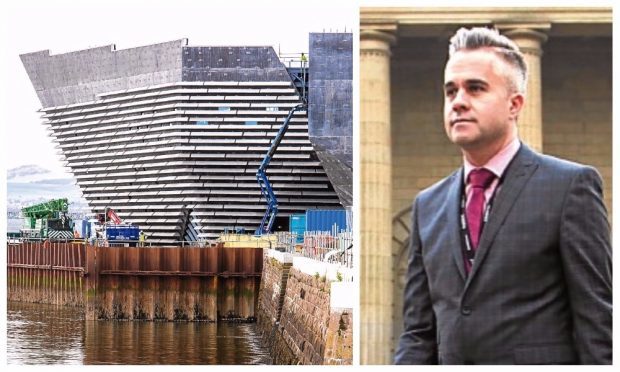 New green spaces at the Waterfront, housing and council buildings are set to benefit from a multimillion-pound boost in the next five years.
Dundee City Council revealed that a near-£350 million building programme for the city is to be outlined next week.
The investment programme — covering the period between 2018 and 2023 — includes capital projects across the city, from the Waterfront to Menzieshill.
Now, the Tele can reveal more details about the proposals.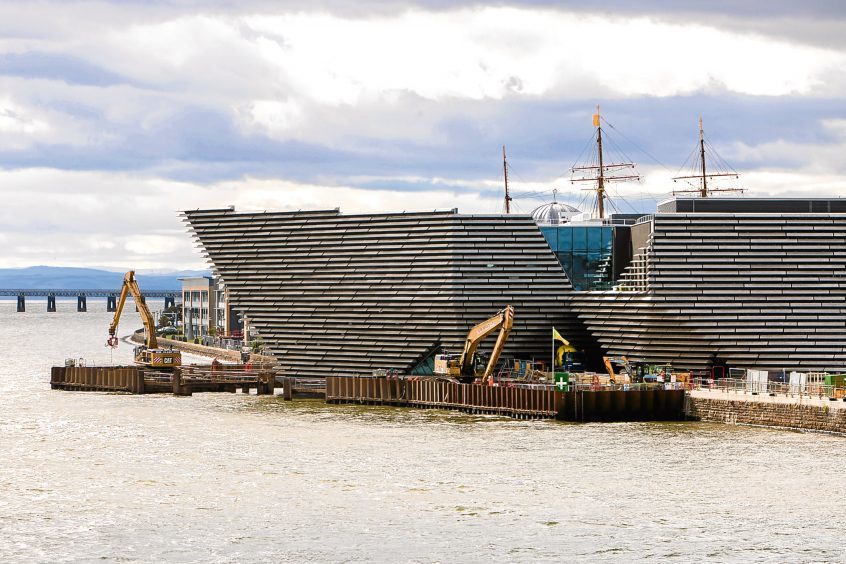 They include a boost to the Waterfront public space known as Waterfront Place.
The Central Waterfront area will have £19m poured into it next year and another £2m the following year.
Investment in the V&A is also set to continue next year, with nearly £2.2m being spent on the museum in 2018/19.
Elsewhere, £1.7m is to be spent on a new young persons' house between 2019 and 2021 and £17.7m has been earmarked for investing in primary and secondary schools between 2020 and 2023.
The council has also allocated £21.3m to develop and improve its own buildings and another £5.3m to demolish unused estate.
Greg Colgan, the local authority's executive director of corporate services, said the intention was to downsize the council's property footprint and relocate some services to City Square.
He said: "Further investment has been included to upgrade City Square to allow the transfer of council staff from other properties, thus enabling these properties to become surplus to requirements.
"The closure of these properties generates property savings, thus impacting on the council's revenue budget."
Menzieshill's community regeneration is also set to receive a boost of £10m between 2018 and 2020.
Mr Colgan said the additional funding would help to secure the delivery of new facilities such as a community library, garden space and enhanced sports facilities.
Community safety will benefit from more than £56m, including a further £20m for coastal defences, £6m for replacing street lighting and £12.5m for road repairs.
Meanwhile, the council has allocated £39.3m in its housing revenue budget to provide brand new external cladding for council homes to improve energy efficiency.
Mr Colgan said the ongoing cladding works would alleviate fuel poverty for many tenants.
He added: "Findings from surveys on external wall insulation projects show typical savings in household fuel bills of 20%, with 81% of residents feeling warmer and 73% feeling their home stayed warmer longer."
The council's policy and resources committee is expected to approve the plan when it meets on Monday.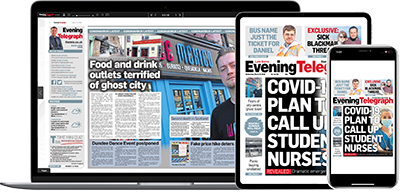 Help support quality local journalism … become a digital subscriber to the Evening Telegraph
Subscribe