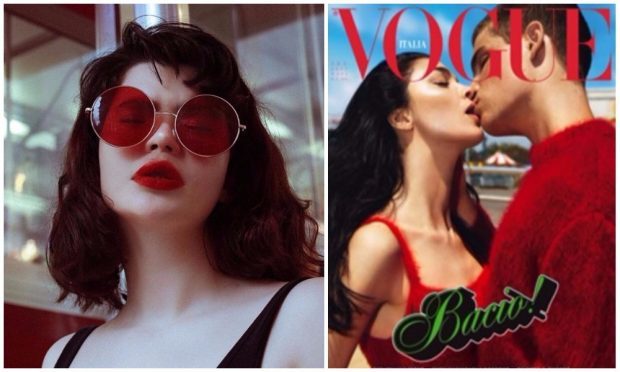 A Dundee waitress has fashioned herself a modelling career after being picked up by one of the world's top fashion magazines.
Erin Young is a waitress by trade at 172 the Caird, but the Coldside woman also works as a fashion model.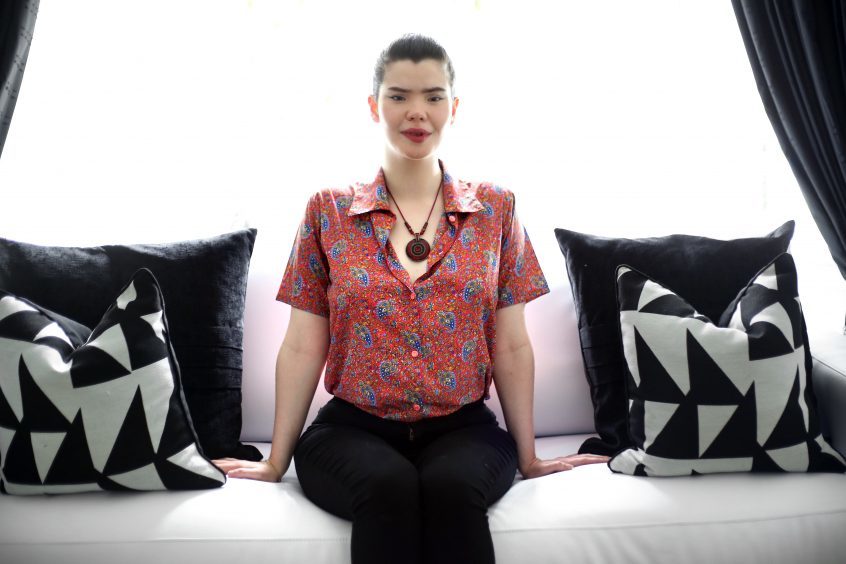 The 21-year-old began to model on Instagram as a pastime, taking on odd jobs from independent fashion designers and photographers.
Despite being a fairly inexperienced model, Erin's pictures have gone from her account all the way to the upper echelons of the industry in just under a year.
She told the Tele that she "couldn't believe it" when her shots were picked up by the fashion giant.
She added: "Everything came about because I had an Instagram account and I am friends with a lot of independent artists and people like that around Dundee.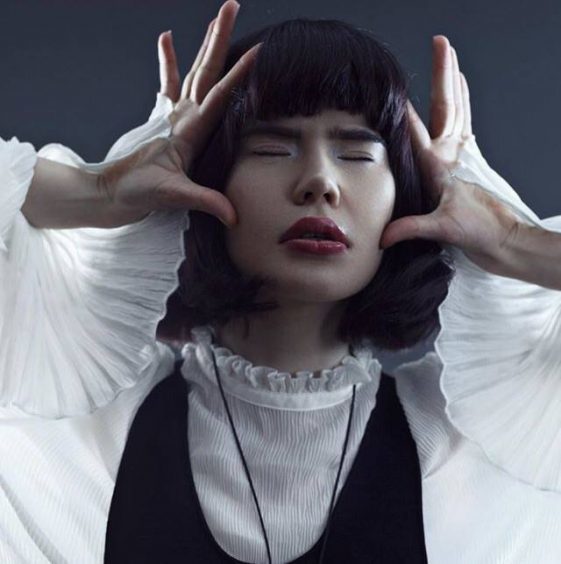 "One of them asked me to do a modelling shoot one day for some jewellery that she had made.
"I posted the pictures on Instagram and I started getting more and more people asking me to model for them.
"It was people like designers and also photographers."
Despite having very little modelling experience, some of Erin's shots were picked up and showcased by Vogue Italia, credited with being the top fashion magazine in the world.
Erin said that she hadn't initially liked the pictures that would eventually be used in Vogue.
She added: "Vogue Italia do a thing where you can submit pictures to them and they pick up the best ones.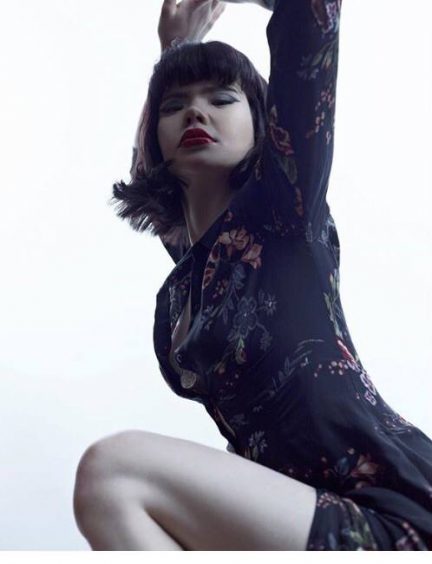 "I did a shoot in July and submitted them and they ended up being used.
"It was amazing. The weird thing was I didn't think they were that great at the time."
Erin now plans on seeing where modelling takes her, adding that she is "just happy to work with creative people".
She continued: "I think I will just go with the flow and see where everything takes me.
"To begin with, most of the modelling shoots I did were for free.
"Now I am getting many more paid shoots and my expenses and stuff paid for me — things are moving in the right direction.
"I am just really enjoying myself and will see where it takes me.
"I love working with creative people and helping them achieve their visions and what they set out to do.
"This has all come about in such a short space of time, I don't know what is next. It is all a bit surreal just now.
"I am really excited about everything."
Erin has also announced she will be modelling for an upcoming line from local fashion label KerrieALDO in the near future.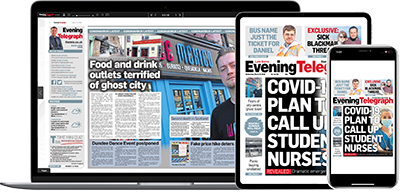 Help support quality local journalism … become a digital subscriber to the Evening Telegraph
Subscribe