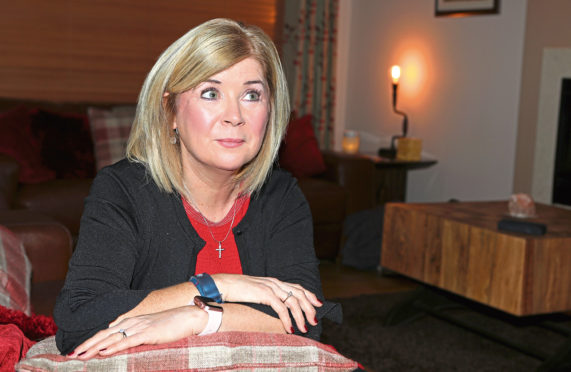 An independent report into how killer Robbie McIntosh was allowed out of prison to attack again should finally be published this autumn.
Linda McDonald almost died after being attacked by the convicted murderer in Templeton Woods while he was on day release from jail.
McIntosh was convicted of the murder of Anne Nicoll in 2001 and carried out his brutal attack on Linda 17 years later.
A significant case review (SCR) into the circumstances leading to the attack on Linda is being carried out by Multi Agency Public Protection Arrangements (MAPPA).
The report was initially expected earlier this year but is yet to appear.
Linda has revealed further details following a recent meeting with MAPPA.
Dundee woman Linda, who is campaigning for a change in the law forbidding convicted murderers from unsupervised home leave, said: "I met with the chair of MAPPA and it looks as though it will be autumn at the earliest before this report is released.
"I was told the final report from the chair of the SCR will be available for the executive team by the end of the month.
"This report will have to go to all the agencies' lawyers for redaction and I have been assured I will see this report before it is released for publication.
"I feel confident for the first time there will be transparency and lessons will be learned.
"I told them at my meeting I have found my voice and am now speaking out to make sure the right people listen, so public safety and victims and family are put before dangerous killers' human rights."
Scottish Conservative shadow justice secretary Liam Kerr has launched a Bill in the Scottish Parliament to give Scottish judges the power to impose whole life sentences to those convicted of the most serious violent and sexual crimes, including murder.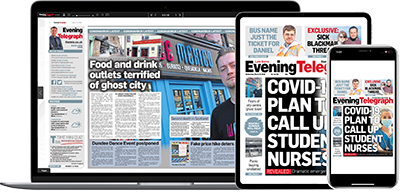 Help support quality local journalism … become a digital subscriber to the Evening Telegraph
Subscribe