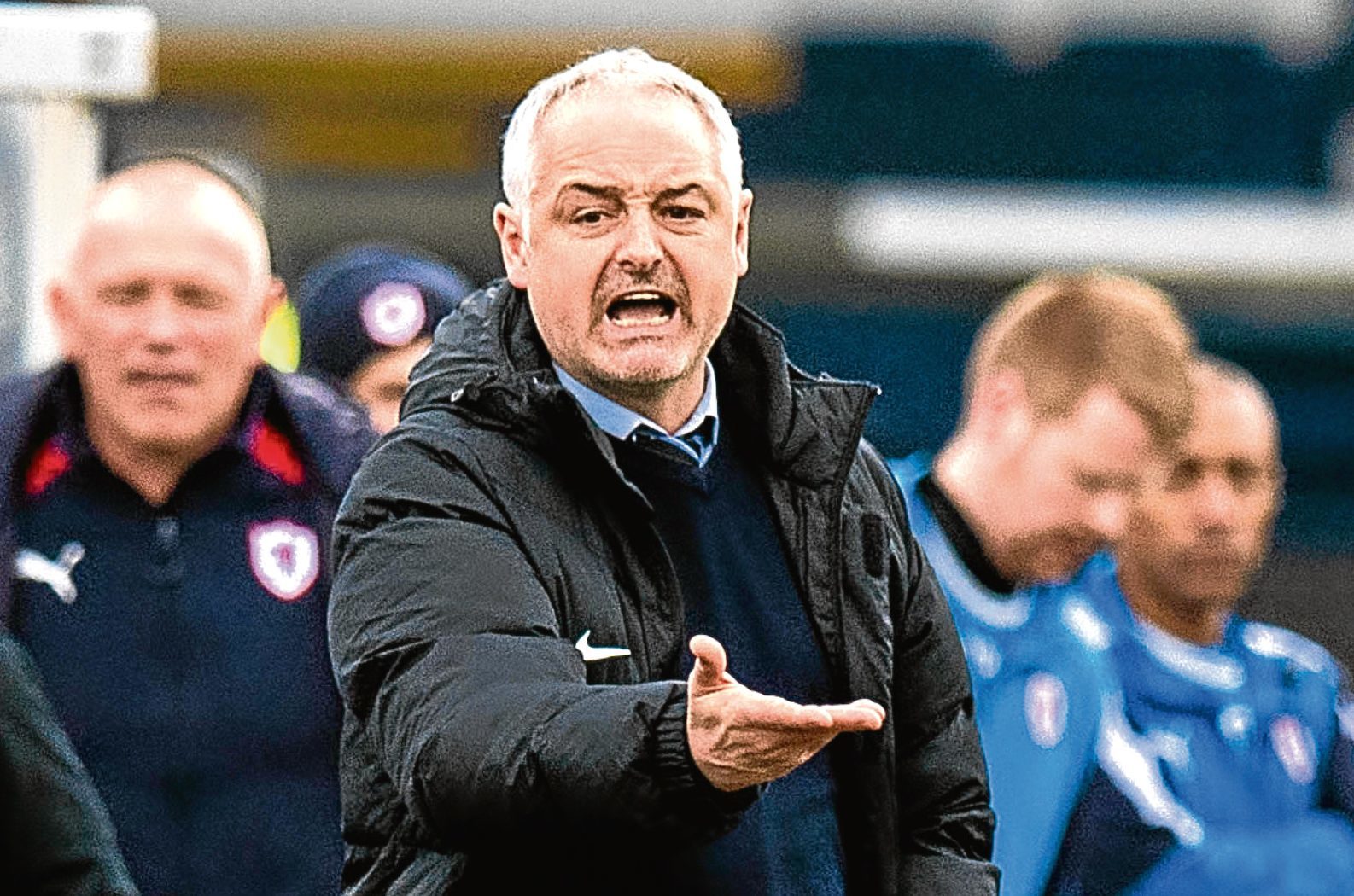 There will be no lung-busting pre-season when the Dundee United players report back to work later this month.
Manager Ray McKinnon believes the professionalism of his squad in keeping themselves fit during their holidays and the fact the summer break is much shorter these days will negate the need for an old style blow out on the training pitch.
"The players all leave for their holidays with fitness work to do and when they report back they are tested, so they know it has to be done," said Ray.
"And between our last game and first day of pre-season will only have been four weeks, so it's not a lot of time off.
"A week after we are back we will have to have our first pre-season friendly because you have the League Cup and effectively the close season is only going to be six weeks between competitive games."
And, after the gruelling campaign that recently ended, Ray knows rest and recovery will be vital this summer.
"The players, a bunch of them anyway, have just had 57 games and it has taken a toll. We need to give them as much of a break as possible and then have a short pre-season."
And, apart from travelling to games, that pre-season will be spent at United's St Andrews University training base.
Cost is a factor in that decision but Ray is quick to point out so is the standard of the facility over in Fife.
"We have St Andrews and we will use it. Clubs come from all over to use the pitches and other facilities there during pre-season.
"Sometimes it is nice to take the boys away for a few days but the most important thing has to be the quality of where you're training and we are very lucky in that respect."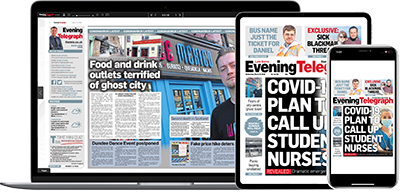 Help support quality local journalism … become a digital subscriber to the Evening Telegraph
Subscribe