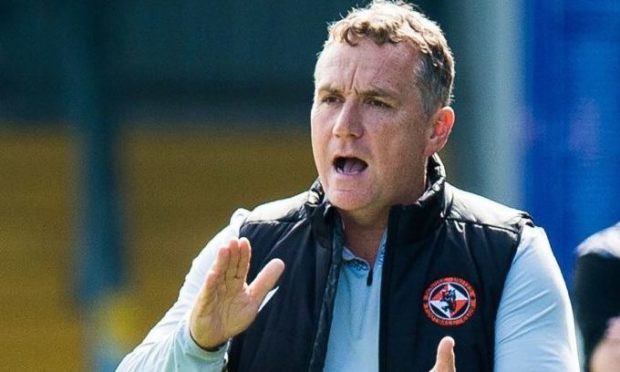 Manager Micky Mellon has been contacted by a Dundee United fan at Toyota after name-checking the company in an interview.
The Tannadice boss is bringing out a new book called The First 100 Days: Lessons in Leadership from the Football Bosses.
When chatting last month about his venture – which includes contributions from coaching aristocracy such as Jurgen Klopp and Pep Guardiola – Mellon told the BBC he had been inspired in his coaching by the business model adopted by the Japanese car makers.
Now managing director Jim Crosbie, a Dundonian, has been back in touch and Mellon is delighted to discover a United supporter in charge of Toyota Manufacturing UK headquarters in Derby.
Mellon, speaking on DUTV, said: "When I was telling people about the book I mentioned that when I did my coaching pro licence I did a study on Toyota.
"I had found out from a friend of mine about its history, leadership principles and how it had been successful.
"Its workforce work to a set of principles called Kaizen (part philosophy, part action plan).
"It involves continual learning and if Toyota were a football club it would be fantastic.
"I told the press in an interview about it. I said I was using lessons learned from Kaizen at Dundee United and I got contact from Toyota.
"I believe a United fan works there down at their HQ in Derby so I am going to have a good chat with him.
"For there to be a supporter in the management down there made the hairs on the back of my neck stand up. It seems too good to be true."
Si Ferry interview: How Dundee boy's Open Goal podcast started Yes Sir, I Can Boogie revival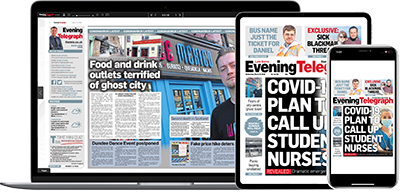 Help support quality local journalism … become a digital subscriber to the Evening Telegraph
Subscribe