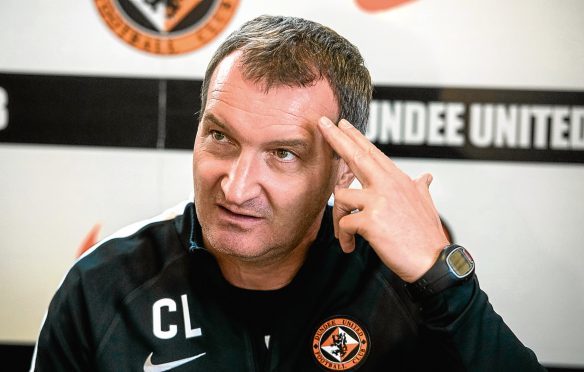 Dundee United will not be handing Congolese winger Chris Malonga a contract.
The former Monaco player, who hasn't played in months, spent a few days training Csaba Laszlo's squad recently with the possibility of a short-term deal.
However, the United boss has decided to cast his eye elsewhere in a bid for players who are match-fit ready.
Csaba said: "Malonga was here. Not in direct trials because I think this kind of player doesn't have trials.
"He played for Monaco, but for eight months he hasn't played.
"I just wanted to test his fitness but I made the decision he can't help us, so it is better maybe to see him in the summer.
"We need fit players, we don't have the time for two or three weeks when we can do something with the players so we decide no."