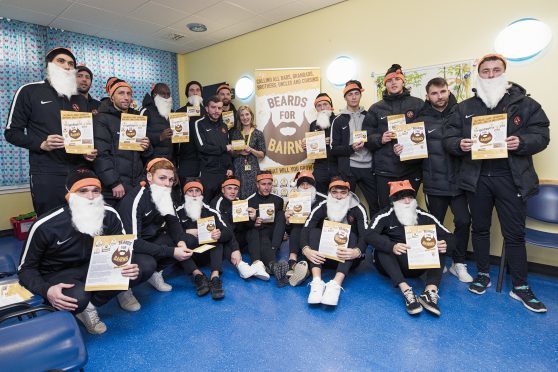 The Archie Foundation's annual Beards for Bairns campaign is back and Dundee United are getting behind the local charity to help raise money for Tayside Children's Hospital.
The campaign asks supporters to nominate husbands, partners, brothers, dads, uncles, cousins, and friends to grow a beard from Christmas Day until Burns Night on January 25.
Dundee United club captain Willo Flood said: "We're proud to support The Archie Foundation's appeal.
"The new operating theatres will make a difference to them and their families.
"We'd encourage everyone to get involved in Beards for Bairns this year – by growing a beard or nominating someone else."
Head of fundraising Emma White said: "We're really grateful for the support we've received from Dundee United.
"Having them involved last year helped us sign up lots more people and we hope this year will be even better.
"It's not just for the guys either. This year we're looking to get as many women and children involved too.
"They might not be able to grow their own beards, but they can enlist someone who can with our new Nominate a Mate campaign."
For those unsure of what style of beard to go for, this year's flyer has 12 styles to help inspire.
You can even pick a style that you would like your nominee to grow.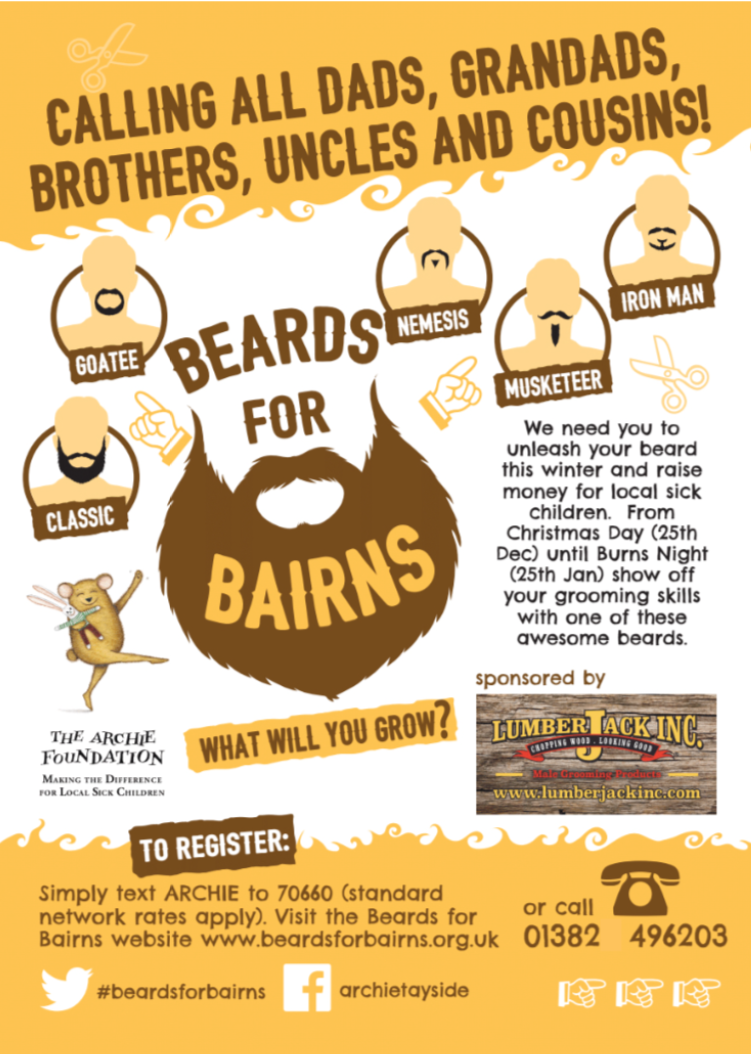 All the money raised by Beards for Bairns will go towards the Archie Foundation's £2 million appeal to help fund a new twin surgical operating theatre suite at the children's hospital in Dundee.
St Johnstone FC are also helping to support the cause once again after raising £2,000 last year.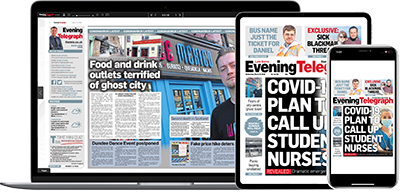 Help support quality local journalism … become a digital subscriber to the Evening Telegraph
Subscribe