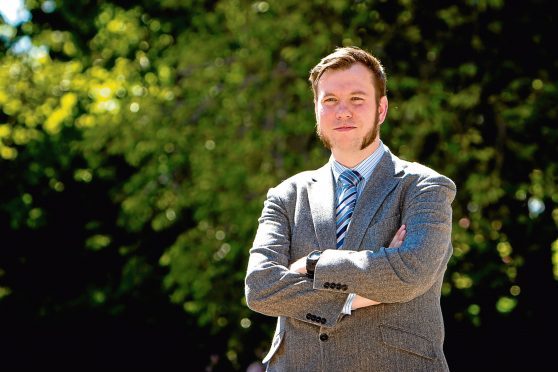 A local teachers' union rep has warned of a "recruitment and retention crisis" in schools if a pay deal isn't brokered with local authorities.
David Baxter, representative for the EIS teachers union, spoke after hundreds of teachers descended on Dundee to rally for better pay.
Mr Baxter said: "We're campaigning for a 10% pay rise this year to bring teachers' pay rates back into line with how they were a decade ago.
"There is a problem with recruiting and retaining teachers. Some are even looking at other careers, as they can earn more in less stressful jobs."
The EIS held its annual conference in Dundee at the weekend and 400 teachers poured into City Square carrying placards that read "value education, value teachers" as they called for the pay rise.
The union claims that salaries haven't risen in line with inflation since 2009, and that 40% of teachers have considered leaving the profession to pursue other lines of work.
Larry Flanagan, general secretary of the EIS, told delegates at the Caird Hall: "If the recruitment and retention challenge isn't faced up to…we will read more stories about undergraduates being pulled in to support maths classes and letters sent home to parents asking for help in staffing classrooms."
Addressing the Scottish Government and council umbrella body Cosla, Mr Flanagan added: "If you think 10% is unaffordable, consider the alternative."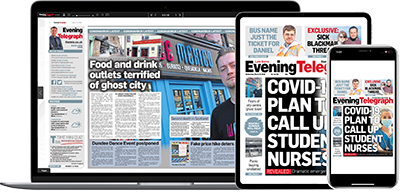 Help support quality local journalism … become a digital subscriber to the Evening Telegraph
For as little as £5.99 a month you can access all of our content, including Premium articles.
Subscribe