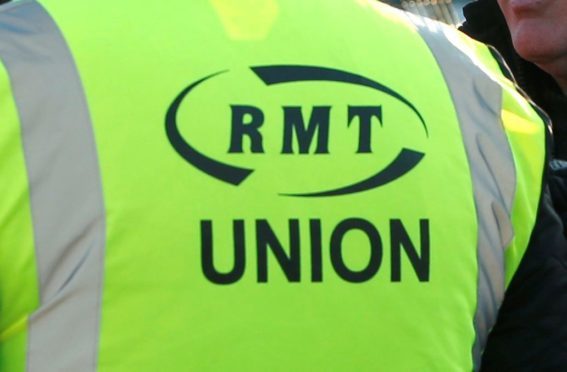 Train services into and out of Dundee will be affected by industrial action to be taken in a dispute over workplace equality.
A spokesman for rail workers union the RMT confirmed that the city's railway station and services would be affected by the action which started at midnight today.
He added: "This will affect 2,000 workers all over the country.
"Dundee is included in this action which will involve an indefinite ban on overtime and rest-day working.
"It will come into force on Abellio ScotRail from midnight after members voted overwhelmingly for action in a dispute over equality and justice for all grades over rest-day working payments.
"Despite strenuous efforts by RMT officials to resolve the issues through the agreed procedures, ScotRail has repeatedly refused to change its position.
"The union has had no choice but to press ahead with action."