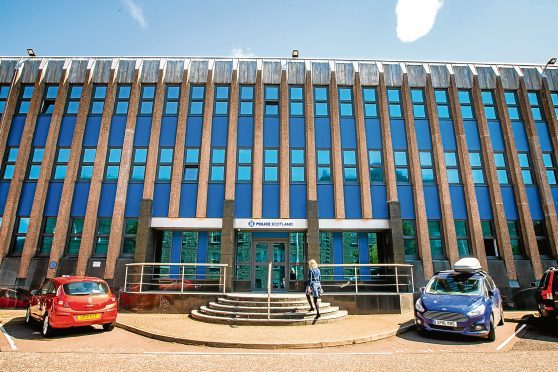 Sentence was deferred on a man who admitted spitting on a police officer.
Michael Carroll, 33, of Dunmore Street, previously pleaded guilty to assaulting PC Richard Sturrock at police headquarters, West Bell Street, by spitting in his mouth and eyes.
Carroll had his sentence further deferred until the outcome of High Court charges later this year.
Sentence was deferred until April 11.