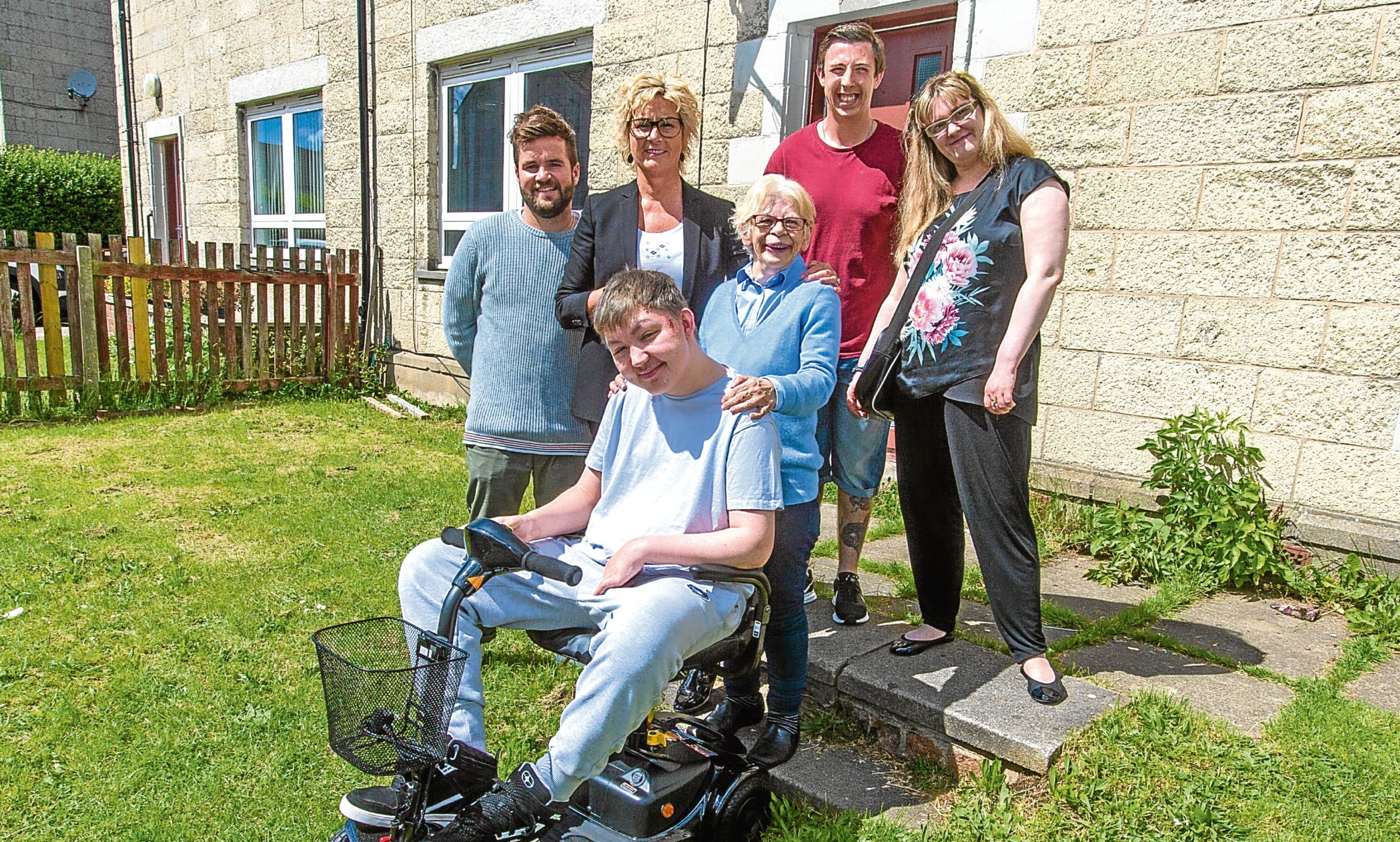 A Dundee businesswoman has restored a disabled teenager's "faith in humanity".
As reported in the Tele this week, Gary Deasley, 19, had his mobility scooter torched by a "callous thug".
Gary, who suffers from cerebral palsy and can experience up to 10 epileptic fits a day, depends on his scooter to get around.
After it was set on fire and completely destroyed, Gary, of Douglas, said he ended up a virtual prisoner in his own home.
But Gary's spirits have been lifted thanks to Avril Kerr, owner of Westlands Supported Accommodation in Strathern Road, Broughty Ferry.
Touched by Gary's story, she bought the teenager a brand new £700 mobility scooter.
Avril told the Tele that initially her mum had wanted to donate to Gary a second-hand scooter she owned.
However, she discovered another family member had already sold it.
Avril added: "I decided after I read the story I would buy Gary a new scooter. I got in touch with suppliers in Dundee who said they had one in stock. I agreed to buy the scooter, collect it and deliver it to Gary immediately. Because of my job, I know how important it is for someone in Gary's position to have his independence."
Gary's mum, Yvonne Worsley, said she and her son had been touched by Avril's kindness.
Gary said: "This has restored my faith in humanity and human nature.
"This is such a generous thing to do and will make all the difference to me.
"I was getting very depressed since my scooter was burned and just sitting at home feeling like a prisoner.
"Only last week, I tried to go out with my friends, had a fit and ended up with a broken nose and all bashed and bruised. I arrived home in an ambulance."
Yvonne added: "There are so many bad things that happen in the world but this is an incredibly good thing that Avril has done for us.
"It has shown to me that there are some really good people here in this city.
"We are so grateful to her for what she has done."
Gary was gifted the scooter last year when Dundee United players turned up out of the blue to hand it over to him.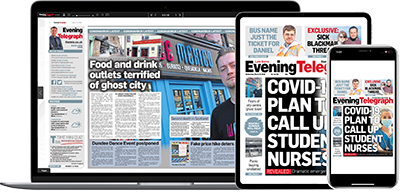 Help support quality local journalism … become a digital subscriber to the Evening Telegraph
For as little as £5.99 a month you can access all of our content, including Premium articles.
Subscribe