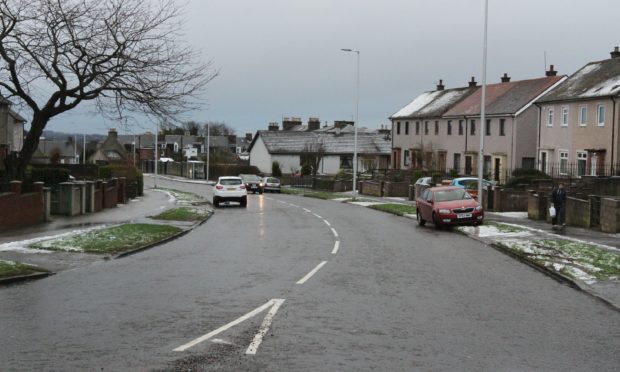 A Dundee teenager has been accused of throwing a glass bottle at two police officers in their car while it was moving.
Fraser Henderson, 19, of Charlotte Close, allegedly caused the driver of the police car to swerve to avoid being struck with the bottle.
Henderson denied at Dundee Sheriff Court that on November 18 last year, at Laird Street, he culpably and recklessly threw a glass bottle at the vehicle.
The car was being driven by PC Scott Davie and it allegedly caused him to take evasive action to the danger of the officer and his passenger, PC Ross Hunter, along with other road users.
Henderson further denied that on the same date at Laird Street and at Dundee Police HQ in West Bell Street, he behaved in a threatening or abusive manner likely to cause fear or alarm.
He allegedly shouted, swore and acted in an aggressive manner and resisted, obstructed or hindered PCs Hunter and Davie, then in the execution of their duty.
He further allegedly struggled violently and refused to allow his photograph or fingerprints to be taken.
Sheriff Linda Smith set his trial date for May 18, with an intermediate diet on April 26.