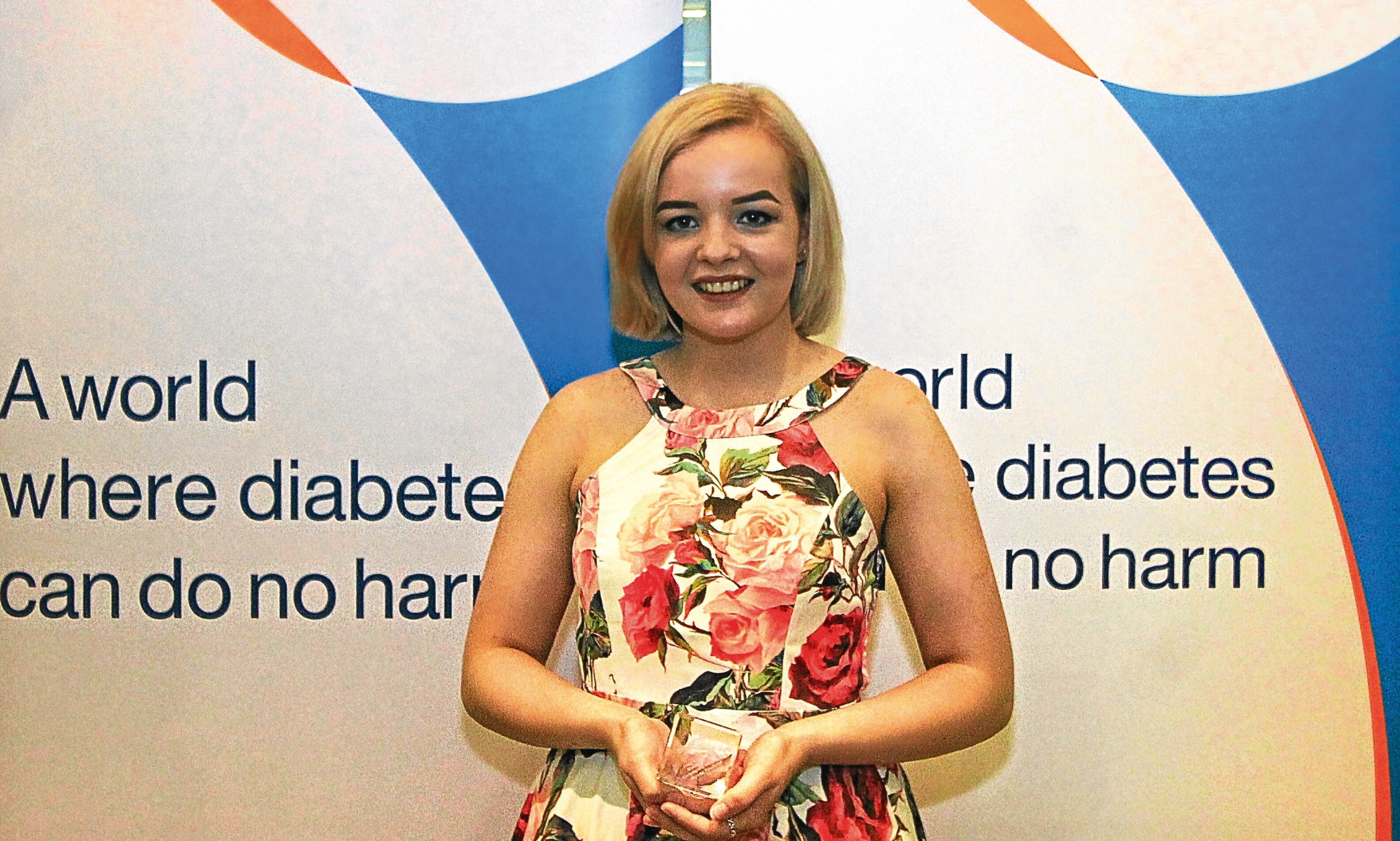 University of Dundee student Alyssa Faulkner has won a Diabetes Scotland Inspire Award in recognition of her outstanding efforts as a volunteer.
Alyssa, 18, was presented with the Campaigning and Influencing Award at the charity's annual Inspire Awards which celebrate the achievements of volunteers.
In the past year alone, she has spoken of her experience of living with Type 1 diabetes at a Scottish Parliament event and is supporting The Next Step campaign which is calling for better and fairer access to diabetes technology such as insulin pumps and continuous glucose monitoring (CGM).
Alyssa, who was diagnosed when she was 14, said: "I like to volunteer for Diabetes Scotland because I know that diabetes is hard to live with, and just how hard it is isn't widely known."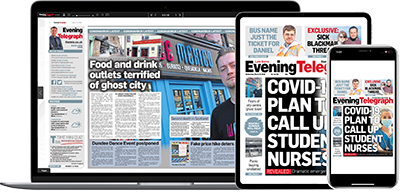 Help support quality local journalism … become a digital subscriber to the Evening Telegraph
Subscribe