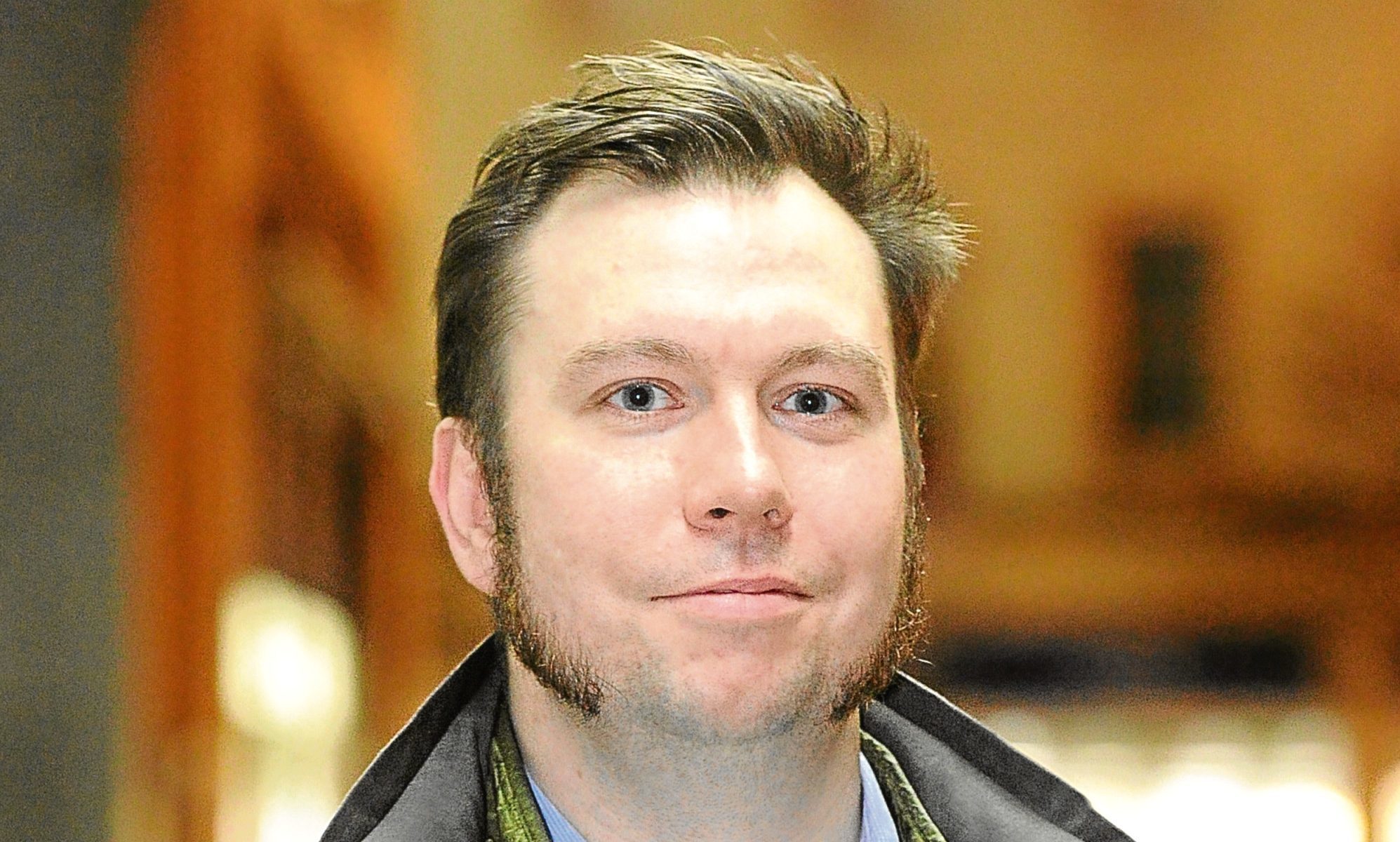 Teachers' at a Dundee secondary school today claimed they'd "had enough" of abuse from pupils — and are taking action to fight back.
A group of staff members from Morgan Academy has enlisted the support of teaching union the EIS to ask the council to take their concerns seriously.
Local EIS leader David Baxter confirmed that branch members in the school recently held a meeting where their concerns over abuse directed towards them by pupils were discussed.
Mr Baxter said today: "EIS members at the school held a branch meeting where they agreed to do something about the verbal and physical abuse they receive from pupils.
"I understand the teachers have put their concerns in writing to head teacher Helen Gray and director of children and families services Paul Clancy.
"I am not aware if they have received a response so far. They have the full support of the union."
Mr Baxter said he was aware that the teachers were particularly concerned about what steps would be taken if a teacher was seriously assaulted while at school.
He said: "Teachers at Morgan Academy are facing abuse, but so are teachers at other city schools.
"However, at Morgan, they decided to do something about it."
A source close to the school told the Tele that teachers were fed up of being abused by pupils.
The source added: "They are also concerned that not enough is being done to tackle abusive pupils.
"Teachers are upset that pupils they feel should be excluded because of their behaviour are being allowed to stay at school so that the council's overall exclusion figures stayed low."
A Dundee City Council spokeswoman said: "We meet regularly with unions to discuss general school issues. Anything that is raised is taken very seriously.
"We welcome comments from unions and make effort to ensure that our school environment is one where everyone is able to work safely."
In a recent interview with the Tele, Stewart Hunter — the council's children and families services convener — revealed that the number of school exclusions in the last year had "come down significantly" thanks to a focus on "better outcomes" for youngsters rather than removing them from school.
Education chief says violence in Dundee schools 'is a serious issue and I'm very worried'
VIDEO: Council chief and top cop vow to exclude pupils with knives at school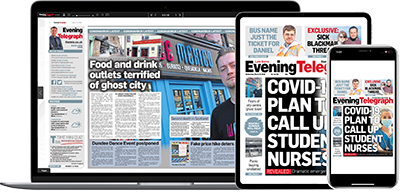 Help support quality local journalism … become a digital subscriber to the Evening Telegraph
For as little as £5.99 a month you can access all of our content, including Premium articles.
Subscribe