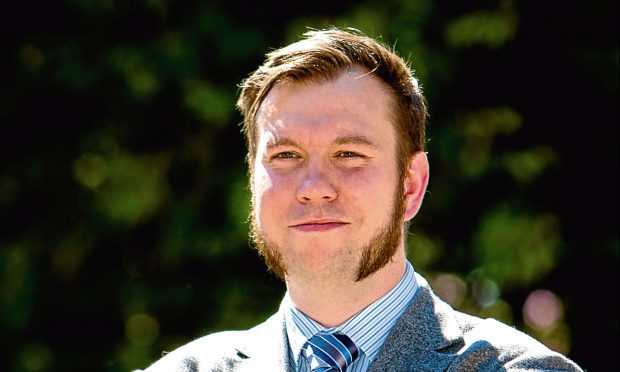 Bosses of the largest teachers' union in Scotland warned today there could be strike action in Dundee amid a row over class sizes.
It follows a Tele investigation which found four city schools were operating at more than capacity in terms of overall pupil numbers.
Individual classes at Mill of Mains, Clepington, Blackness and Victoria Park primaries have larger pupil numbers than Holyrood regulations.
David Baxter, branch secretary of the EIS union in Dundee, warned a breach of Scottish Government regulations could result in industrial action.
He told the Tele: "The Dundee local association of the EIS is deeply concerned by the breaches in nationally agreed terms and conditions.
"If this situation is not resolved immediately, with the terms and conditions of our members respected, we may be forced to protect the interests of teachers in the strongest possible terms. This could include balloting our members on potential industrial action."
Mr Baxter said that while the union was hopeful of a "positive resolution" with the city council, he warned class sizes were "a line in the sand that could not be crossed" and called on Councillor Gregor Murray, the local authority's education convener, to work with the union "immediately".
He added: "This is a problem that can be resolved by proper support from the council's children and families service."
However, Councillor Murray hit back at the union's claims, saying: "The department follows all regulations and I am shocked to hear such allegations from Mr Baxter being made publicly.
"While the council creates all class provisions within these regulations, pupils can and are allowed into classes through placing requests.
"These are decided by an independent body or a sheriff and the council has no control over these.
"The council is following the law and I am absolutely horrified to hear such defamatory remarks being made by our union colleagues.
"Mr Baxter claims that this is in contradiction to the SNCT (Scottish Negotiating Committee for Teachers) and makes many references to these binding agreements but the rules on this are clear.
"Perhaps Mr Baxter has not done his homework on this one."
Education row as Dundee kids forced to be taught in over-capacity city schools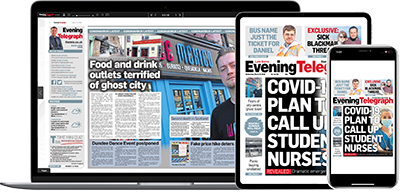 Help support quality local journalism … become a digital subscriber to the Evening Telegraph
Subscribe