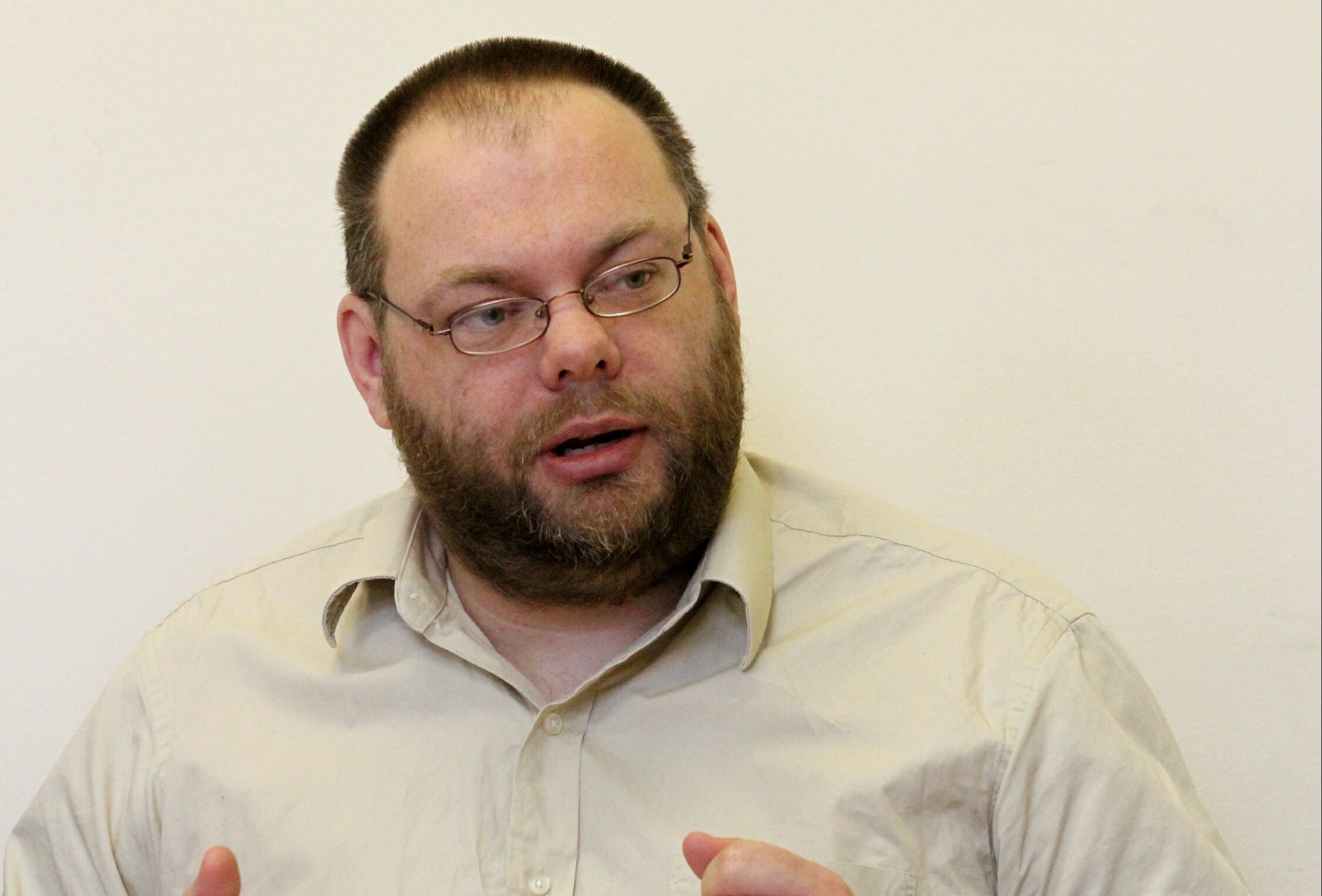 Five Dundee taxi drivers had action taken against them after sexual allegations were made against them, the Tele can reveal.
The information has come to light following a freedom of information request by the Tele to Dundee City Council.
Last year, there were 41 taxi drivers in Dundee who had action taken against them by the council as a result of allegations made against them by passengers.
As well as the five cases alleging "inappropriate behaviour of a sexual nature", there were seven allegations of breach of the peace and six alleged road traffic offences.
There was a total of 11 allegations of other behaviour issues, which were not specified.
In addition, there were a further 12 cases involving other issues which included medical issues and smoking in taxis.
All five of the drivers accused of inappropriate sexual behaviour were male.
The Tele understands that while decisions are made on a case-to-case basis, in most instances drivers are suspended immediately when an allegation of a sexual nature is made.
All hearings on the misconduct of the drivers were held in private at Dundee City Council's licencing committee.
Stewart Hunter, convener of the council's licensing committee, said public protection was "at the forefront" of any decision made, adding that the allegations were taken very seriously.
He continued: "I cannot comment on individual cases but council policy is to wait on criminal proceedings to finish before a decision is made.
"We take very seriously any allegations and take appropriate measures to protect the public.
"The safety of any passenger getting into a taxi in Dundee is our No 1 priority."
There is a limit on the amount of taxi driver licences the council grants, which is set at 575.
At the moment, according to the council, there are 589 taxis operating in Dundee.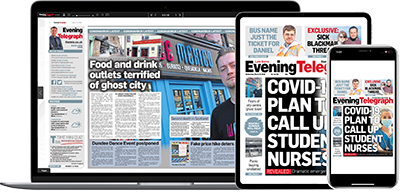 Help support quality local journalism … become a digital subscriber to the Evening Telegraph
Subscribe