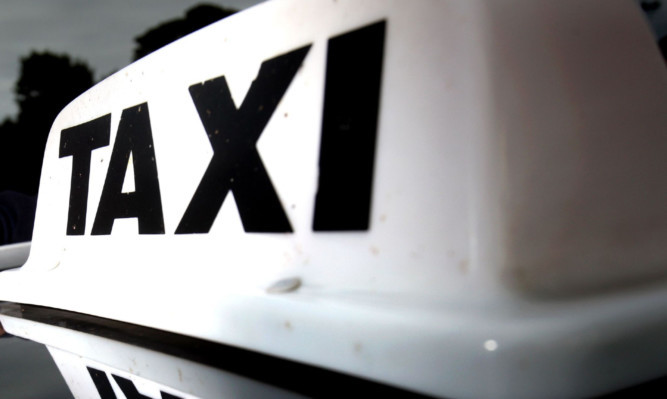 A Dundee taxi driver has been accused of carrying out a sexual assault on one of his passengers while she entered his vehicle.
James William Miller, 61, of Buttars Loan, will stand trial on one charge at Dundee Sheriff Court.
Miller is accused of sexually assaulting the woman by placing his hand on her buttocks and on the rear of her leg — without her consent — at High Street in Lochee, and nearby South Road.
The offence is alleged to have happened on December 2.
During an appearance at the sheriff court, Miller pleaded not guilty to the charge.
A trial is set to take place on April 4, with an intermediate diet on March 13.
Miller was released on bail meantime.
Unite taxi rep Chris Elder said safety was paramount for taxi passengers and added: "I would not really wish to comment further given that the case is still going through court."
Mr Elder said there were about 1,500 taxi drivers currently operating across the city.
Chairman of Dundee City licensing board Stewart Hunter said he wanted to reassure the public that passenger safety was its main priority.
Mr Hunter added: "Alleged incidents of this nature are treated on an individual basis.
"I can't comment on this individual case but I can say that there are a significant number of taxi drivers in Dundee and the vast majority are trustworthy and reliable and it's definitely safe for the public to travel with them.
"The licensing committee will deal with this case in due course."
The council said it could not comment on an on-going case.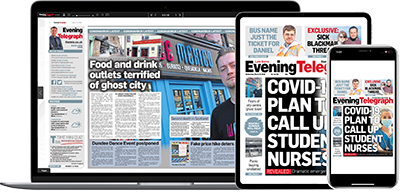 Help support quality local journalism … become a digital subscriber to the Evening Telegraph
For as little as £5.99 a month you can access all of our content, including Premium articles.
Subscribe