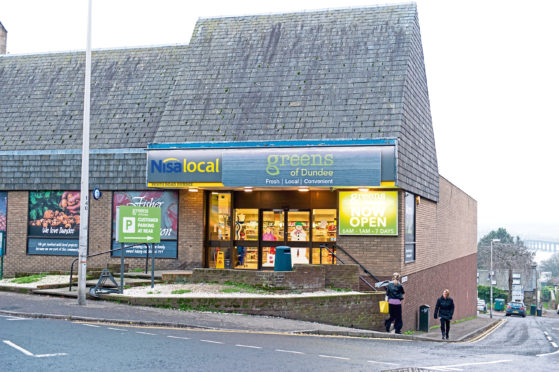 A convenience store could be moving into a former church if it fails to renew the lease on its current premises.
Greens of Dundee opened in the former Nisa on Perth Road in November last year.
But store manager Amir Attiq said they are looking at moving into the former McCheyne Memorial church near the junction with Shepherd's Loan.
Mr Attiq attended the West End Community Council meeting regarding the ongoing situation.
He said: "Our lease is set to end on March 27.
"We are not making . . . inroads about continuing that lease.
"We currently sub-let the building and have been trading very well in the premises.
"We have had 10,000 customers coming through the door."
Co-op Food Group currently hold the lease on the building after buying Nisa.
Mr Attiq added: "We are struggling to contact them in regards to any dialogue about continuing in the current store.
"Co-op currently own the lease and we are sub-letting it from them at the moment."
Eros Retail Group, which own the Greens businesses, has 11 stores across Scotland.
Mr Attiq said: "The Perth Road premises is one of our best performing stores.
"We have 20 members of staff and we are very keen to remain within the district.
"There is a pre-planning inquiry in regarding using the church at the moment.
"The church has been disused for a number of years now and would be an alternative for us.
"About 95% of our customers come into the shop on foot, so parking wouldn't be an issue.
"We are keen to ensure the Perth Road will continue to have a supermarket."
The Co-op has been approached for comment.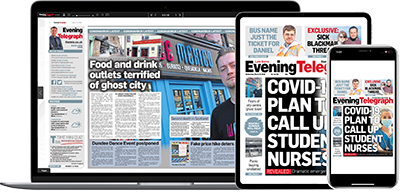 Help support quality local journalism … become a digital subscriber to the Evening Telegraph
For as little as £5.99 a month you can access all of our content, including Premium articles.
Subscribe