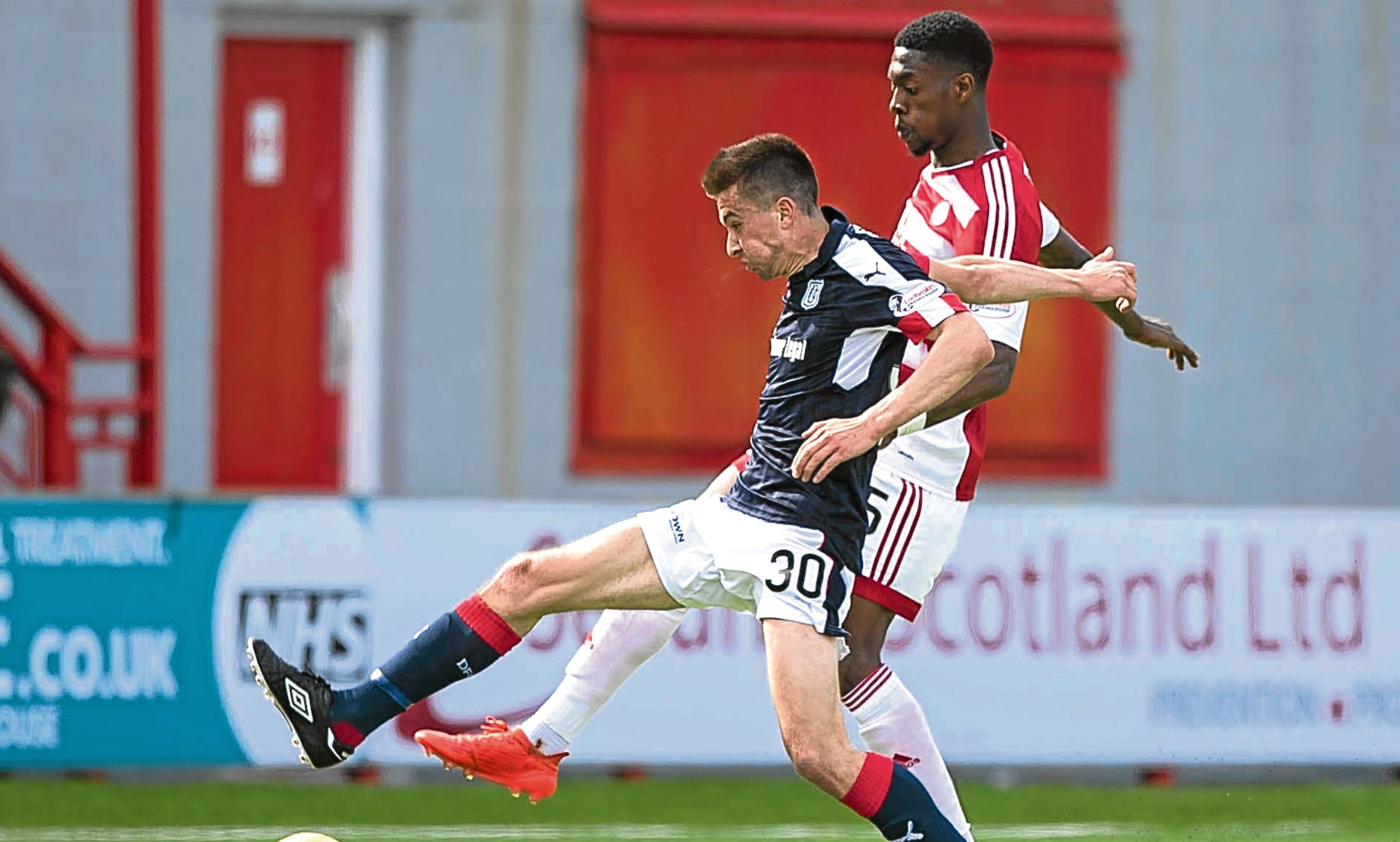 Cammy Kerr finished his debut season as a first-teamer with mixed emotions admitting the 4-0 defeat at Hamilton will "eat away" at him over the break.
The newly-crowned winner of the Andrew De Vries Memorial Trophy as the Dundee Supporters Association Player of the Year has enjoyed his first campaign as a regular starter.
However, as a boyhood Dark Blues fan, Cammy is more disappointed than most to have finished the campaign the way they did with two disappointing defeats against the Premiership's two worst sides.
He said: "Personally, it'll hurt.
"For me, this year has been such a good year because this is the first year I've actually played.
"In past seasons my head's been all over the place in terms of 'am I in a squad, am I going to make the squad?'
"This year I've played and I've loved it, coming out in front of home crowds with them singing my name and it's been great for me but in the back of my mind I can't help thinking: 'but we've not had a team season'.
Andrew De Vries Dundee FC Player of the Year – Cammy Kerr #thedee pic.twitter.com/pRNhKjuWlv

— Dundee Football Club (@DundeeFC) May 21, 2017
"I'm not saying I've had a great season personally but I've enjoyed it because it's the first year I've come through.
"We finished the job in the end, our job was to stay up but it's disappointing to end on a sour note."
That sour note was Saturday's 4-0 defeat to relegation-play-off-bound Hamilton on Saturday.
With a big travelling support following the team, Kerr admits the display, or lack of it, wasn't nearly good enough from the Dark Blues.
"It'll hurt me, I'll think about it," he added.
"It'll eat away at me ending on a note like that and I think all of us at the club need to take something away from that game, that this club needs to be in a better position than it is.
"We'll strive to do that next year and try to make it a great season — it's our job to do that.
"Only three points off bottom isn't where Dundee should be.
"We know inside the camp this year has been so difficult and we shouldn't be down at that end of the table.
"I can't believe we've bowed out on that.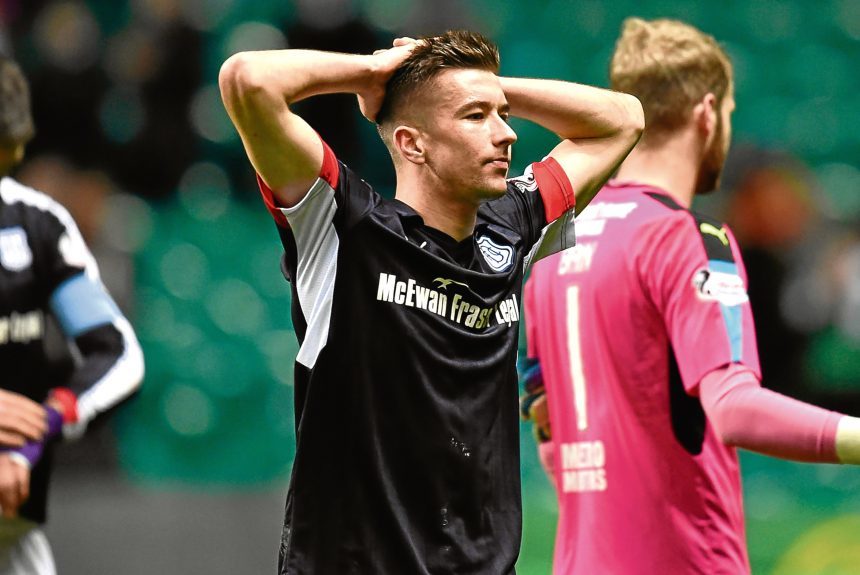 "We're embarrassed for the fans coming through to put on a show like that or even a no-show.
"We knew at the start of the week we were safe but that's no excuse to put the feet up because we wanted to win every game and it's so disappointing to come away with that, especially with the size of the score, and not put up much of a fight."
And fight was the thing that was sorely lacking throughout the team at the weekend according to Cammy.
"On Saturday, it was as if people thought the job was done — it's never done until the final whistle and it just wasn't good enough.
"At Hamilton, we didn't match their fight, that's the bottom line.
"We didn't match their desire to win balls, put tackles in and that's what it comes down to — you can be the best footballer, we've got good footballers in our team but when it came down to the nitty gritty we just didn't have it.
"Throughout the whole game we had enough time to pull the game back but we didn't create any chances, I don't think their goalie had anything to do.
"Saturday just wasn't acceptable even if it was last day of the season and we're safe.
"We want to be pushing for the top six and want to be having cup runs and be in the high end of the table but this season has been so difficult.
"It's been so inconsistent but we want to break free of that and, obviously, next season is a new start."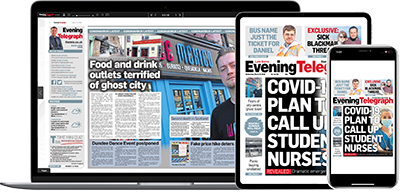 Help support quality local journalism … become a digital subscriber to the Evening Telegraph
Subscribe