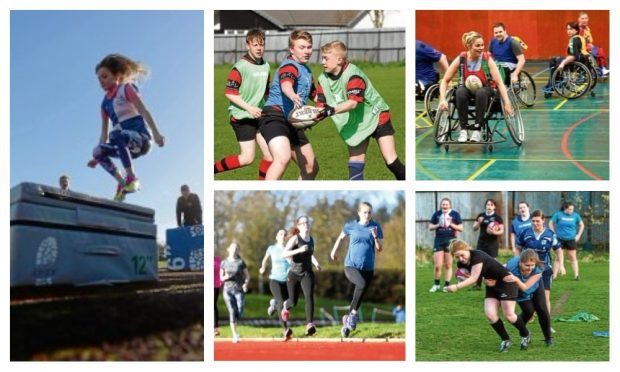 With work set to start soon on the Regional Performance Centre for Sport at Caird Park, the Tele is investigating the benefits of the facility for local people.
Sports clubs across Dundee and beyond will reap the benefits of the new regional performance centre.
But of the dozens scattered throughout the city, a select few have spent years using the facilities currently available at Caird Park.
Among the clubs affiliated with the venue are the Hawkhill Harriers running club, Morgan Rugby Club and Dundee Dragons Wheelchair Sports Club.
Many coaches and officials from the groups have been closely involved in talks over how the centre will take shape and how their club will be affected.
Early work is already under way on the £32 million development, which includes the closure of the cycle track for 18 months.
That's already proving problematic for Dundee Wheelers cycling club.
"It's caused us a bit of disruption now that the track is closed but it's still early days," said Iain Anderson, chairman of the club.
"We prefer to use the track during the winter months because a lot of our members don't like going out on the road during the darker nights.
"I think the centre could be quite a good thing for cycling — we'll see what happens once it's up and running and if we're able to get a space in there.
"It's still early days for us in terms of how involved we're going to be but now that the track is closed until the work's carried out, we'll be in the velodrome.
"The Discovery Juniors club is probably the one most affected because they use the track a lot as it's not safe to be taking them out on the roads.
"At first, the thing was more football-oriented but now that Dundee has got its own plans that might change. As far as I'm concerned though, I can see it being quite a good thing and hopefully that can bring more people into cycling.
"When the track was refurbished a few years ago, there were more people out on it. I think there's stuff for mountain biking and other types of cycling, which is important if they want to attract as many people as they can."
Badminton, basketball, netball, rugby and volleyball will be provided for in the new building while athletics, golf and track cycling are part of the wider campus.
Two 3G pitches — one indoor and one floodlit outdoor — a grass pitch and the main sports hub building will all be created as part of the plans.
Members of Morgan Rugby Club are keen to get involved with the new centre and help attract new players to the game.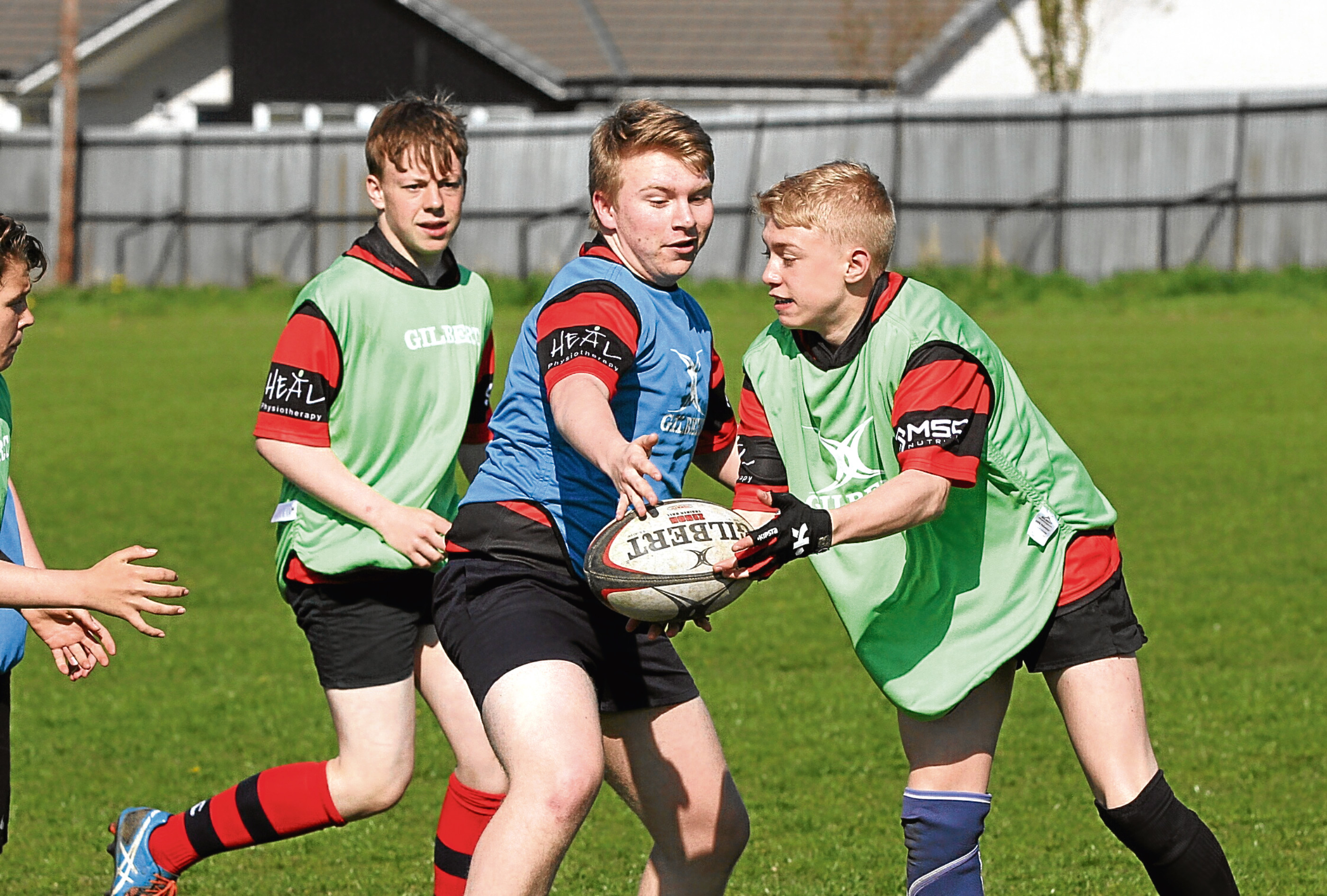 Derek Miller, vice-president of the club, says the introduction of a new centre can only help to rejuvenate rugby in the region.
He said: "Rugby in Dundee is really struggling at the moment so this is something that we at Morgan certainly welcome. There's just too many clubs chasing too few players meaning that there's difficulty even fulfilling fixtures. Anything that could potentially attract more people into rugby is something we support.
"At present, there's no all-weather playing surfaces for rugby in Dundee so accessibility is a really attractive proposition. We felt we had to be involved because we have to support any state-of-the-art facility that provides for rugby. Rugby has always been the poor relation to football but I think this could be something that makes sense for us to get involved with and how we can help grow the sport."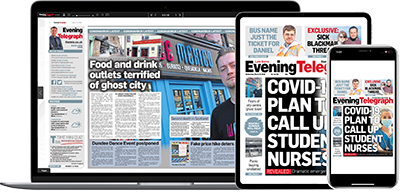 Help support quality local journalism … become a digital subscriber to the Evening Telegraph
For as little as £5.99 a month you can access all of our content, including Premium articles.
Subscribe