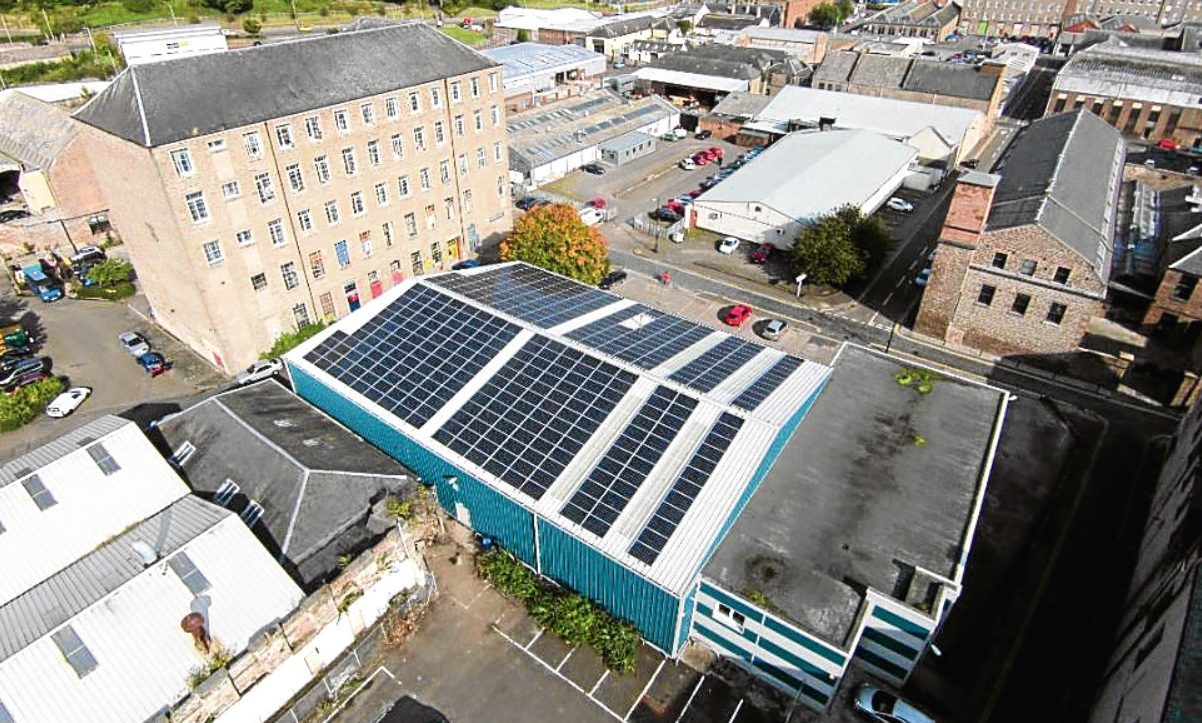 Dundee should have its own solar energy co-op which could install solar panels on public buildings.
That was the main outcome of a meeting held in the city, which saw umbrella body Energy4All and around 20 people discuss the idea of forming a co-operative, which would promote the idea of community green energy.
It is hoped the co-operative would benefit the environment while also looking to tackle fuel poverty across the city.
Energy4All has had previous success in Edinburgh, where schools and public buildings were kitted out with solar panels to create green energy.
Jim Lee, project leader for Scotland with Energy4All, said: "Edinburgh came along and installed solar panels for carbon-free electricity.
"Dundee seems to be one of the sunniest places in Britain and the feeling is that if Edinburgh can do it we can do it too. We have the river in front of the city, so it's completely clear of cover from the south, and it's a south-facing city.
"At the meeting we spoke about the challenges too. While it took 10 years in Edinburgh to get to where they are now, they got there."
The idea behind a solar panel co-operative is that the project is invested in by local people and businesses to create green energy.
Dundee already has a few buildings with solar panels, including the Dundee Industrial Association building in the West End.
However, Mr Lee said that there is always scope for more.
He said: "It's absolutely the right time for it to be investigated.
"It could be the health board or someone in the private sector.
"It could be one of the shopping centres. Solar power is the right thing for everyone.
"It would save money and help to save the planet."
The call was backed by West End councillor Richard McCready, who also attended the meeting.
He said: "I am keen we do everything that we can to protect and improve the environment in Dundee. We all have our part to play and I think promoting community energy renewables would be a way of doing that.
"Dundee is Scotland's sunniest city and I am sure we should find a way of using that solar energy to heat homes.
"These proposals are at a very early stage.
Hopefully, though, this is an idea which could make a difference."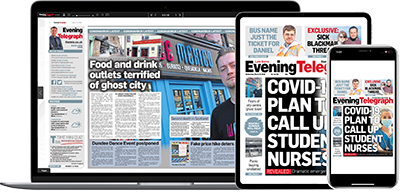 Help support quality local journalism … become a digital subscriber to the Evening Telegraph
Subscribe