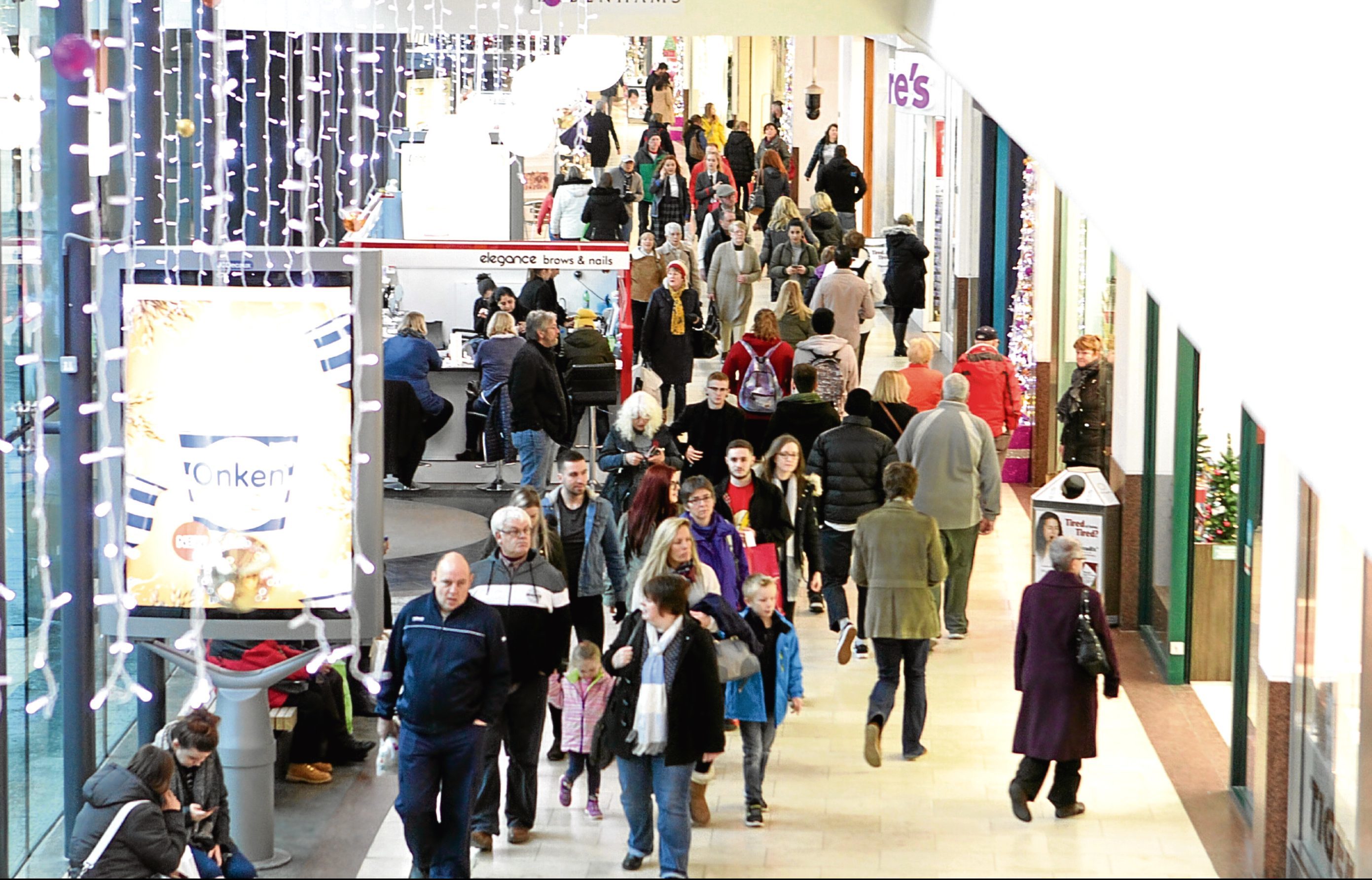 A Dundee shopping centre is to launch a 'quiet hour' to help make the retail experience less stressful for customers affected by autism.
The Overgate will have an hour every Sunday where shops will turn off in-store music and adjust their lighting, where possible.
The 'quiet hour' will be from 11am to 12pm, beginning on Sunday April 8.
Overgate bosses have been working alongside the Scottish Autism charity to build an understanding of the condition.
Charlene Tait, of Scottish Autism, welcomed the move.
She said: "It is great to hear about Overgate's plans to launch a quiet hour.
"Shopping can be a stressful experience for autistic people and their families due to the crowds and music.
"We welcome initiatives such as these where small adjustments can make for a more relaxed experience for people with autism or other sensory conditions."
Malcolm Angus, Overgate manager, added: "We are pleased to be launching a quiet hour, a fantastic initiative to raise awareness of the very real challenges autistic people face in their daily lives.
"Hopefully through the collective efforts of our retailers, the autism hour every Sunday morning will provide a welcome respite for those affected as well as lead to a greater understanding of the associated difficulties of the condition."